Course Extension Information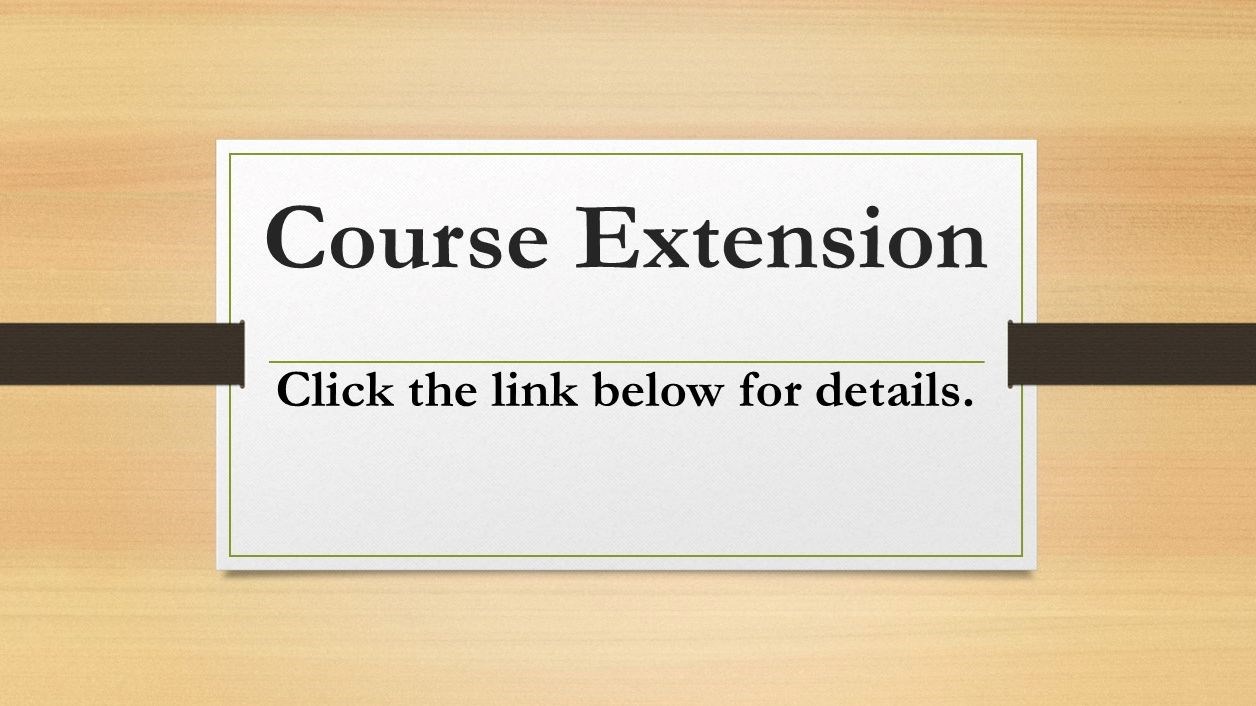 COURSE EXTENSION for Spring 2022
Course extension is available for any student who failed a graduation required course during spring semester with a 60-69.
This includes ELA, Math, Science, Social Studies, CTAE, and World Language courses as well as Health and Personal Fitness.
Course extension will be both virtual and in person:
Tuesday May 31st through Friday June 3rd
8:30 AM to 11:30 AM
Location: OHS Learning Commons (Media Center) or students can access zoom online
Transportation for course extension is NOT provided
Students will get their course extension assignment from the course teacher before they leave for summer. The last day of school is May 25th. You can start as soon as you get the assignment.
Zoom links for virtual sessions can be found below and access to course extension assignments can be found here: Course Extension Spring 2022
The deadline for all work for course extension is June 3rd at 12 Noon.
If you need information about course extension, you should talk to your teacher first.
If you have other questions, Shawhan Proctor is the course extension facilitator and can be reached at shawhan.proctor@cobbk12.org.
Department

Zoom link to use between May 31st and June 3rd from 8:30 AM thru 11:30 AM.
You will need your Office 365 login details to join the zoom link.

CTAE

ELA

Health & Personal Fitness

Math

Science

Social Studies

World Languages