We are so thankful for our One Team. We appreciate each of you and your commitment to our one goal: student success! Happy Thanksgiving!
https://t.co/VLsT4vSapN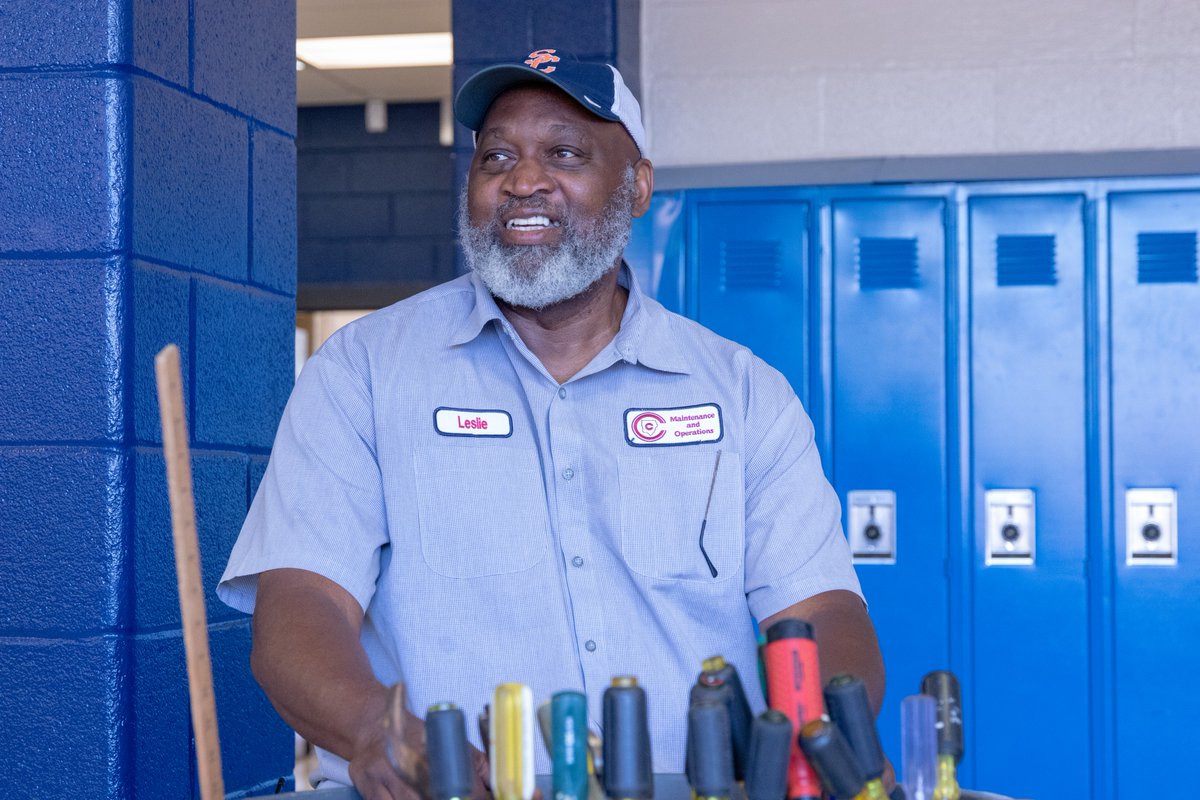 As we strive to continually improve student achievement, we are seeking feedback from parents, students, employees, and community members to assist in developing its plan, and specifically the use of these funds.
https://t.co/EGknrNBt8V