Dowell Elementary's Julie Brackett was recently recognized as one of only 21 nationwide winners of the Read 180 Educator Award. She was one of eight elementary teachers and one of only two in Georgia. It is a very rare honor indeed.
https://t.co/9b78dDyQxi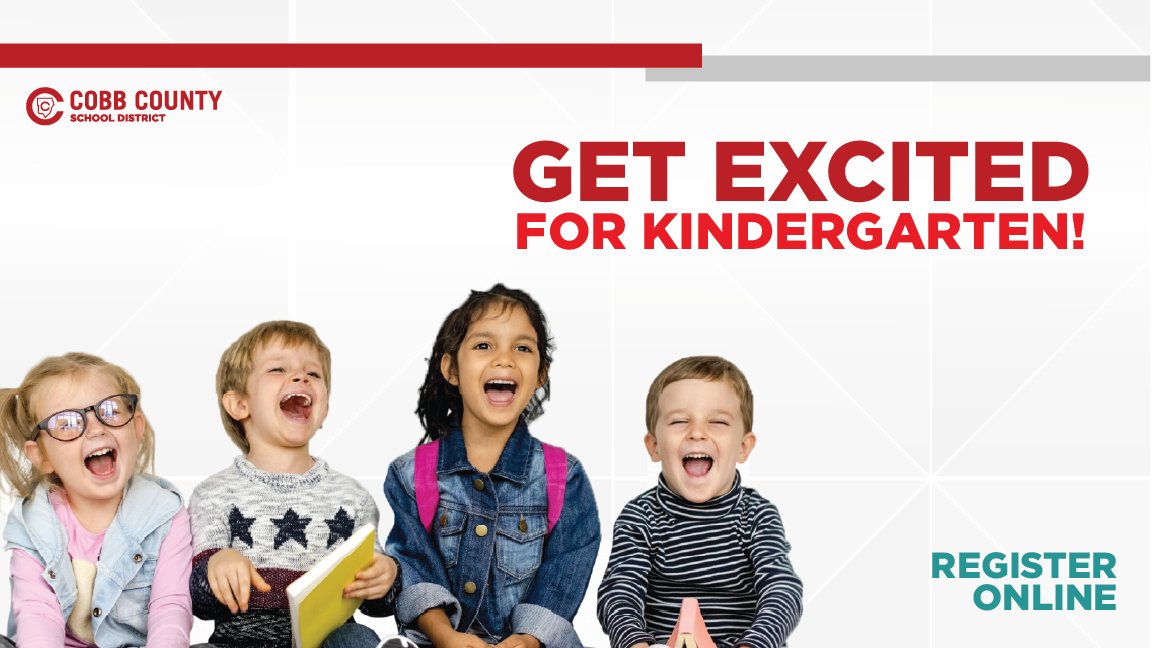 Congratulations to Julie Brackett and her fifth-grade readers for this fantastic achievement and recognition. We look forward to watching these students excel as they continue their primary and secondary educations with a great foundation and a love for learning and reading.
https://t.co/oPUostiQ0A