The Outdoor Movie Series continues tonight! Let's enjoy it together and thank our sponsors and vendors!
https://t.co/MAPydGDh5Z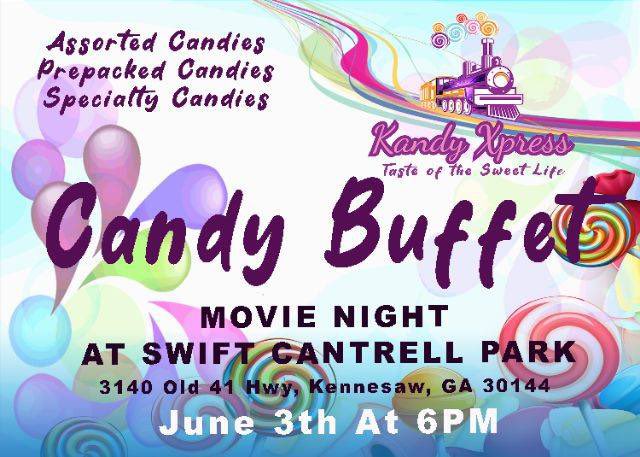 Thank you to Pankaj Khazanchi and Christina Isaacs for presenting at Cobb InTech today! Awesome presentation about integrating Lumio to develop engaging lessons for students with Autism - way to go Awtrey Vikings!
https://t.co/jDuehH8VoD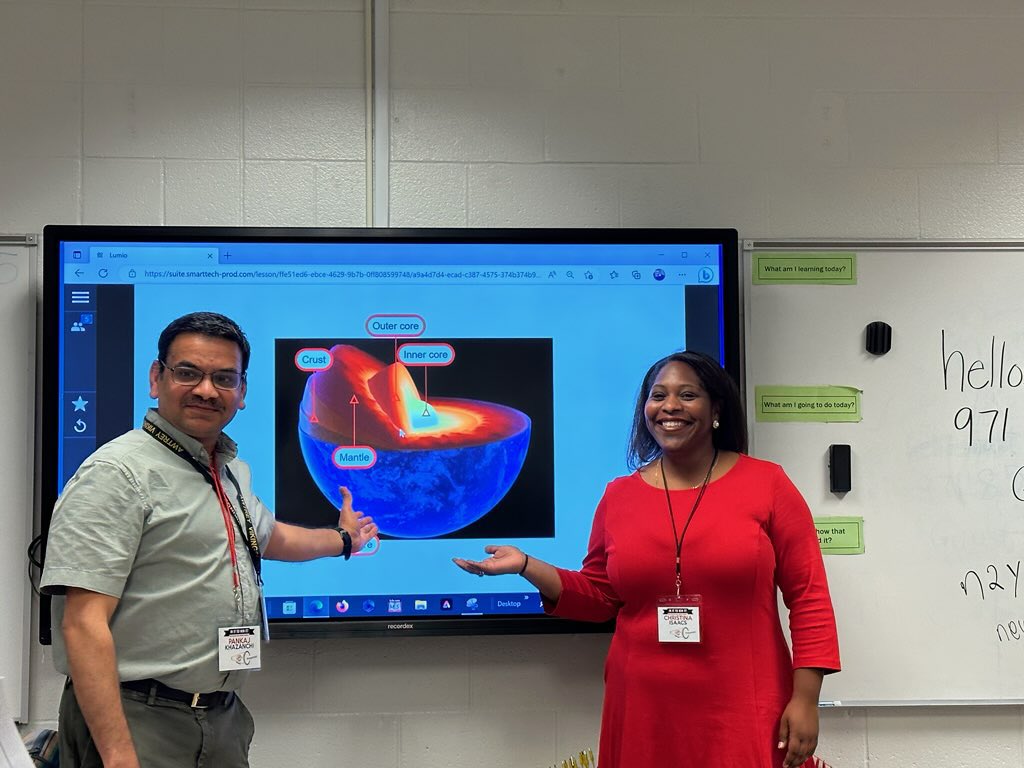 Thank you to Anita Foster and Joy Gaines for presenting about Chat GPT at the Cobb InTech Conference today! There was standing room only - great job Awtrey Vikings!
https://t.co/ZaHAayTOCv