Collaborative Learning Center

The Collaborative Learning Center or the CLC is what we call our Library Learning Commons at Awtrey. The CLC is considered the heartbeat of the school where everyone is welcome to explore the genres of books, they enjoy reading.
The CLC staff work hard to not only support students and encourage them to read, but Mrs. Foster (our Librarian Media Specialist) actively collaborates with teachers for instructional purposes and will often co-teach with the teachers for those units or lessons.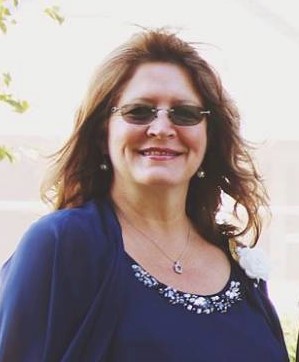 Mrs. Eidson and Mrs. Felts share the job of CLC Paraprofessionals serving our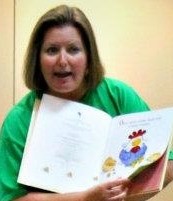 students and staff and meeting their needs with book selection, lamination, pulling resources and keeping the coffee pot full for staff in our Coffee and Collaboration room. They are a wonderful support not just for Mrs. Foster, but for the entire staff and student population.
Awards