Cobb's BEST! Elizabeth Goff Named Cobb Schools District Teacher of the Year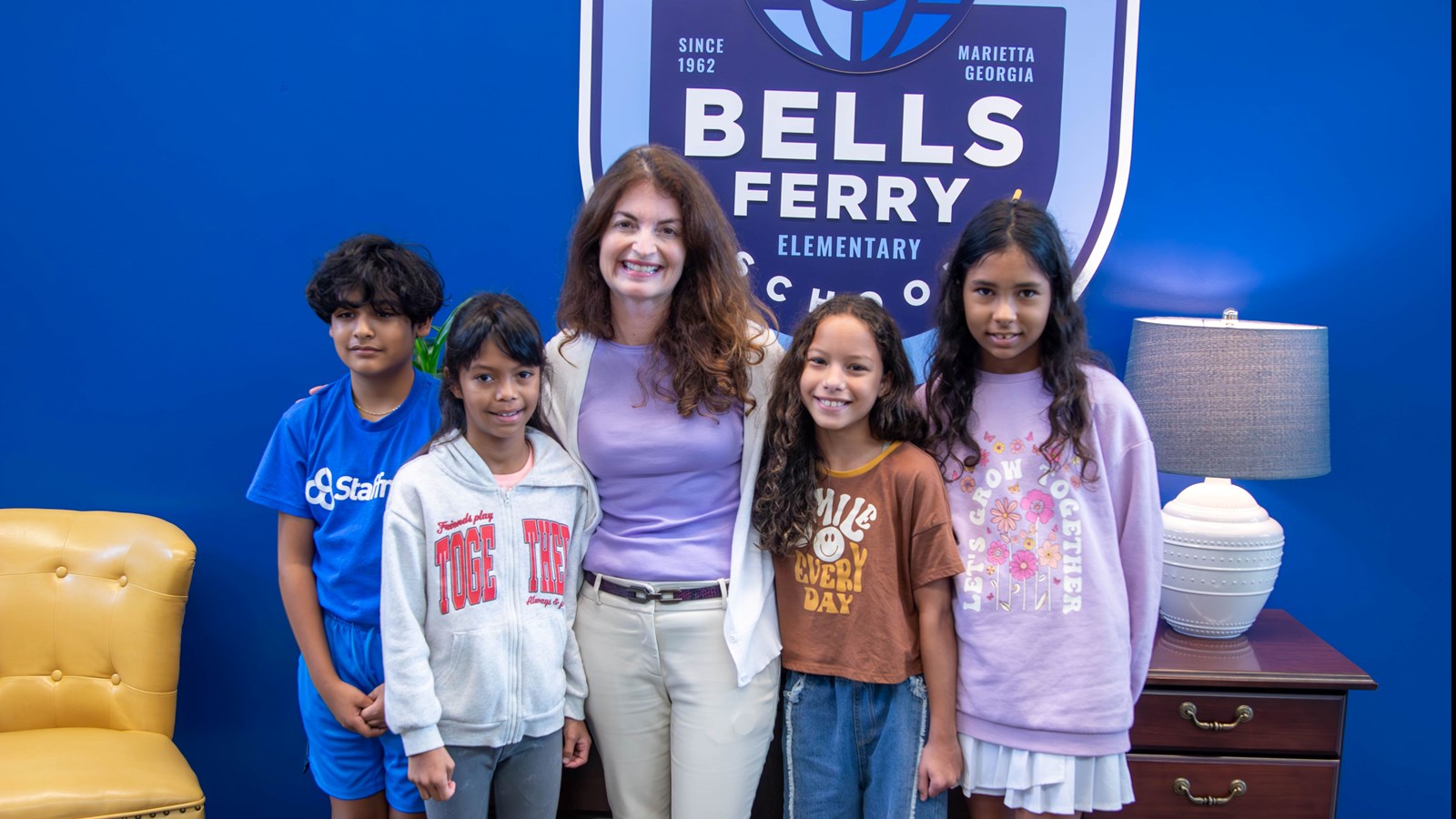 More than 20 years ago, Elizabeth Goff took a ride on a bus that would change her life and the lives of Cobb students. When she stepped on a bus at Disney World—a bus she wasn't even supposed to be on—she met a young boy and his grandmother. That grandma was retired Cobb County principal Mary Anderson who encouraged the aspiring educator seated near her to move to Cobb and teach.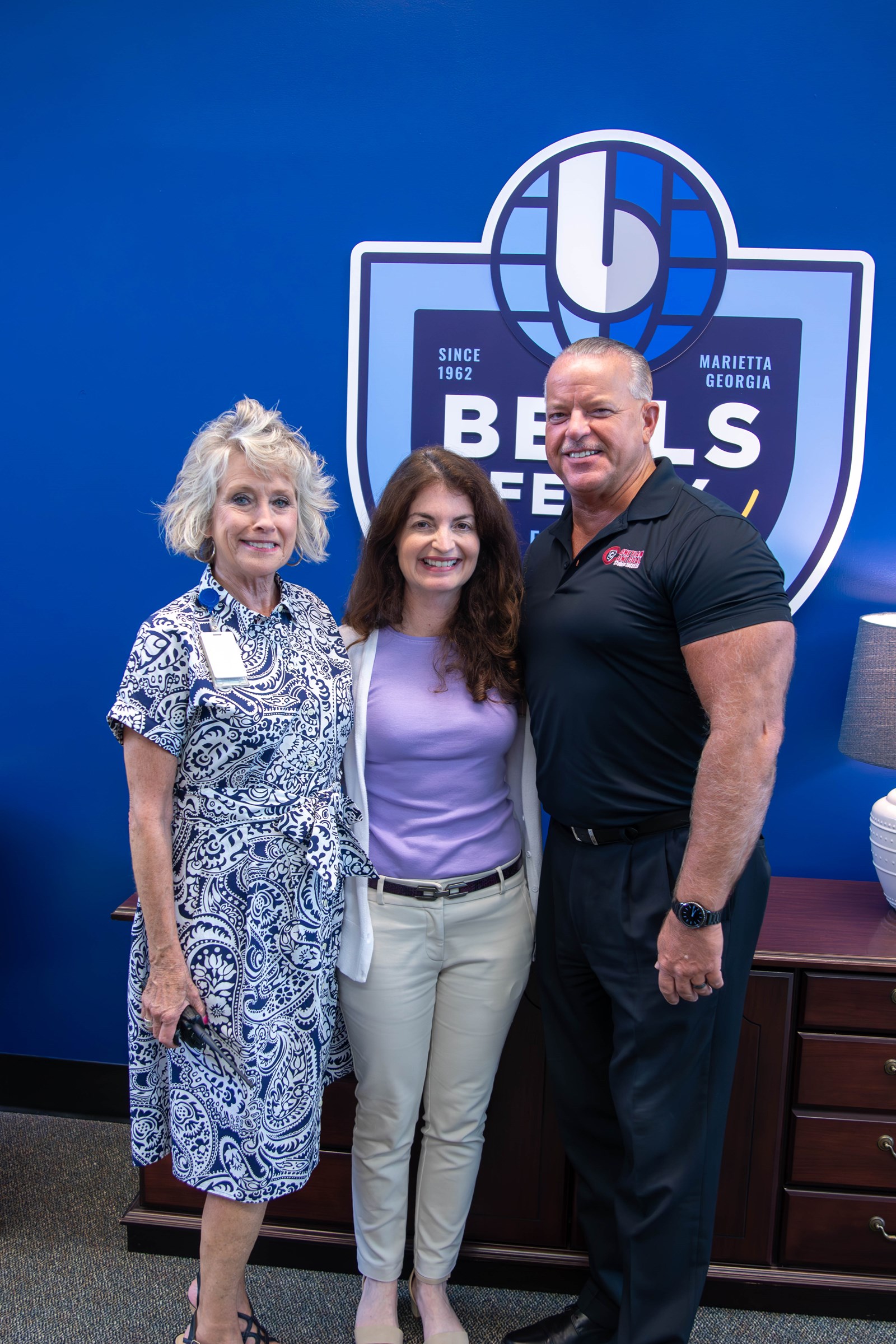 Thanks to the retired principal, Dr. Goff visited Cobb, met other Cobb educators, interviewed for a job, and ultimately was hired as a kindergarten teacher at Hayes Elementary School. When Dr. Goff started her first year as a teacher, there was a familiar kindergarten student in the class down the hall—the same little boy she had met on the bus months before.
Dr. Goff did not know it that day, but meeting a stranger on a bus at Disney World set her on a course to teach in Cobb for more than two decades, touching the lives of countless students. Dr. Goff did not know that 20+ years later, she would be crowned the Cobb County School District Teacher of the Year to the cheers of students and fellow educators. She did not know the superintendent of Georgia's second-largest school district would make the surprise announcement in front of a room filled with students and fellow educators that she is Cobb's best, Cobb's Teacher of the Year. (Superintendent Chris Ragsdale previously visited Bells Ferry to announce that Dr. Goff was the 2023 District's Elementary Level Teacher of the Year.)
Dr. Goff did not know that magical day so many years ago would lead to her having her handprints forever cemented on the town square as Cobb's 2023 Teacher of the Year.
Over the past 20+ years, Dr. Goff has taught a variety of students. Some are now teachers themselves in Cobb and elsewhere. At least one has already been honored as a teacher of the year in another district.
While working as an elementary teacher for over a decade, Dr. Goff recognized the needs of students learning English as a second language. She now serves as an English to Speakers of Other Languages (ESOL) teacher at Bells Ferry, which serves children from 29 language backgrounds. She does not just work with a student for a single school year and bid farewell; Dr. Goff works with some students throughout their elementary school journey.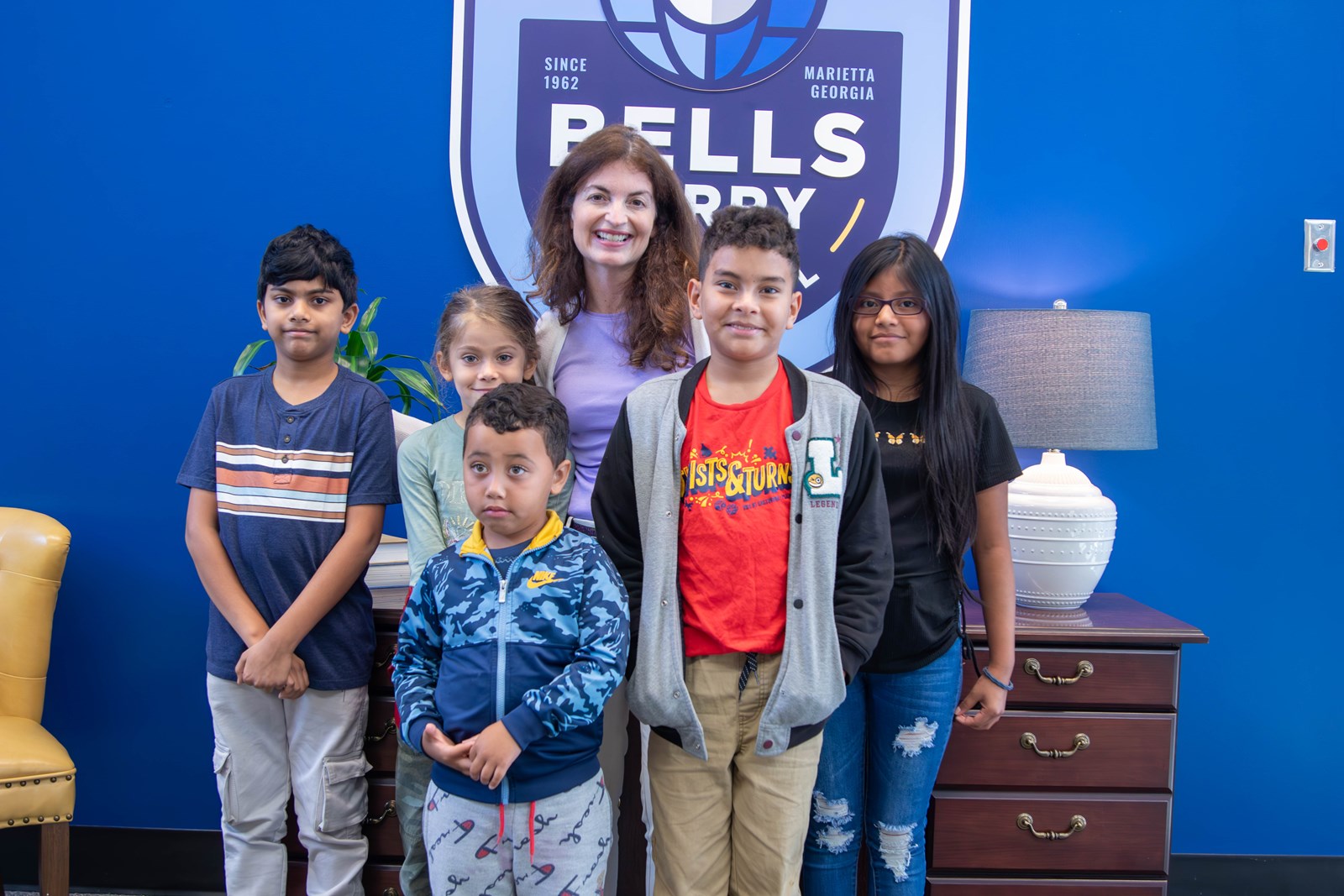 "We have really long-term relationships with students and families and multiple siblings. It's the best job! I love working with children. Getting a chance to really focus on my instruction with children, developing those relationships over time, and getting a chance to watch them progress is incredible," Cobb's Teacher of the Year explained.
Dr. Goff teared up when she spoke about one student. She started working with the new English Learner in third grade. The student was really struggling with the alphabet but wanted to do better. The student really wanted to read. So, Dr. Goff developed a system designed around the student's interest in art to help her young student learn to recognize letters and accomplish her goal of being able to read.
For Dr. Goff, teaching is about building relationships. That's the advice she would give to new teachers.
"Build those relationships, number one, with your students," the veteran educator said. "Take time to build relationship relationships with your colleagues, work to get to know one another, share your strengths, and collaborate. All those things are really important for success in your first year and going forward."
When asked why she teaches, her answer was simple.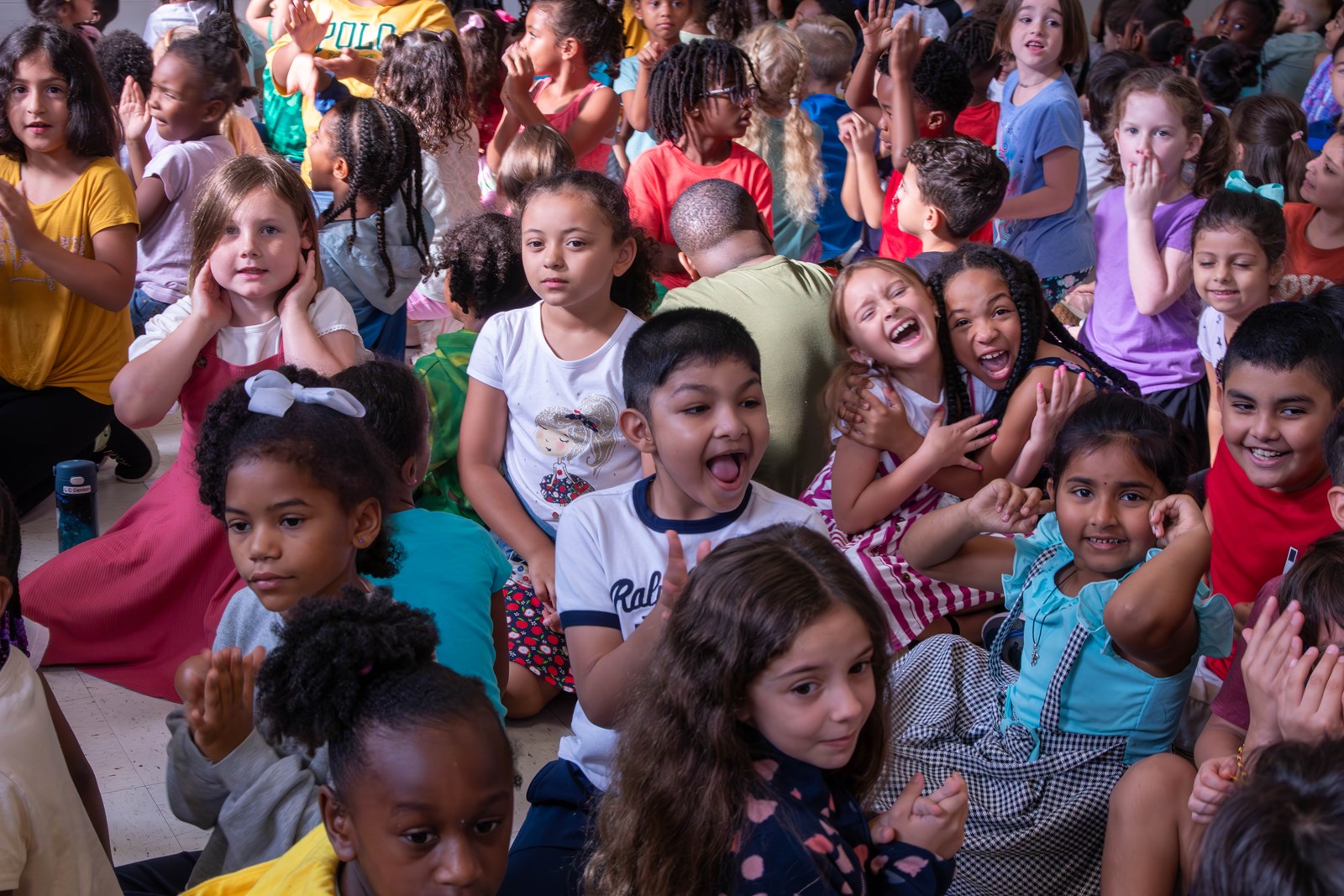 "The children," she said.
She loves working with children. She likes to be of service. She likes to volunteer.
"I just grew up that way. It was instilled in me from a young age. I like doing things for people. I like service, and I like giving," she added.
The Bells Ferry ESOL teacher has always loved school. It is what led her to become a teacher, and she wants her students to have that same love of learning. She wants them to love school as much as she does.
"I loved everything about school," Dr. Goff revealed. "School was a special place for me. I had a lot of great memories from school, a lot of great memories as a student. I never forget my teachers. When I think about what I'm trying to do for my students, I hope that the lessons that I teach, they take them and keep them forever."