Kindergarten and New Student Registration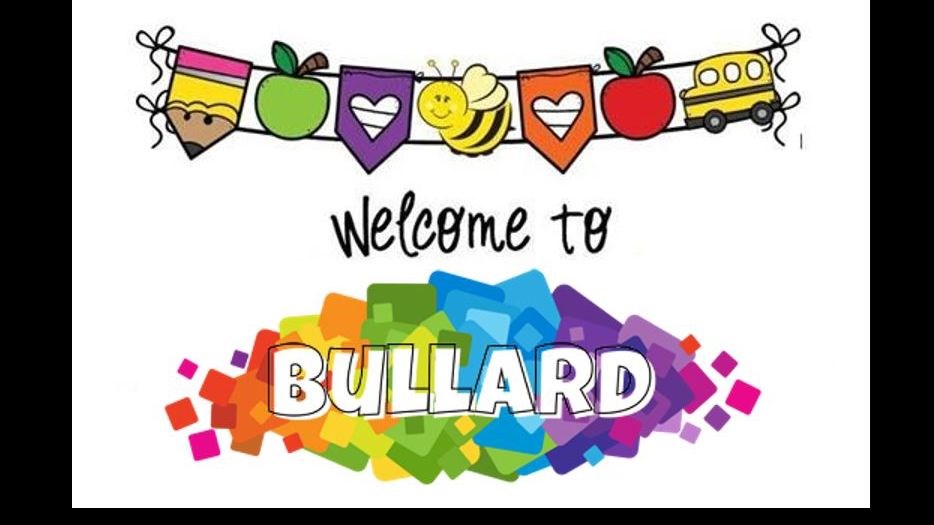 We look forward to having your child(ren) at Bullard.
Please register online.
Directions are provided in English and Spanish in the links below,
Step One: Go to: olr.cobbk12.org
Step Two: Complete: Online Registration. You can register using most internet-enabled devices.
If you are not able to register online or have questions about enrollment, please contact Bullard's attendance clerk, Angela Jachetta at angela.jachetta@cobbk12.org.