How do I register my student at CMS?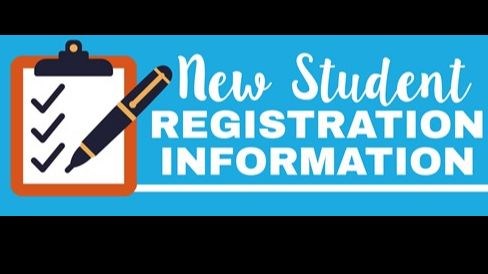 Online Registration
Step 1: Find out what school your child is zoned for.
Click

HERE

to access the Bus Route Finder.

Enter your complete street address to determine the correct school.
Step 2: Enroll your child online. (See below for required enrollment documents)
Step 3: When we have received your online registration, you will receive a phone call from our registration clerk, Contia Mack (Contia.Mack@cobbk12.org), within 24 business hours. At that time, she will let you know if your student's enrollment is complete or if we are missing documents or information.
If you DO NOT have access to a computer, please call Contia Mack at 678-842-6873 ext.026 to schedule a registration appointment
Required Enrollment Documents
Birth Certificate or Passport

Social Security Card

Immunization Form 3231 or waiver

Hearing/Vision/Dental Form 3300 or waiver

2 Proofs of Residence – must include mortgage/lease and utility bill (gas, electric, or water)