2023 Smyrna Scholars Essay Contest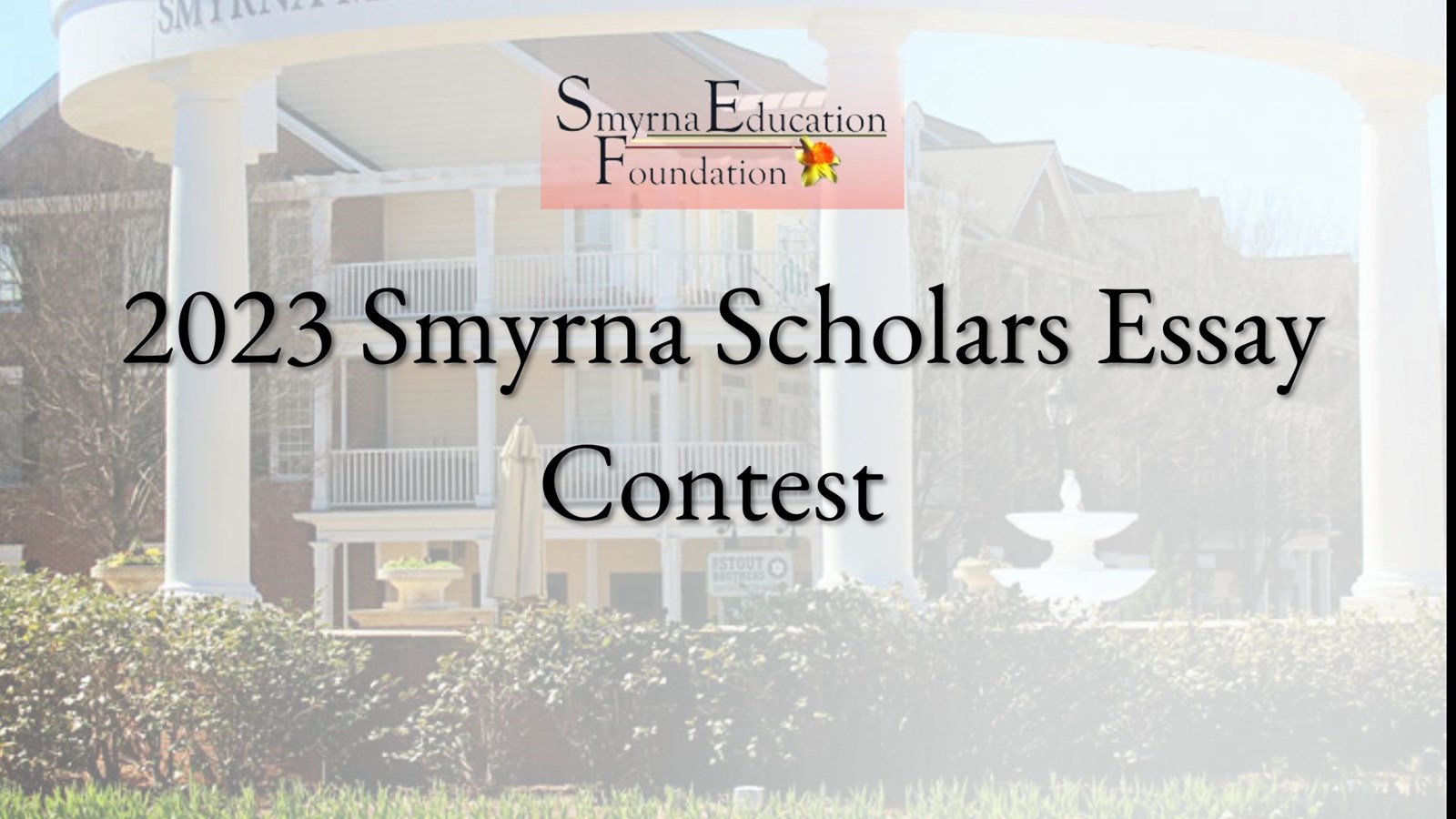 The Smyrna Education Foundation (SEF) is pleased to announce that the application window for the 2023 Smyrna Scholars Essay Contest is open. Attached please find the application packet in fillable .pdf format. All submissions must be received by April 15, 2023 at 5:00pm.
Monetary prizes will be awarded as follows to winners from Campbell Middle School:
One (1) $250 award and one (1) $125 award
The goal of the Smyrna Education Foundation Smyrna Scholars Essay Competition is to provide students attending Campbell Middle School, Griffin Middle School, and Campbell High School the opportunity to showcase their writing abilities. This competition was created in 2022 to reflect our commitment to the Smyrna community and its students.
- Kahlillah Dotson Mosley
Smyrna Education Foundation
Board Member