Thank you to Dodgen's Partners in Education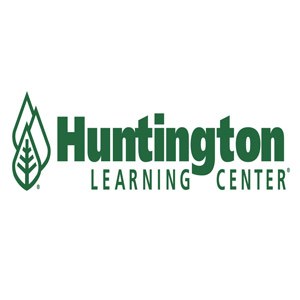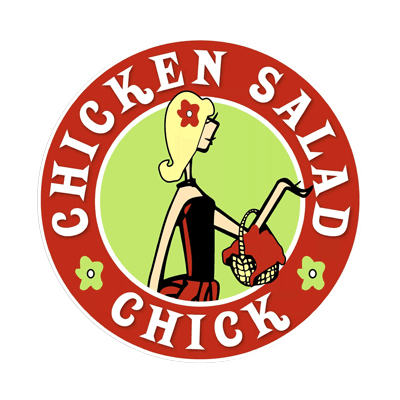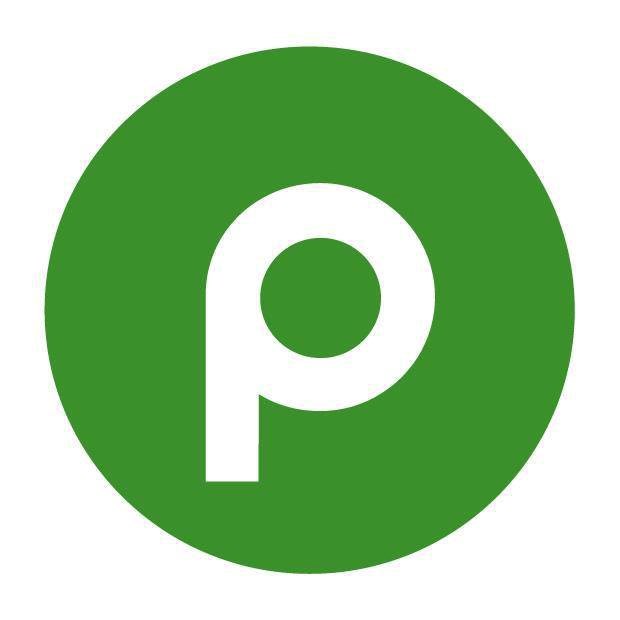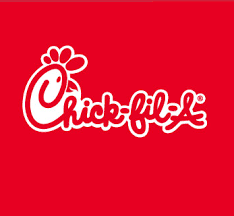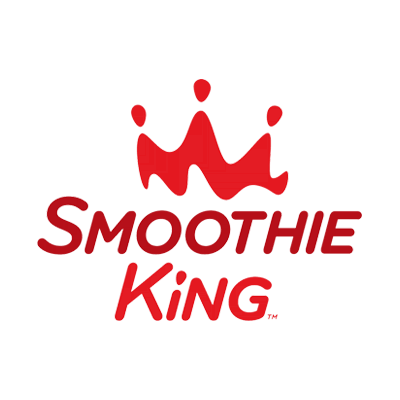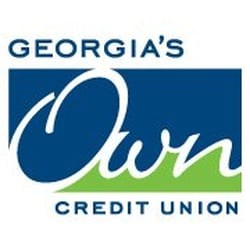 Publix Partners is turning groceries into education!!
Please help our school by signing up for Publix Partners. It's easy!
1. Register for a Publix.com account
2. Sign up for the program
3. Select Dodgen Middle School
Every time you shop at Publix, just enter your phone number on the PIN pad during check-out. Publix will make a quarterly donation towards our school, based on the accumulated eligible sales.