WELCOME!
Our Counseling Department is excited to work with you throughout the school year!
MISSION
School counselors will provide comprehensive school counseling services that are equitable, data-driven, and developmentally appropriate. CCSD school counselors will also contribute to a school culture, where students feel included, safe, and supported, while advocating to remove barriers from student learning.
VISION
Students will be college- and career-ready, meeting their academic and social/emotional potential, while contributing to their communities and thriving in an ever-changing global society.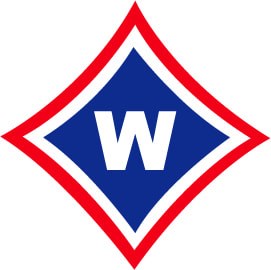 FOR STUDENTS ATTENDING WALTON
WALTON 8th GRADE ARTICULATION PAGE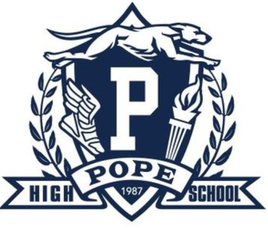 FOR STUDENTS ATTENDING POPE
POPE 8th GRADE ARTICULATION PAGE
POPE PREVIEW VIDEO
2022-2023 IMPORTANT REGISTRATION DATES
Coming Soon!
RISING 9TH GRADE PARENT/GUARDIAN VIRTUAL INFORMATION PRESENTATION
Coming Soon!
INTERNATIONAL SPANISH ACADEMY INFORMATION SESSION
Coming Soon!
STEM INFORMATION SESSION
Coming Soon!
STEM PROMOTIONAL VIDEO
For more info, access this website: https://dodgencounseling.weebly.com/
MEET THE COUNSELORS!Dodgen counselors have assigned grade levels but very often work as a team to assist in major activities. We are excited to work with you this year!TONIA MARTIN-GATLIN6TH GRADE COUNSELORTONIA.MARTIN-GATLIN@COBBK12.ORGAPPOINTMENT REQUESTKATHRYN PALMER7TH GRADE COUNSELORKATHRYN.PAL[...]
Learn More