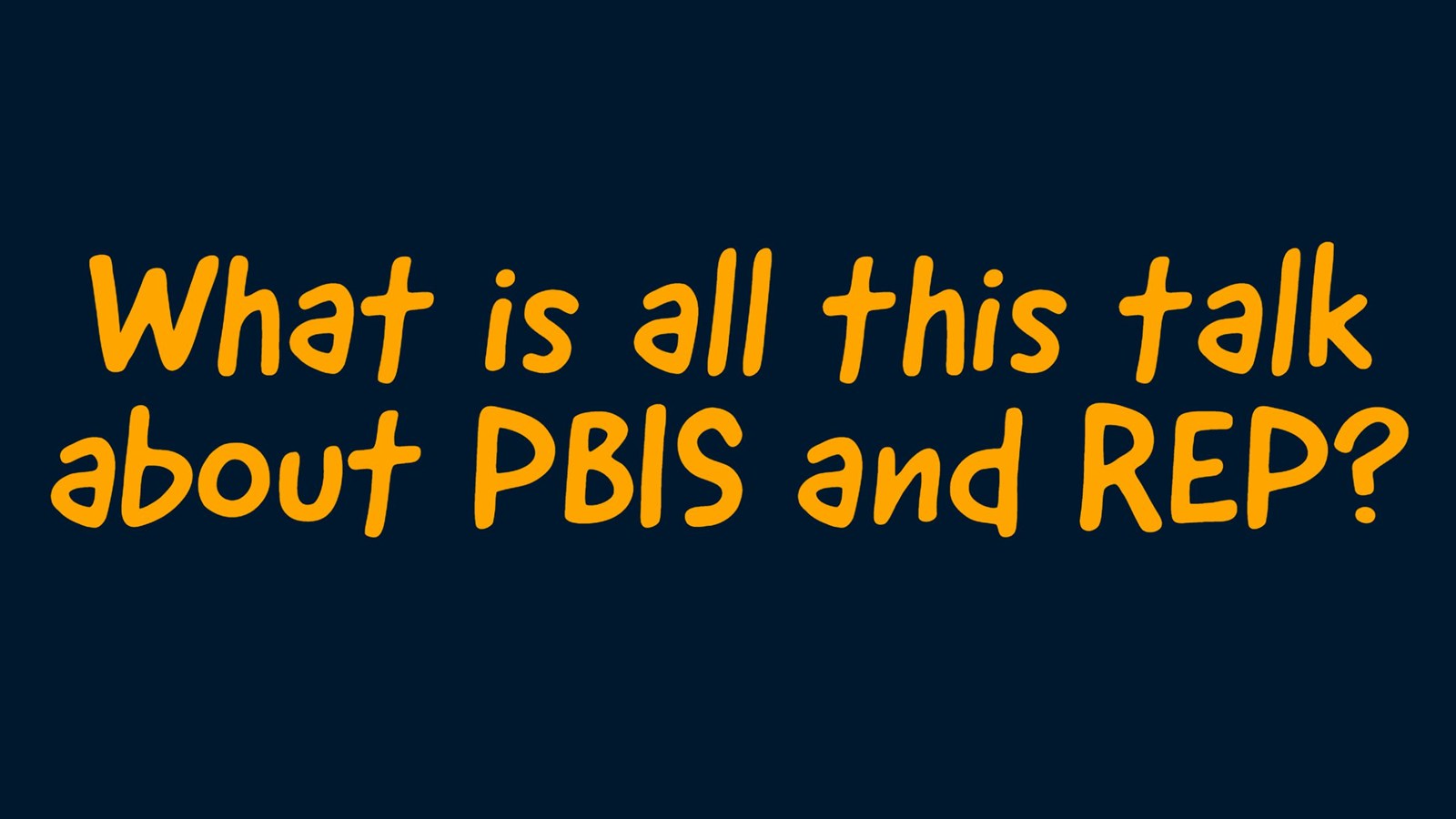 We know that schools are successful when they help children grow academically, socially and emotionally. For this to happen it imperative that we have a safe environment that is supportive and conducive for growth. By setting forth clear social and behavior expectations and directly teaching students about those expectations, it is our goal to create a positive atmosphere for optimal learning.
The P.B.I.S. system has four (4) components: (1) a matrix of behavior expectations, 2) lesson plans to teach students the behavioral expectations (3) an acknowledgment/reinforcement system and (4) behavioral infraction notice.
Our plan is based on P.B.I.S. - Positive Behavior Interventions and Supports. The staff and students kicked off this initiative in August with an introduction to all Wildcats during the first few weeks of school. We have three (3) school-wide expectations:
· Demonstrate Respect
· Demonstrate Effort
· Demonstrate Pride
The P.B.I.S. system encourages consistent positive rewards to celebrate student success. Students who are "caught" following the behavioral expectations are rewarded with REP Reward Cards. These cards may be used to purchase school supplies in the classroom or other items and privileges Thursday during lunch at the REP Rewards Store. Store items change as donations are made from our Partners in Education, parents, community members. etc.
Sample items:
· School supplies (pencils, grippers, pencil pouches)
· Locker pass
· Homework pass
· Patio lunch pass
· Morning Announcement Shout Out
· Birthday Announcement
· 9Rounds- One week/Two Weeks or a month pass
· After school basketball
Our goal is to teach children alternate behaviors to ensure a school environment that is safe, fun and free from distraction, and ultimately helps all children reach their maximum learning potential.
To make a donation please contact Cheryl Evans, Academic Coach, at Cheryl.Evans@cobbk12.org or 770-578-2740 x226.