Thomas Farrell, Principal
Phone#: 770-975-6775
Fax#: 770-529-1580
Contact Mr. Farrell
Dear Families of McCall Primary School:
Welcome to the 2023-2024 school year! Over the course of this school year you will find that McCall has a wonderful staff and tremendous community support. This summer, our Building Leadership Team worked to revise the McCall Primary Mission and Vision. The McCall Vision is "Inspiring learners for life ". Our Mission is to "Love, Learn, & Lead". I hope throughout the year as you have a chance to interact with our staff and students you find that our mission is an embedded part of our school culture.
This is my fourteenth year as the McCall Primary Principal. I am starting my twenty seventh year with the Cobb County School District. Prior to working at McCall Primary I spent eight years at Bryant Elementary and five years at Hayes Elementary. I am originally from New York and attended the State University of New York at Geneseo for my bachelors and masters degrees. I received my leadership certification and level six certification from the University of West Georgia. I reside in Powder Springs with my wife and three children.
We welcome your presence in our school and in your child's education. I invite you to become involved in any way possible. You may partner with your child's teacher or volunteer to support our PTA.
I am committed to continuing the excellence that characterizes McCall Primary. I welcome your support in ensuring that all of our students Love, Learn, and Lead. Please do not hesitate to contact me if there is a way that I can assist you.
Thanks,
Thomas Farrell
Principal
---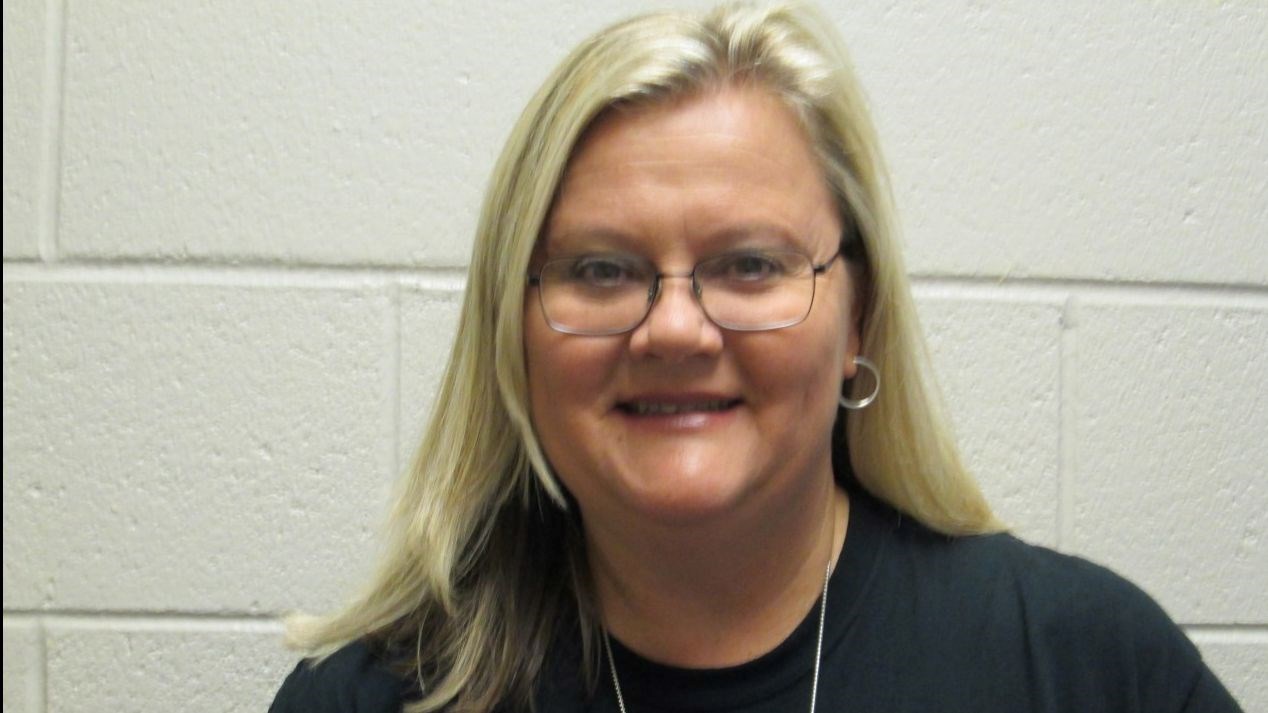 Melissa Hollifield, Assistant Principal
Phone#: 770-975-6775
Fax#: 770-529-1580
Contact Mrs. Hollifield
McCall Family,
I live in Bartow County with my husband, David Hollifield of 27 years. I have three children, Lynnsey, 26, Madison, 24, and Greyson who is 17. I am also "Gigi" to four wonderful grandbabies: Parker, 4, River, 3, Demi, 2, and Paxton who is 1. My life is full! I enjoy reading, walking outdoors, and coffee. I also play the piano and sing on the worship team at church.
I have a Bachelor's Degree from Lee University in Elementary Education, a Master's and Educational Specialist degree from JSU.
This is my 30th year in education. I began my educational journey in Bartow County at Excel Academy. I joined the CCSD in 2011 teaching at Compton Elementary, and then becoming Assistant Principal at Fair Oaks and Bryant Elementary. This is my fifth year as Assistant Principal at McCall Primary. McCall Primary is a small community of teachers, students and parents who work together for the academic and social success of everyone. I am blessed to be a part of McCall Primary.
Sincerely,
Melissa Hollifield
Assistant Principal
---
Kim Rocker,
Special Student Services Administrator
Phone#: 770-975-6775
Fax#: 770-529-1580