Welcome to Mt. Bethel!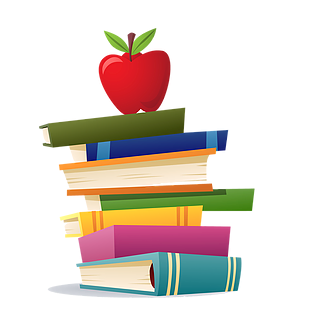 We are excited that you are taking the time to check out Mt. Bethel's home on the Web! We have worked with Cobb's webmasters to create a user-friendly space that highlights the aspects of life in the Mt. Bethel Community and all of the opportunities provided to our Buccaneers. Please take some time to investigate each section of our site to discover why we are so proud of our students, staff, and parents.
Our school's vision is A SCHOOL OF EXCELLENCE WHERE ALL STUDENTS SUCCEED and our mission is EXCELLENCE IN ACTION and we strive to make that vision a reality through providing rigorous instruction, enrichment opportunities through our partnerships with the PTA and Foundation, and opportunities for students to explore their passions and interests.
Please let one of our administrators know if we can be of assistance to you. Contact information can be found below.
We are looking forward to our best school year yet!
With much appreciation,
Mt. Bethel's A-Team
Tucker Smith, Principal
Email: Tucker.Smith@cobbk12.org
Kevin Johnson, Assistant Principal
3rd, 4th, 5th Grades
Email: Kevin1.Johnson@cobbk12.org
Jaime Davies, Assistant Principal
Kindergarten, 1st, 2nd Grades
Email: Jaime.Davies@cobbk12.org
Courtney Hardy, Special Services Administrator
Kindergarten - 5th Grades
Email: Courtney.Hardy@cobbk12.org