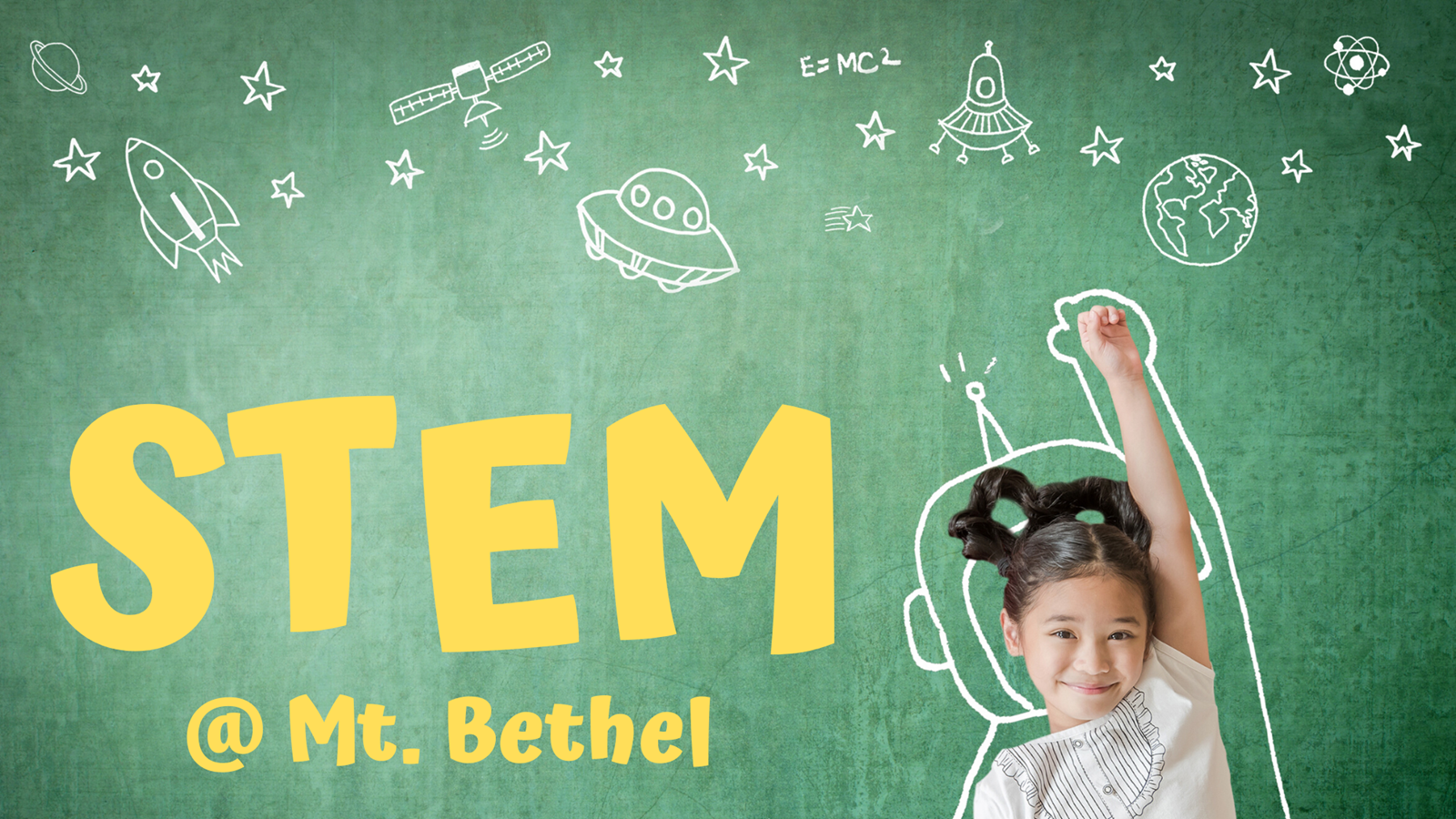 DURING THE SCHOOL DAY:
Mt. Bethel is home to two STEM Labs that receive tremendous support from our Foundation. Students attend class in the STEM Labs every four days and are taught by Kerry Griffee or Linda Kurtz. Instruction in the STEM Labs includes enrichment in grade level standards along with opportunities for:
Coding
Robotics
Engineering Challenges
Computer Skills
Digital Citizenship
School-wide STEM Days take place twice annually. Students work in teams to complete an engineering design challenge and to compete with peers to create the best working creation!
AFTER SCHOOL OPPORTUNITIES:
Students have many opportunities to participate in FACT Clubs steeped in STEM. Fall and Spring Clubs run annually. For more information, visit the FACT Club Website.
Once a month, our STEM teachers offer Full-STEAM Fridays where students engage in LEGO builds, robotics, coding, technology, engineering challenges, and creative collaborative projects from 5pm - 8pm. For more information, visit the Full STEAM Friday Website.
In October, our school hosts an annual STEM Fair! It is an annual night where students share their excitement for Science Technology Engineering and Math. For more information, visit the STEM Fair Website.