Congratulations to our Teacher of the Year for 2023-2024
Dr. Z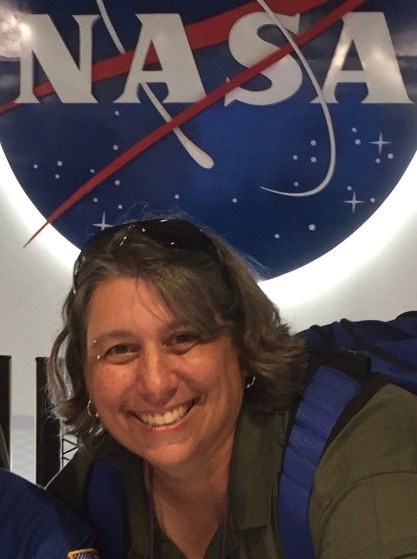 As a teacher, you will never know everything - you find a way, make it fun, let the students guide you, facilitate, and then…do. Because of my "doing", I have bridged major gaps in all levels of education. Over my 30 year career, I have now taught students aged 4 – 68. I use student excitement and curiosity to drive my lessons. My reward as a teacher is simple – to watch others learn through failure, growing, and trying again; to listen to ideas grow with excitement; to observe struggle only to see it dimmish through strong collaboration and teamwork; and finally, to understand that this hard work benefits so many others. I still enjoy and love my career choice because I get to work with students, and teachers, in a daily changing world filled with problems to solve, people to help, and having the ability to learn from each other.


---
Congratulations to our Classified Employee of the Year for 2023-2024
Tracey Lofton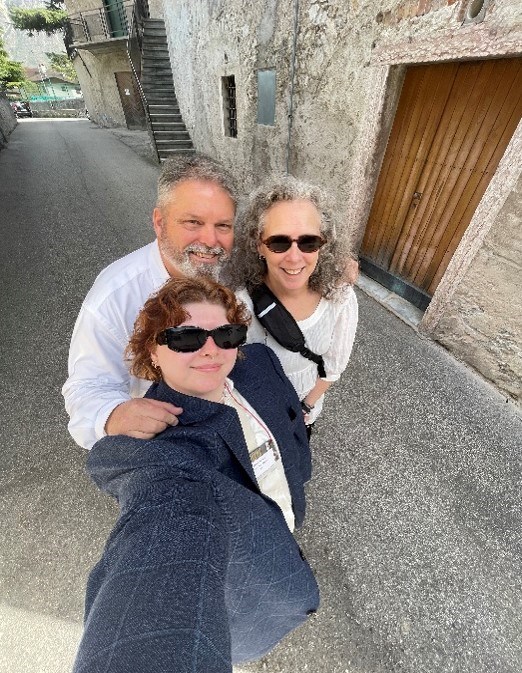 My name is Tracey Lofton; I have an amazing husband and daughter. I graduated with a BFA from the Maryland Institute College of Art. I have worked for Cobb County Schools since 2005; first as a substitute teacher, and now as a parapro. I love what I do, and I am especially proud of my students, and all that they accomplish. In my spare time, I enjoy making art, being in the outdoors, and watching swimming.

Life's too short, live a little.
Do what you love, and love what you do.