Congratulations to our Teacher of the Year for 2021-2022
Sarah Brown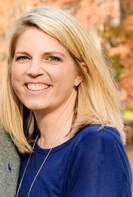 Welcome to third grade! My name is Sarah Brown, and I am excited to be teaching third grade! I have been teaching at Mountain View since 2007 (with a short two year break where I moved and taught in Savannah, Georgia). I have taught second, third, fourth, and fifth grades, and I have to say, even with all of the testing, third grade has been my favorite grade! I grew up in Marietta, went to college at Auburn University (War Eagle!), and got my master's degree from Georgia State University. I am married and have two young children. I love to travel, read, watch Auburn football, cook, and spend time outside with my family.
"The more that you read, the more things you will know. The more that you learn, the more places you'll go." – Dr. Seuss
---
Congratulations to our Classified Employee of the Year for 2021-2022
Angie Zimmer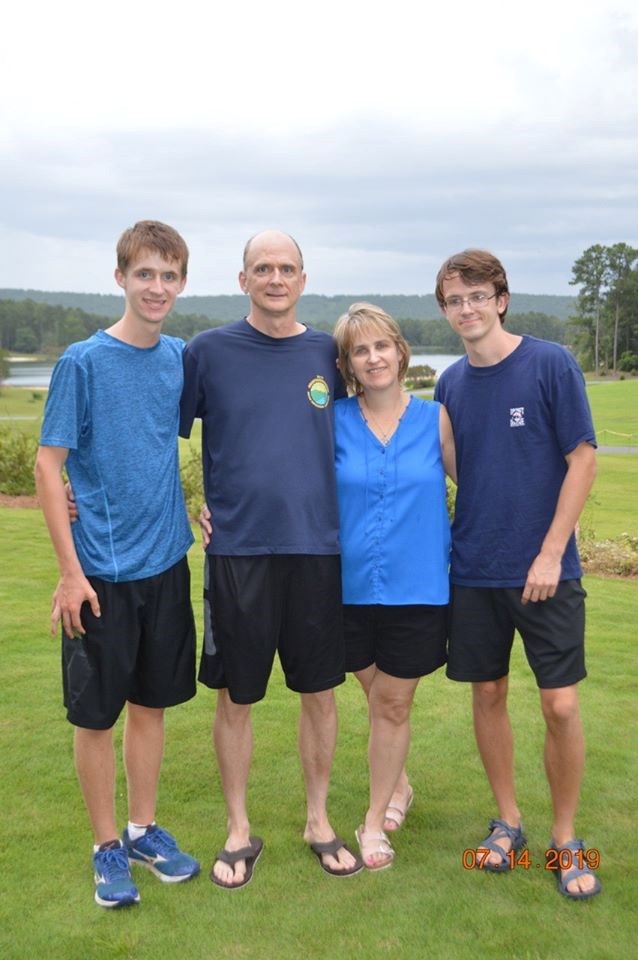 My name is Angela Zimmer and I've been at Mountain View for five years. I have been a Special Education, Media Center and PE paraprofessional. I have two sons. My oldest is a senior and my youngest is a freshman. Before I had my oldest son, I was a classroom teacher for 7 years. I was fortunate to stay home for ten years with him. I have been lucky enough to be both a employee and parent here at Mountain View. It is a wonderful school with amazing teachers.