On-Campus Parking - Spring Semester 2023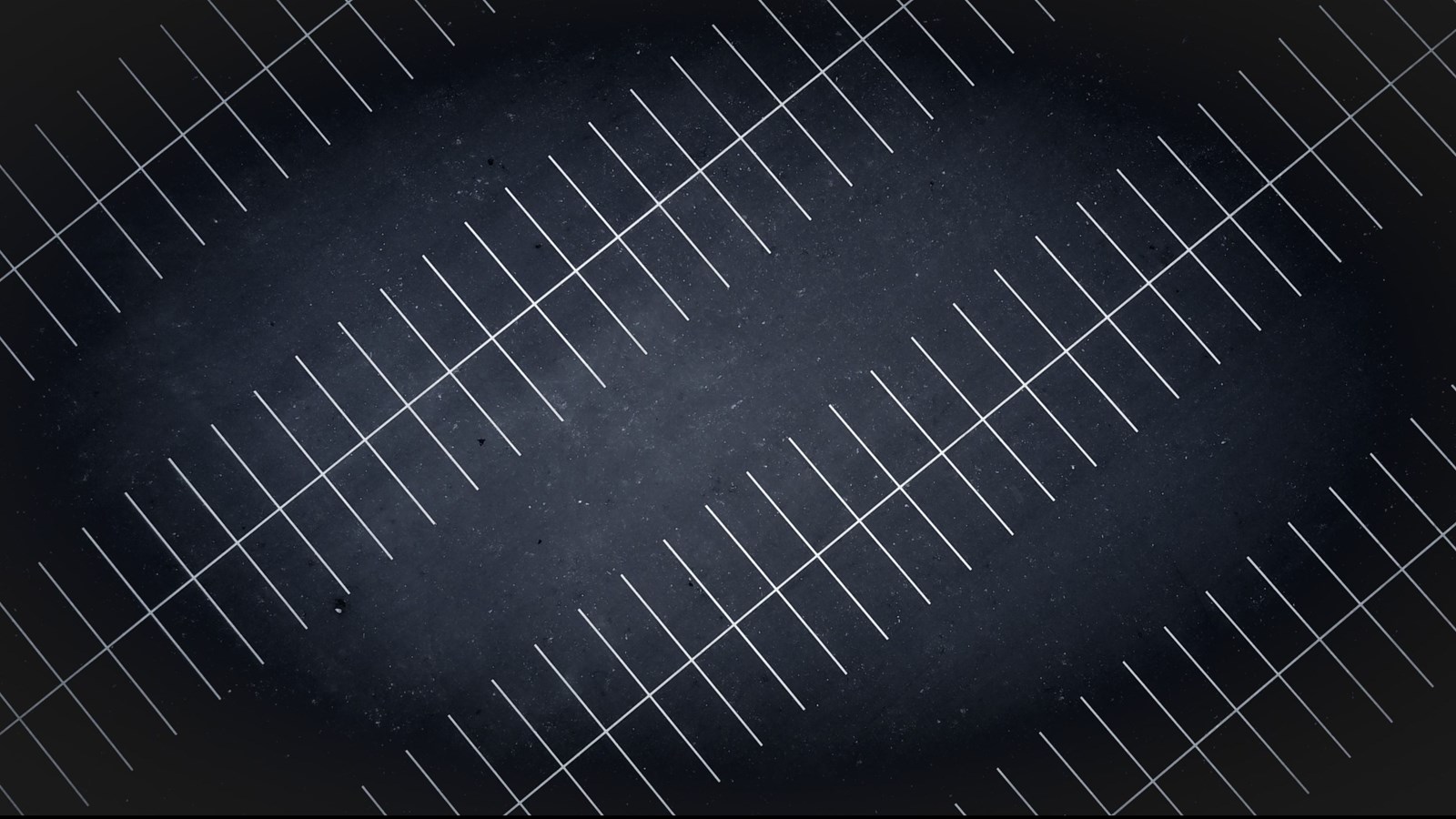 Parking decals are now available for purchase for Spring Semester Only for $50.
Spring Semester Parking
You must complete an entirely new application (see links below) and you must be clear of fees and fines in order to purchase a parking decal.
Please download and review the following documents:
You may pay for parking at https://mypaymentsplus.com/welcome, or you can pay with cash in person.
For additional questions about parking, contact Matthew Williams at matthew.williams@cobbk12.org.