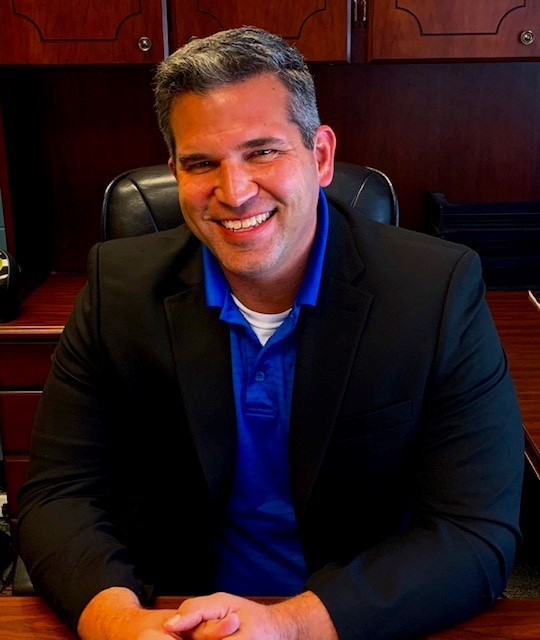 Kendall Foster - Principal
Hello Norton Park Families!
My name is Kendall Foster and I am the PROUD PRINCIPAL at Norton Park Elementary! This year, our theme is "Building the Future"! I am in my 21st year as an educator in Cobb County Schools and have spent the last 7 years as Principal at Eastvalley Elementary. My wife is a Cobb County teacher and we have five children (9th grade girl, 9th grade boy, 7th grade boy, 5th grade boy, and 3rd grade girl), all of which attend schools in Cobb County. Whether as a classroom teacher or as an administrator, what I enjoy most about being an educator is connecting with people from a variety of backgrounds, cultures, and experiences while at the same time having a common goal of giving the student the best possible experience in learning.
Our mission at Norton Park is ONE TEAM for collaboration through the Park, Parents, and Partnerships!
The Park
Our teachers and staff have a tremendous reputation of investment in our students and community. Last year, I had the opportunity to attend an Instructional Rounds' Learning Walk at Norton Park, and I was immediately in awe of the teaching and learning that was happening. In multiple classrooms across all grade levels, I not only observed very talented teachers that were providing high-quality instruction but equally impressive was the student response to that instruction. Students were engaged in the process and really enjoyed the experience of learning! The environment set by the staff was conducive for student achievement. Each day our staff will aim to be intentional and innovative in our instructional practices to continually promote student growth and achievement.
Parents
We can maximize student success when we have effective collaboration and prioritize the connection between the school and the home. As parents, there are multiple ways that you can directly support and impact your child's learning experience!
Support your child's teacher by asking questions about their learning strengths, areas for improvement, and what strategies you can reinforce at home.
Read with your child often for about 20-30 minutes to inspire a love for reading!
Join our amazing PTA!
Attend our large school events, such as Literacy Night, Math Night, Multicultural Night, and other Family Engagement Activities!
Inquire about how you can volunteer your time at the school through our PTA or if your child's classroom has any volunteer opportunities for special learning activities.
Partnerships
We are fortunate to live in a community that is so supportive of our school! We have multiple Partners in Education that not only donate their resources to support learning, but will also donate their time for our students and staff. Please support all of our Partners in Education at Norton Park, which you can find here.
It takes a village and we have an incredibly dynamic village at "The Park"! We look forward to seeing you around the school this year!
Sincerely,
Kendall Foster
PROUD PRINCIPAL
---
Tina Clark - Assistant Principal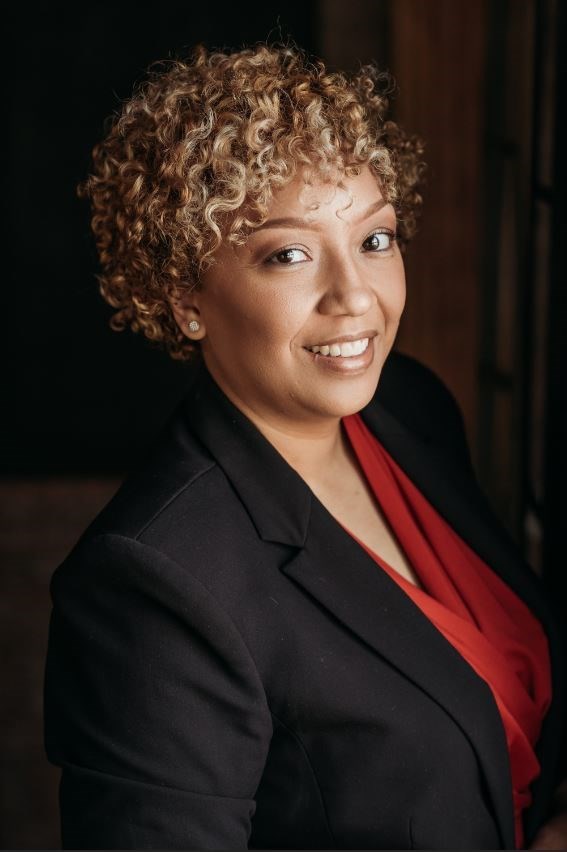 Greetings! My name is Tina Clark and it is with great honor and excitement to begin my second year as Assistant Principal at Norton Park Elementary school! I have been at Norton Park for three years and I am elated and eager to continue to work alongside of you to impact our students, family, and community at the best school to teach, lead and learn!
Just a little about me, I am from Michigan and have been in education for over 16 years. I attended Clark Atlanta University where I earned my degree in Early Childhood Education. Following Clark Atlanta University, I attended Central Michigan University where I earned a Masters in Adult Education/Curriculum and Instruction. Lastly, I attended Berry College where I earned my Specialist in Educational Leadership.
My husband and three children live in Cobb County and they are all thriving students in Cobb County Schools. We pride ourselves on being very active in our church and in the community by serving our local families.
I am committed to helping our young eagles not just succeed but THRIVE! To do this, my goal is to collaborate and build upon the Park, Parents and Partnerships to support our teachers and make sure they can make learning magical for our young eagles!
So excited to be an Eagle!!
We CAN
We WILL
We MUST
---
Dawn Allison-Ruiz - Assistant Principal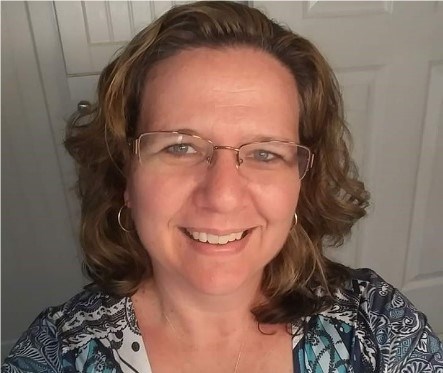 It is an honor to serve you as a new assistant principal of Norton Park Elementary School beginning the 2022-2023 school year. I look forward to meeting all of you and working with the community. I am honored to have the opportunity to lead a school with such a legacy of success and so many caring stakeholders.
I grew up in the Metropolitan Washington D.C. area, went to college in North Carolina, and then settled in the Atlanta area. I live in Marietta with my husband, three children, and two fur babies. We love to support small businesses and visit the community often. Be sure to look out for us in the area.
I started my career as an elementary classroom teacher then moved on to an elementary academic coach for the last five years. I have dedicated my career to the students of South Cobb County for the last 20 years. There is a special place in my heart for this area!
I look forward to our work together in the years to come and collaborating with a team committed to the Norton Park community. I have an open-door policy and value every stakeholder's opinion. Feel free to contact me to discuss any concerns or ideas you may have to make our community better. Please stay safe and let's have a great school year.
Sincerely,
Dawn Allison-Ruiz
---