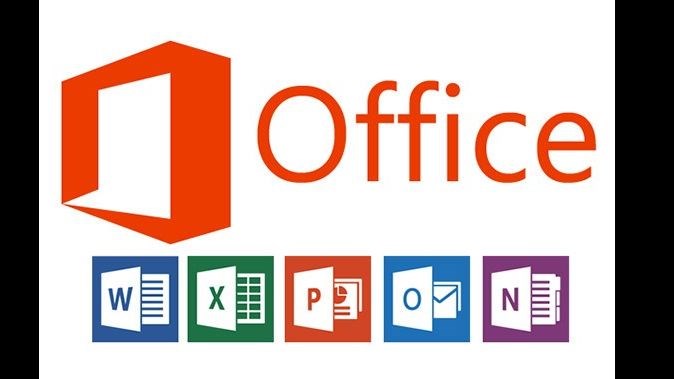 Free and Reduced Family Meal Applications
Meals for the 2021-2022 school year

If your child receives a free school lunch you may qualify for Internet Essentials from Comcast.

Click here for more details.

PeachCare for Kids offers free or low-cost health insurance for uninsured children in Georgia. Click for more information.

College and Career Ready Performance Index (CCRPI)

Click here to find out more about the score and to find a school's score.





Office 365 is a collection of services that allows you to collaborate, edit, share, and store your schoolwork. It's available for FREE to students who are currently attending a Cobb school. Click here for more information.