Sedalia Park Elementary Teams Up with Amazon to Host Summer STEM Event for Cobb Students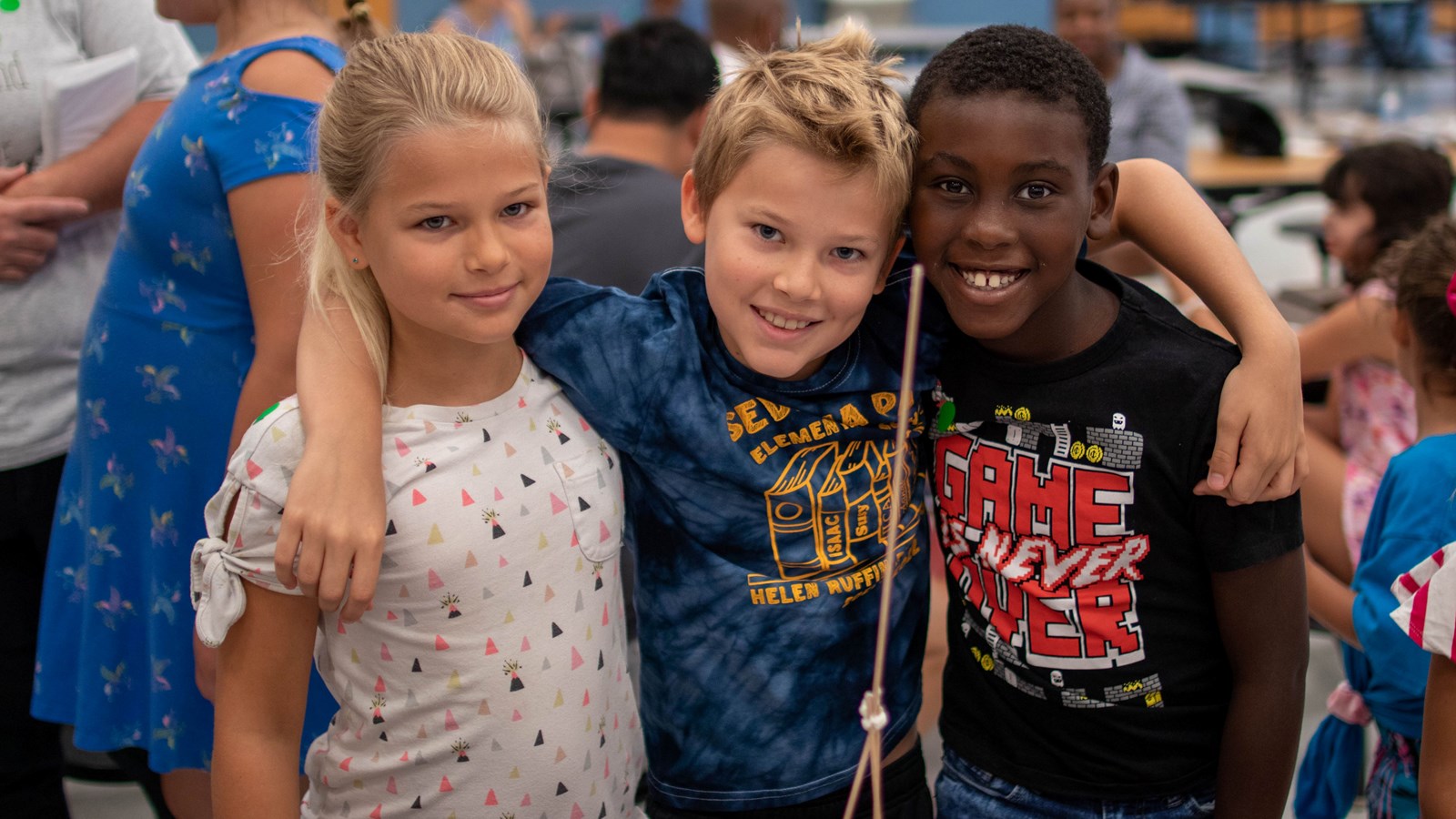 Over the past month, box after cardboard box arrived at Sedalia Park Elementary School, each stamped with an Amazon smile and stacked in the school's cafeteria. Inside, there was a treasure trove of supplies to enhance Sedalia Park's program dedicated to science, technology, engineering, and math (STEM). This was all part of Amazon's $50,000 donation to Sedalia Park in celebration of Prime Day.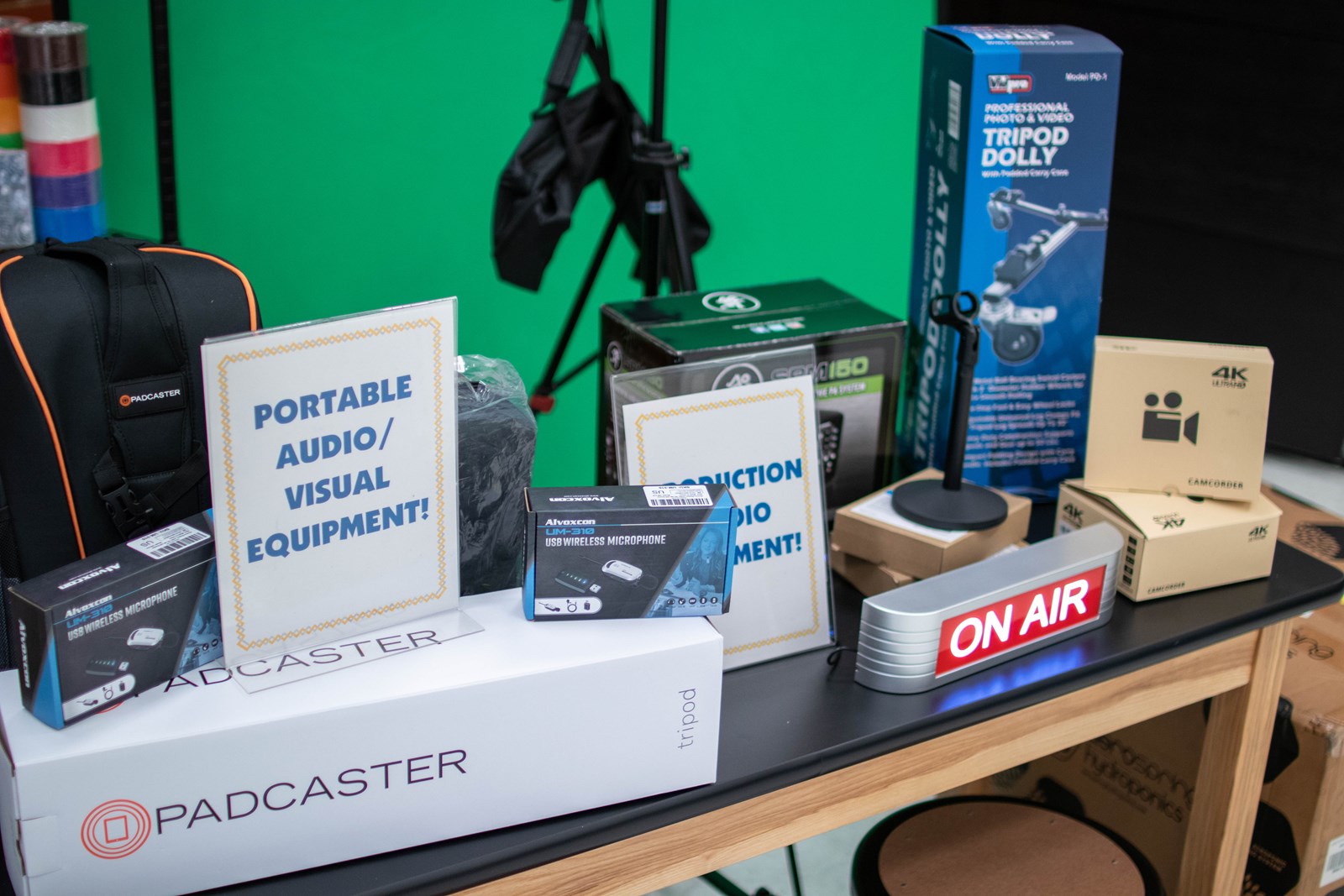 "We are excited Amazon is recognizing the great work we're doing here at Sedalia Park to help our students pursue a STEM education! Amazon provided many hands-on tools and supplies to help our students put into practice what they are learning in the classroom," said Principal Tiffany Jackson. "Thanks to Amazon, Sedalia Park will be able to upgrade many areas of the school, including our Technology Lab and Production Studio. In addition, Amazon has helped open the doors to create a new Science Lab outfitted with state-of-the-art technology for our students and teachers!"
To give students a sneak peek at the STEM resources awaiting them in the new school year, Sedalia Park invited school families today to a summer morning of exploration and a host of STEM activities on the eve of Prime Day.
"Amazon is excited to support Sedalia Park Elementary School with a donation of products to enhance STEM education for local students," said Terreta Rodgers, Amazon Head of Community Affairs, Atlanta Region. "It is our hope that through this giving event, local students will have greater access to the tools needed to support their overall educational experience."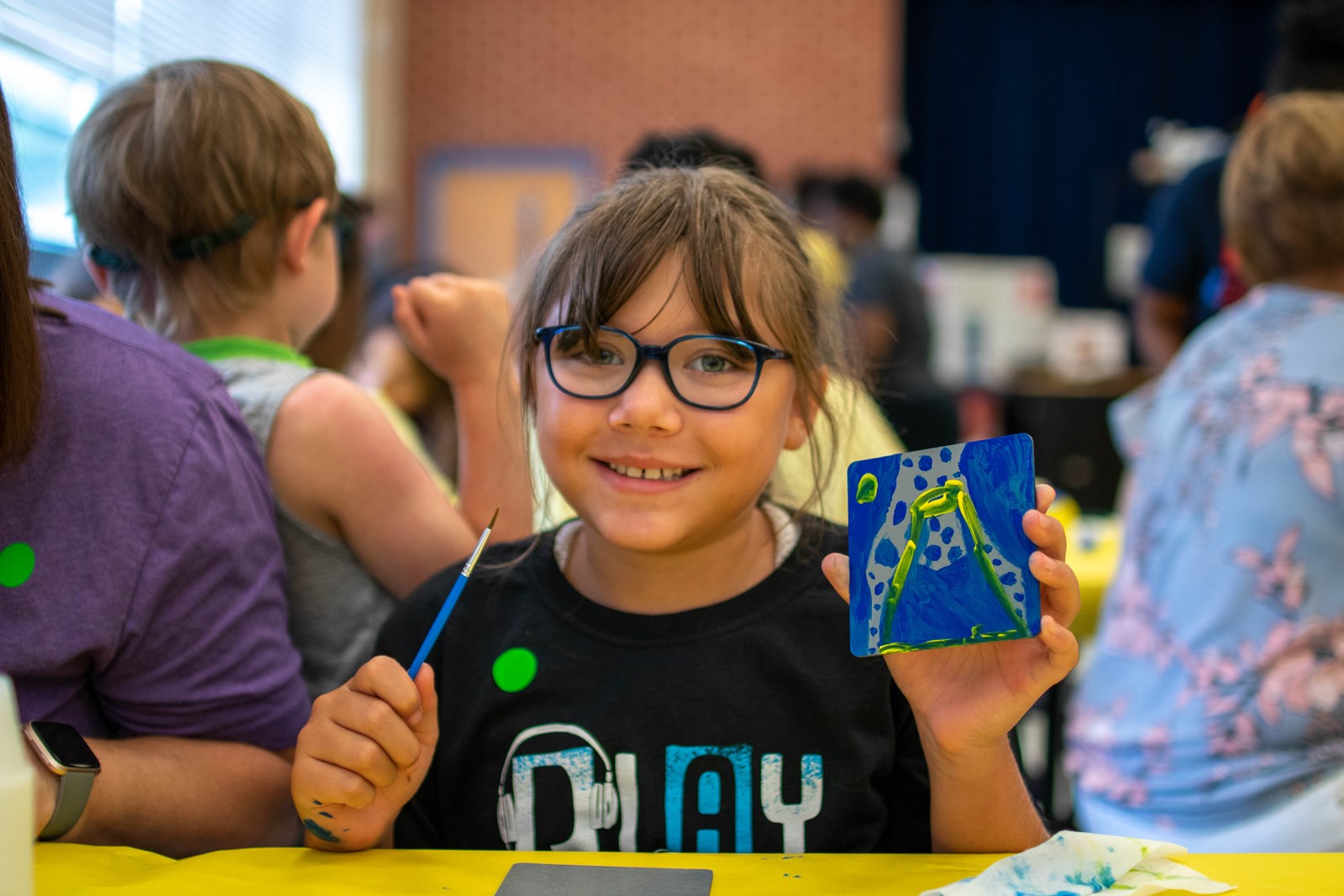 During the pre-Prime Day event, Sedalia Park students engaged in a STEM challenge and helped style art to decorate the school's new science lab. Plus, students took home a free STEM kit so they could extend learning at home ahead of their return to school August 1. This Prime Day, Amazon is offering millions of deals worldwide, and members will discover products from top national brands and third-party sellers, including many small and medium-sized businesses. Many of the Back to School products Amazon donated for Sedalia Park will feature great deals throughout Prime Day.
"We are so excited about the partnership with Amazon and the investment into the program and students. It means so much to me as a parent and to our entire community," said Sedalia Park parent Kathryn Brown. "Sedalia Park is a very special place. It's a special place for kids to learn and to grow. We love it. It's a great neighborhood school. The teachers are fantastic, and you can tell they really care about our kids."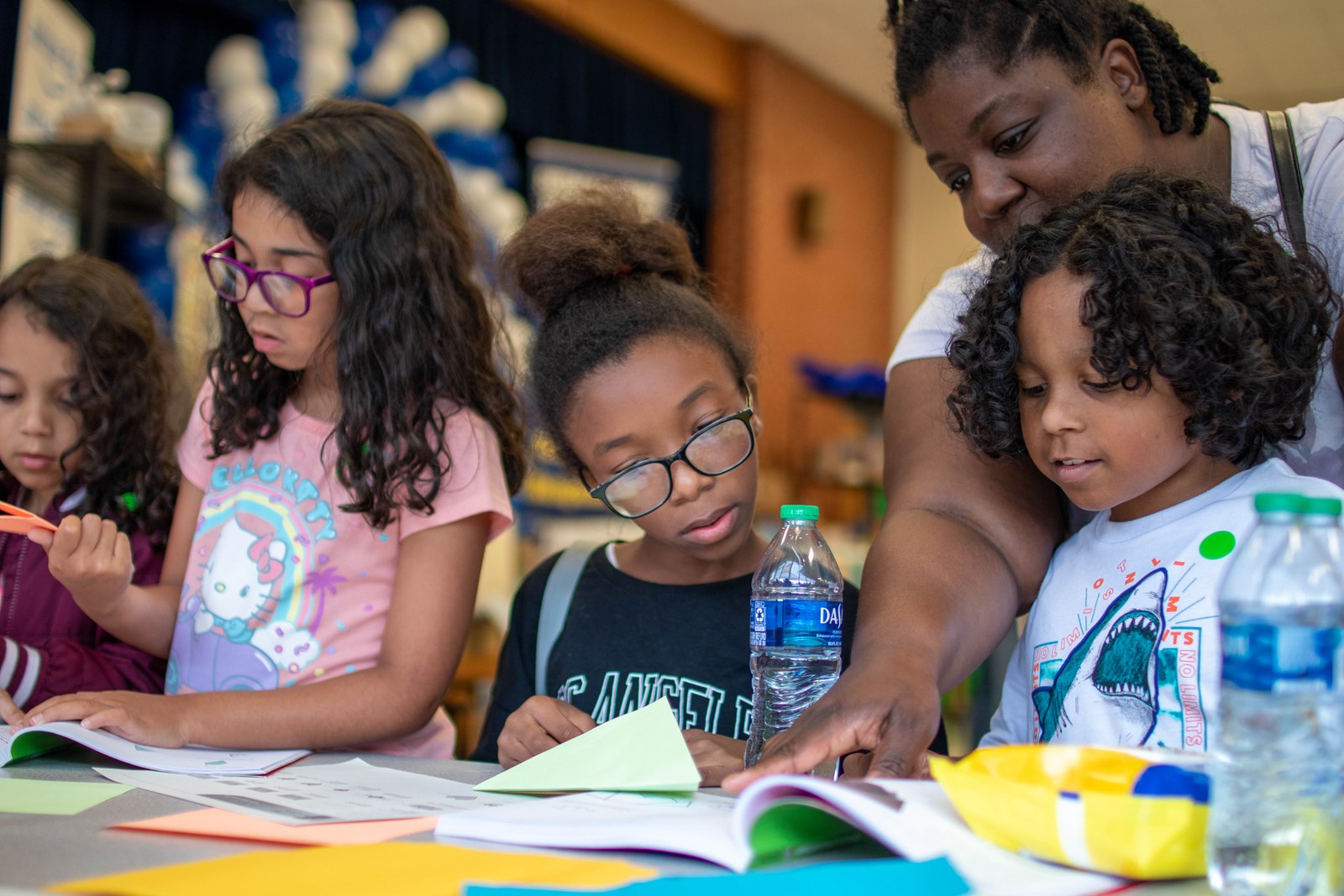 The Sedalia Park community is continuing the school's journey toward STEM certification, which was briefly paused during the pandemic. Principal Jackson and her team of educators aim to implement STEM practices to encourage students to apply what they are learning to real-world scenarios while practicing soft, transferable skills, including the 4Cs: collaboration, communication, critical thinking, and creativity.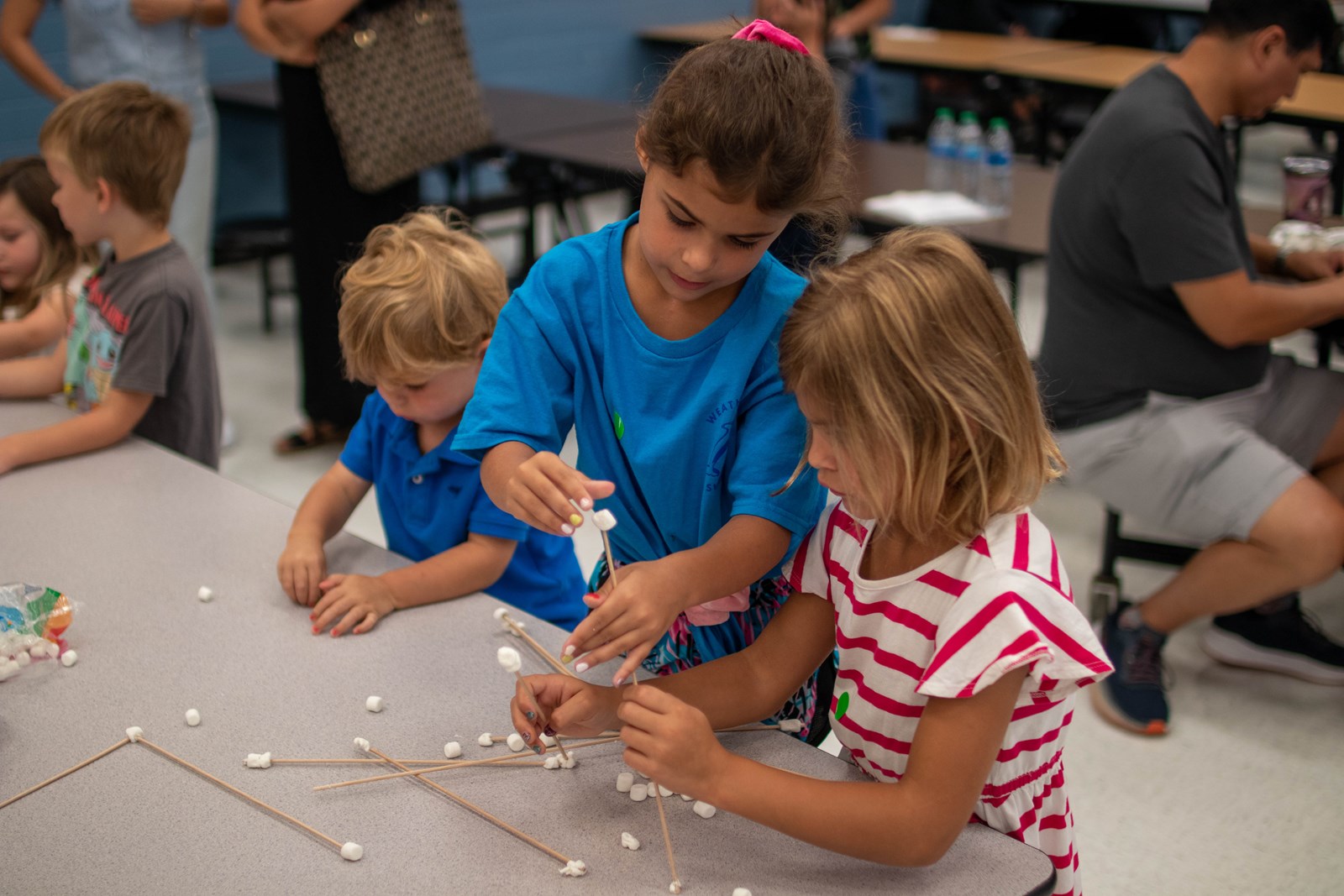 As the Sedalia Park students raced to see who could build the tallest tower of marshmallows, their parents and educators could see how STEM activities keep students engaged and help them love learning through hands-on lessons. Thanks to donations and support from organizations like Amazon, Sedalia Park students will now have even more opportunities to explore the world of STEM.
"Sedalia Park Elementary is fortunate to have a community that continuously supports the students and the teachers," Principal Jackson added.
Those looking to support Sedalia Park further can contact the school to learn how.