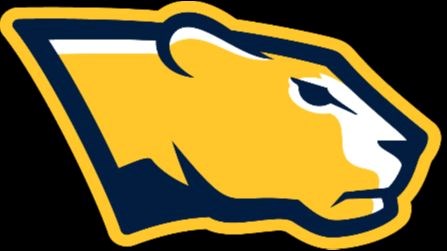 Sedalia Park Open House
Parents, please come to our orientation to ensure a successful school year.
Tuesday, August 9th Grades 1, 3, 5
Thursday, August 11th Grades K, 2, 4
Two sessions will be offered to accommodate multiple children and work schedules.
Session 1- 6:00-6:40
Session 2- 6:45- 7:35
• ParentVue sign on information will be available for 4th and 5th grade parents.
• Interpretation is available in Spanish and Portuguese in the Parent Resource Center.