Registration for ALL NEW students coming to Sope Creek Elementary School must be completed online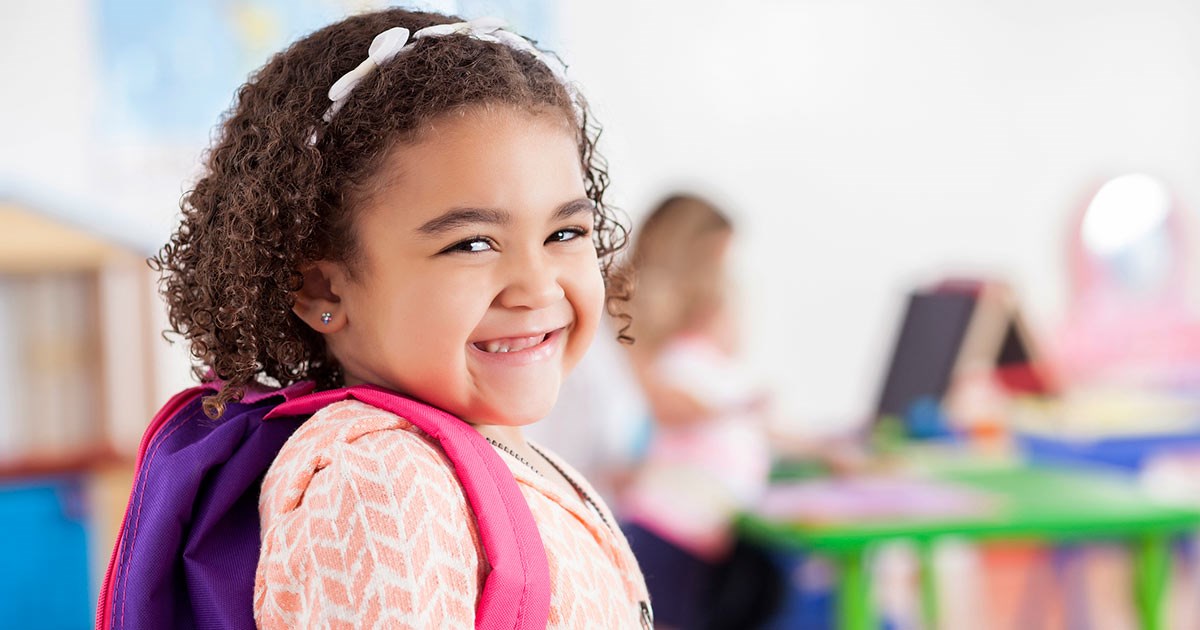 Please review the requirements thoroughly and have the 6 required documents (listed below) available before beginning Registration. You will be required to upload these documents. We cannot accept registrations unless the detailed requirements below are met, so please read carefully.
Online Registration: Click HERE
Detailed Registration Directions Are Attached Below
If your registration is complete and documents are approved, you will receive a confirmation email.
We will begin to process Registrations April 1st, 2023. They will be processed in the order they were submitted. Processing will take 2-3 weeks.
Click HERE to start your ONLINE REGISTRATION
Required Documents
Georgia Certificate of Immunization (Form 3231) Marked COMPLETE or with a Future Expiration Date
Georgia Certificate of Hearing, Vision, Dental, and Nutritional Screening (Form 3300) All four sections complete and dated less than one year from enrollment date
Proof of Birth Date (Birth Certificate, Passport, etc.)
Home ownership title/ mortgage statementmailto:corine OR current Lease/Rental Agreement
Current utility bill (water, power or gas)
Social Security Card
For detailed enrollment requirements along with policies and regulations, please visit the COBB COUNTY SCHOOL DISTRICT ENROLLMENT PAGE. Click Here
If you continue to have problems with your registration, please email the registrar:
Resource: