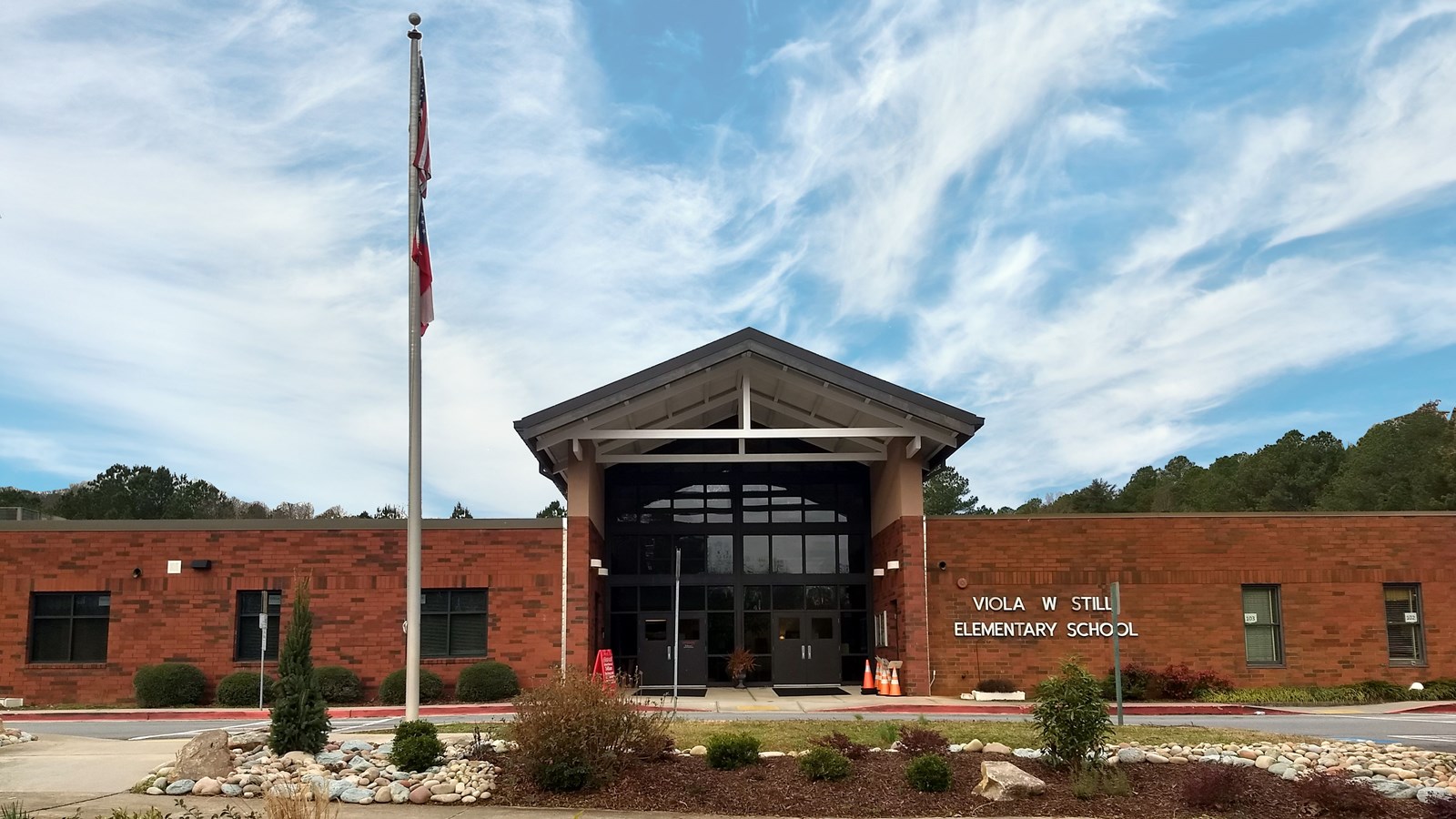 Welcome to Still Elementary!
One Team, One Goal, Soaring to Success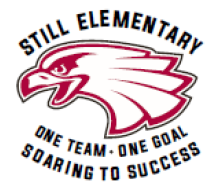 At Still Elementary, we believe….
All students and staff can grow and change as life-long learners through balance of personal development and self-education.
As an effective school, we model, foster, and develop integrity to achieve the highest level of excellence for our diverse community of learners. Learning can be fun!