Welcome Dr. Bailey!
Our People, Announcement, Community, Faculty and Staff, School Administration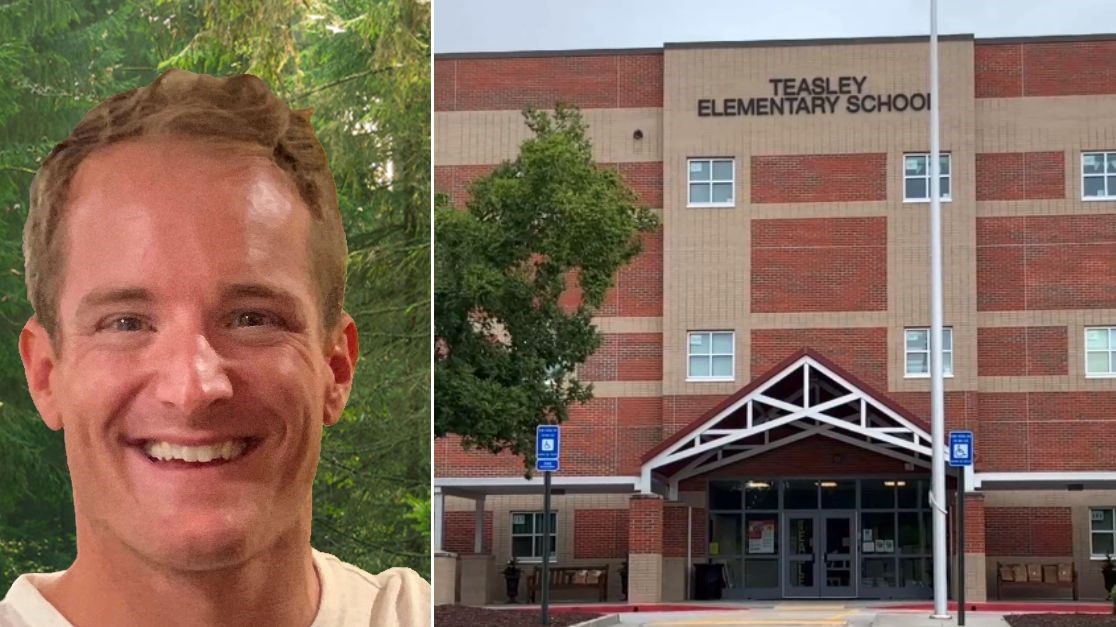 Dearest Teasley Community - I am so pleased to tell you that the Cobb County School District Board of Education approved our new assistant principal, Dr. Tyler Bailey!! For many of you, this name is familiar as we are welcoming home one of our own!! Tyler worked at Teasley for two years previously before serving as a Support & Services Administrator at other Cobb schools. Please see the message below from Dr. Bailey and join me in welcoming him back to the Teasley family!! You will see Dr. Bailey around Teasley when we kick off the new school year in July.
Sincerely,
Leslie Mansfield, Principal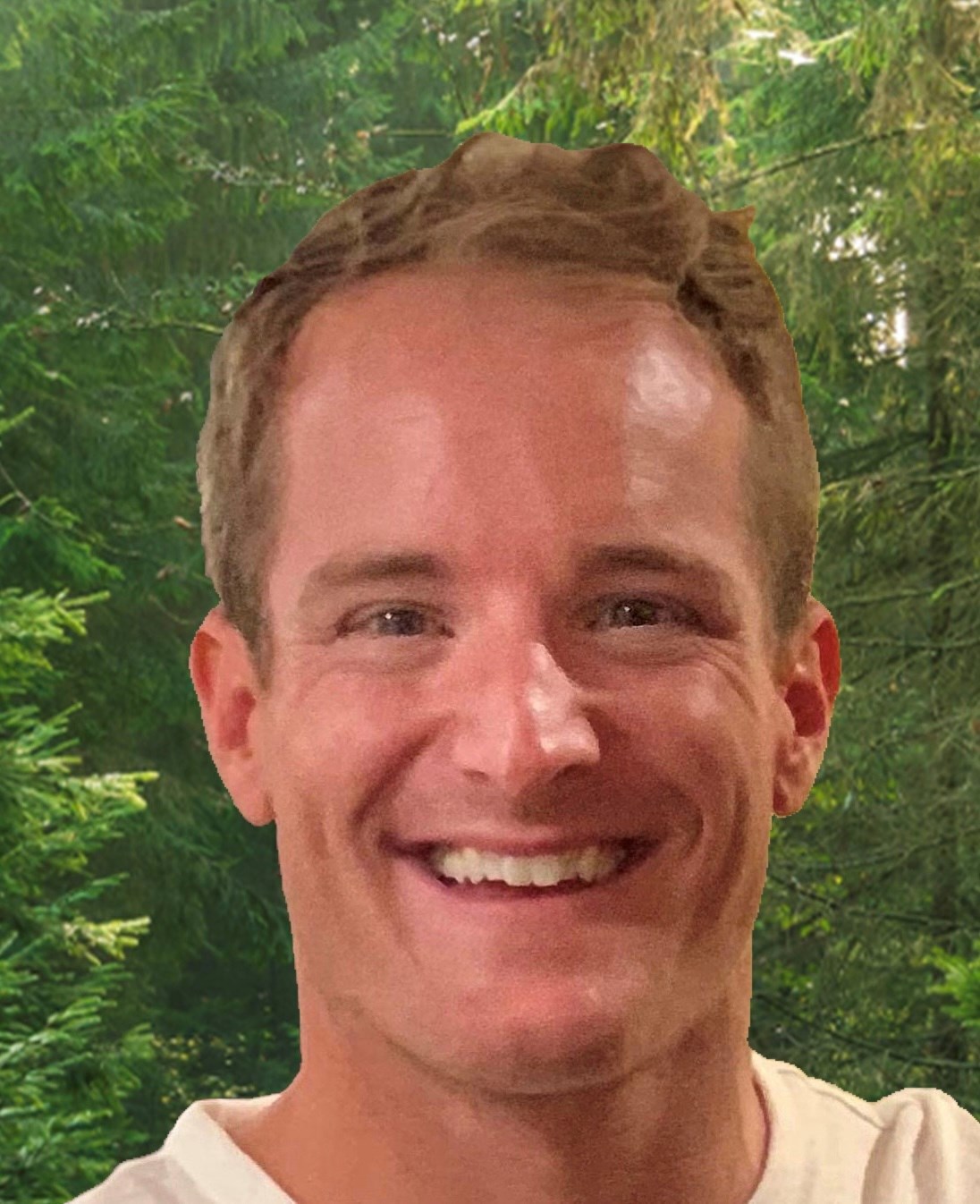 Dear Teasley Community,
I am thrilled to be rejoining the Teasley community as your new Assistant Principal. I have been an educator for the last 15 years. I started my education career here in Cobb teaching both general and special education at the elementary level. After eight years, I moved to Atlanta Public Schools to serve as a curriculum coach at a charter school. After two years with the Atlanta Public School District, I received the great opportunity to rejoin and serve the Cobb County School District here with the Teasley family. For the past three years, I have supported Kennesaw Elementary and North Cobb High School as their Support and Services Administrator.
I am a graduate of the University of Georgia and love my 2021 National Championship Bulldogs. In addition, I have a master's degree in Special Education from Valdosta State University, a specialist degree in Teaching and Learning, and a doctorate degree in Educational Leadership from Kennesaw State University. Outside of school you can catch me in the gym, playing tennis, or taking care of my chocolate lab, Finley and yellow lab, Blue.
I am incredibly excited and honored to start the next school year off supporting the Teasley staff, students, and their families.
Tyler Bailey, Ed.D