Introducing: Michelle Guy, 4th Grade Teacher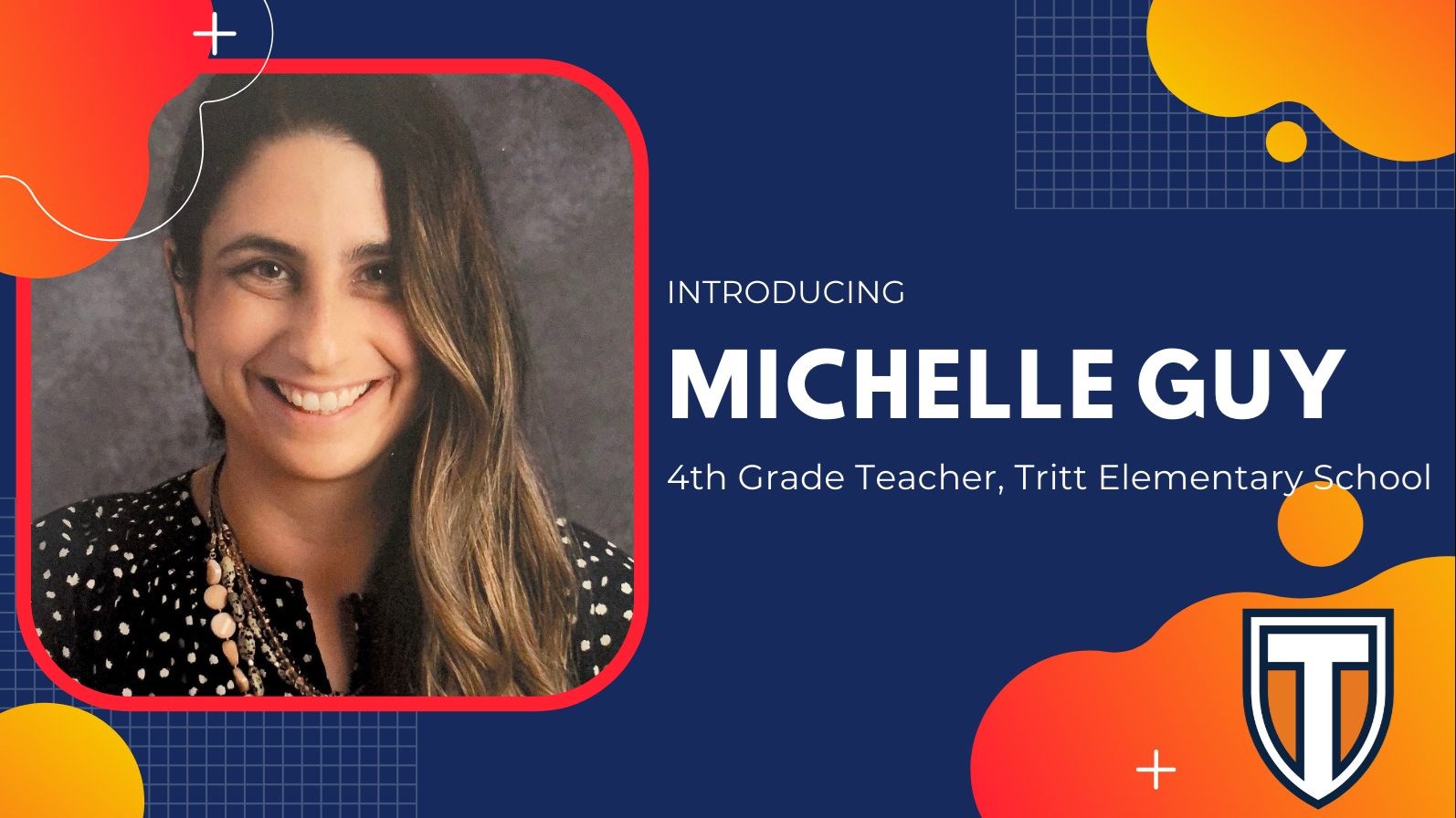 Michelle is heading into her eleventh year teaching this school year, and her fourth year teaching in Georgia. She has had a range of experiences throughout her years teaching in both special and general education in grades 3-5. She has a Bachelor's degree in English from Siena College and a Master's degree in Elementary Education from Long Island University.
Michelle grew up about 30 minutes outside of New York City. Family, and the allure of warmer weather year-round, eventually led her to Georgia. She moved to Georgia with her husband and their dog, Bruin, in the summer of 2018. They have since purchased their first home together in Marietta and welcomed their first child, Everly Grey, in August 2020.
When not teaching, Michelle can be found spending time with her family, creating resources for teachers, arranging and rearranging all of the furniture in her house trying to find just the right aesthetic, exploring the outdoors, or just simply being a homebody.
Michelle is looking forward to being part of the Tritt family!