| Name | Position | Connect |
| --- | --- | --- |
| Karen Carstens | Principal | Email |
| Nile Yates | Assistant Principal | Email |
| Christian Kemp | Support Services Administrator | Email |
| Sarah Gardner | Instructional Support Specialist | Email |
Our Stories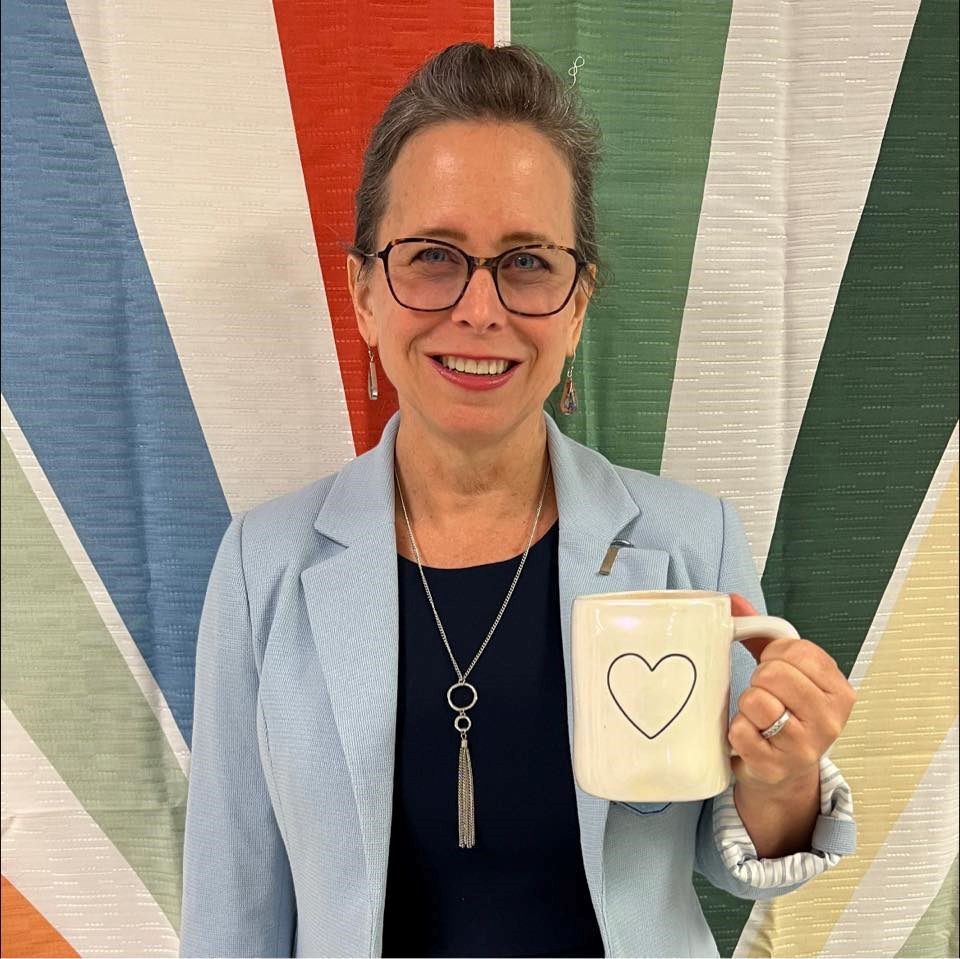 Karen Carstens was born and raised in Orlando, Florida and remembers back to the time when Universal Studios was just a giant cow pasture on the way to Disney. She had interesting summer jobs at both Sea World and Epcot before heading off to Florida State University. In Tallahassee, she became a life-long Seminoles sports fan, met her husband, and performed with the Florida State Flying High Circus. Her favorite acts were double trapeze, hand-balancing, sky pole, and flying trapeze.
After graduation, she taught English in a high school in rural Japan as part of the Japan Exchange and Teaching Program. Not only did she climb Mount Fuji twice, but she discovered her love for teaching and connecting with students and families. Upon returning to Orlando, she completed a second Bachelor's degree at the University of Central Florida in Elementary Education. She has also completed School Leadership degrees at the Master's level at Kennesaw State University and the Specialist's level at Berry College.
Professionally, Mrs. Carstens won the Disney Teacherrific Award for Elementary Programs twice and was recognized as a Teacher of the Year in Orange County, Florida. Hearing of the strength of Cobb County Schools, her family moved from Orlando to East Cobb in 2005. She began as a teacher at Shallowford Falls Elementary and also served as an Assistant Principal at both Sope Creek and Powers Ferry. She has given presentations at the national level while teaching in Japan and was a frequent speaker at educational trainings in both Florida and Georgia. She is passionate about creating an instructional program that provides students with every opportunity for their future success. This not only involves rigorous application of learning standards, but also opportunities to engage in problem-based learning inside STEAM curriculum.
Away from school, you will usually find her enjoying the outside in some way. She loves to kayak, mountain bike, and hike in the North Georgia Mountains. She also loves to travel and spend time immersed in different cultures. She has taken an elephant safari in Nepal, survived a terrifying taxi ride in Bangkok, sipped Viennese coffee inside the Gloriette at Schonbrunn Palace, and even went skiing above the Arctic Circle in Finland. She is so proud that both her children (Taylor - Accounting & Erik - Civil Engineering) graduated college are now working within their field of study. She met her husband, Scott, while they both performed in the Florida State University's Flying High Circus and celebrated their 30th wedding anniversary in January.
---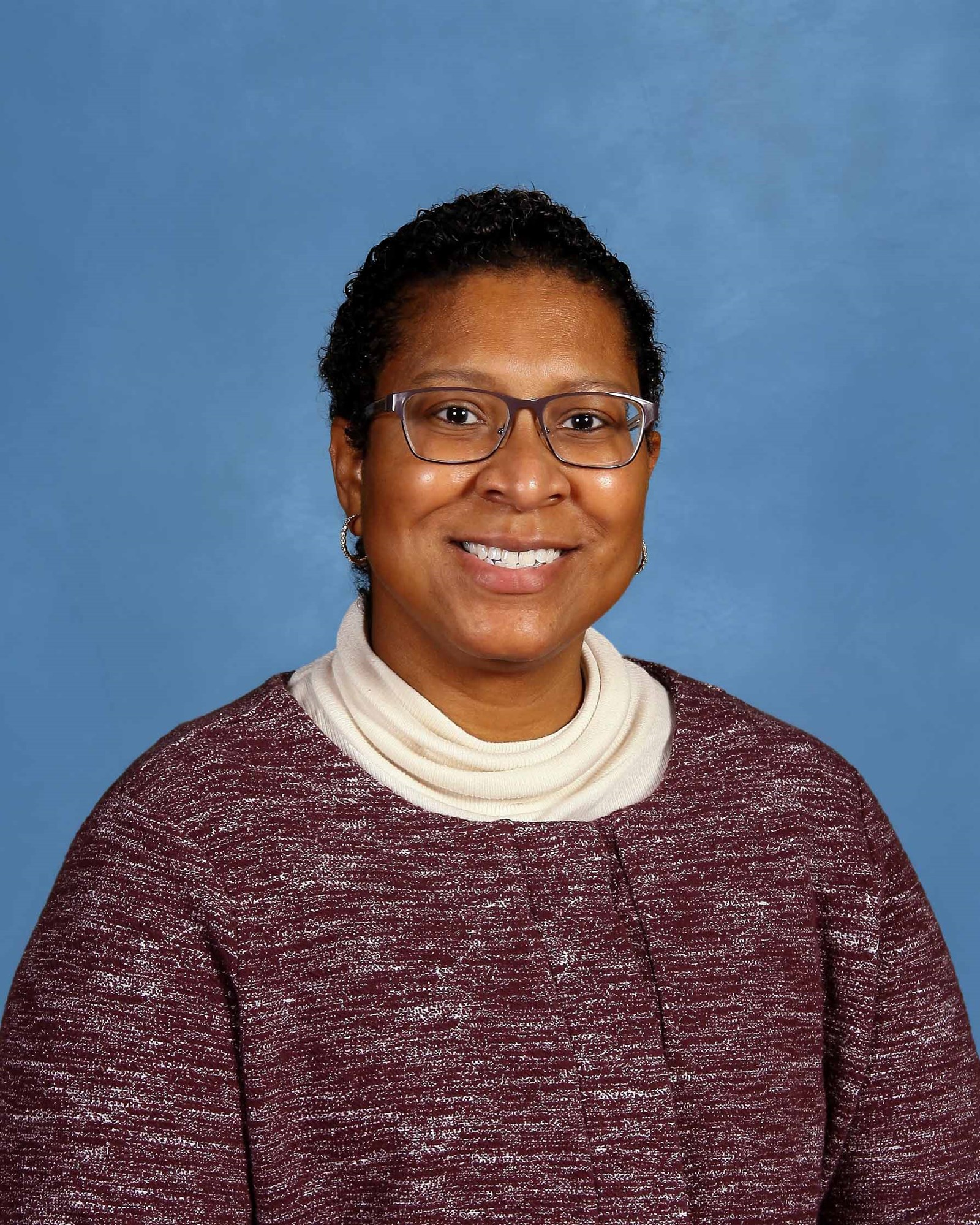 Nile Yates began her career in education over 20 years ago when she was a 3rd grade teacher and served as Dean of Instruction of an elementary school in Texas. In 2005, her family relocated to Georgia, and she taught 7th grade at Hightower Trail Middle School. After 2 years she was promoted to Assistant Principal at King Springs Elementary, followed by serving as Assistant Principal of Big Shanty Intermediate for 7 years. She received her Bachelor's degree in Education from East Texas State University and a Master's degree in Education with a Leadership Certification from Texas A&M – Commerce.
She has been married to her college sweetheart, Cory, is blessed to have two wonderful children. Her true passion is doing the right thing for children daily and asking herself, "Did I make a difference in a child's life today?" She has an open door policy and welcomes you at any time.
---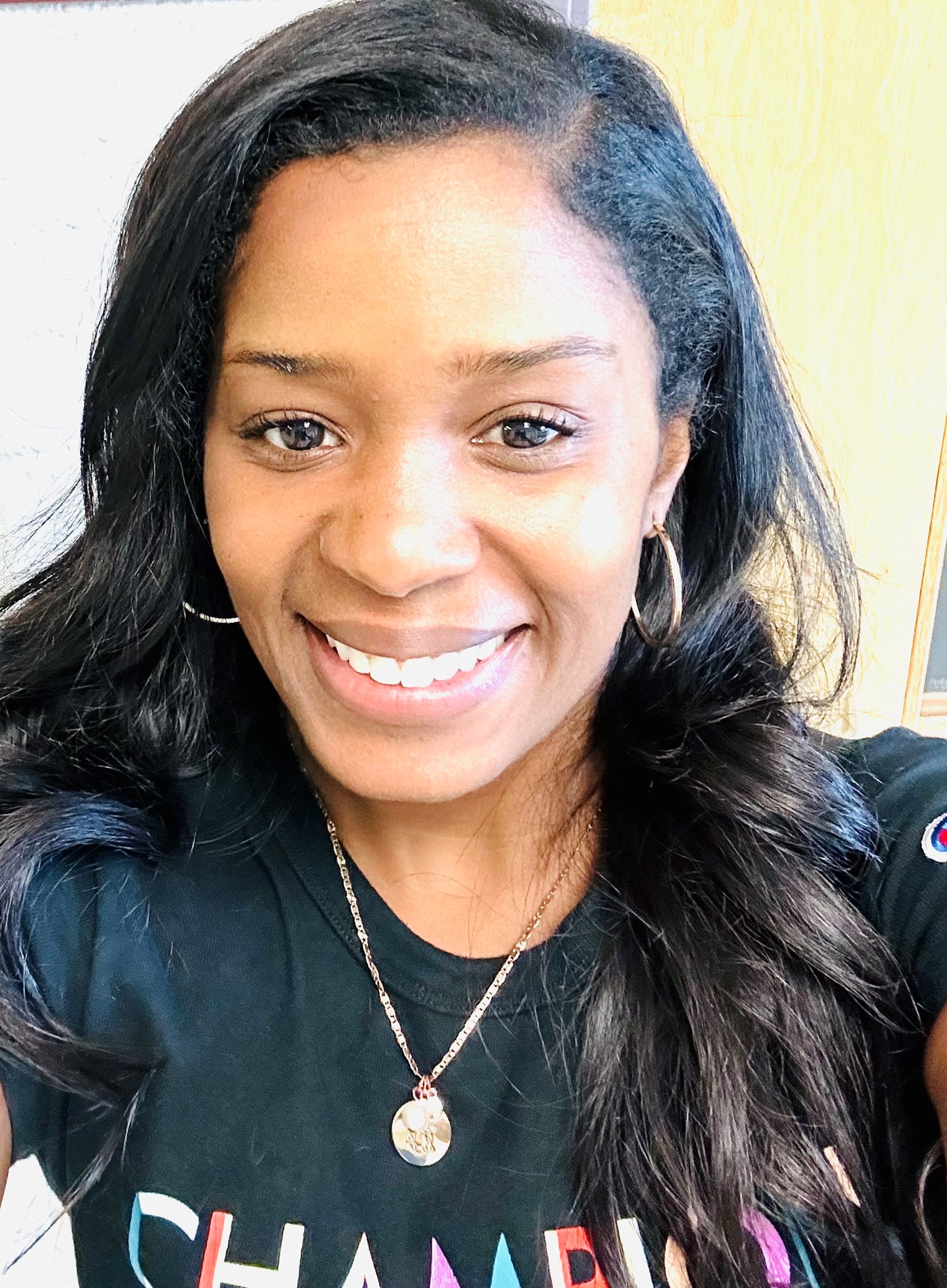 Dr. Christian Kemp, Support Services Administrator
Christian has spent the past decade working hard to improve the lives of students through education. After gaining extensive experience in the classroom, in 2015 she transitioned into leadership to impact a broader population of students. Christian remains passionate about special education and ensuring all students receive the support they need to thrive. Going forward, Christian aims to maintain a student-centered approach focused on equity, compassion, and high expectations. She looks forward to leveraging her skills and experience to positively shape the next generation. Christian finds inspiration from her students each day and is humbled by the opportunity to play a small role in their development and growth.
Introductory Q&A:
Q: Outside of supporting schools, where might students, parents, or other educators run into you?
A: I love the outdoors! I can be found visiting local coffee shops (my favorite is Rev Coffee), hiking with my dog along the Chattahoochee River Trails or trying a new restaurant at the Battery!

Q: What is one thing that would surprise people to learn about you?
A: I have an identical twin sister! My mother did not know she was having twins, she only had one name picked out (Theresa Christian). When I was born (9 minutes later), she decided she would just flip our first and middle names, I was named Christian Theresa!

Q: What do you like most about being a special educator?
A: I love that being a special educator is about finding what works for kids! I enjoy when I can help a student make progress by showing them what works best for them individually. Becoming a special educator has taught me the value of patience, compassion and understanding!

Q: What does the success of students with disabilities look like to you?
A: Success for students with disabilities would look like kids becoming as independent as possible, all while discovering their full potential. Success also looks like students with disabilities being provided with the best foundation academically and socially to be productive members in our communities.

Q: What kind of collaborative energy will you bring to the special education leadership team?
A: I bring a positive, energetic and down to earth energy to this group! I am a natural team player who thrives off building relationships and being supportive to others.

Q: If we were to go to your home and see what you have been watching on television lately, what would that
be?
A: True crime, true crime and more true crime! I mostly enjoy true crime shows from documentaries to courtroom dramas. From time to time, I'll watch stand-up comedy or romantic comedies, however during football season, you will find me watching my all-time favorite team, The Los Angeles Rams!

Q: What excites you most about being part of the special education leadership team?
A: I am so excited for the opportunity and privilege to serve students and families in Cobb County! I know that being a part of this leadership team will undoubtedly improve my skills as a special educator and impact the lives of families in a positive way.
---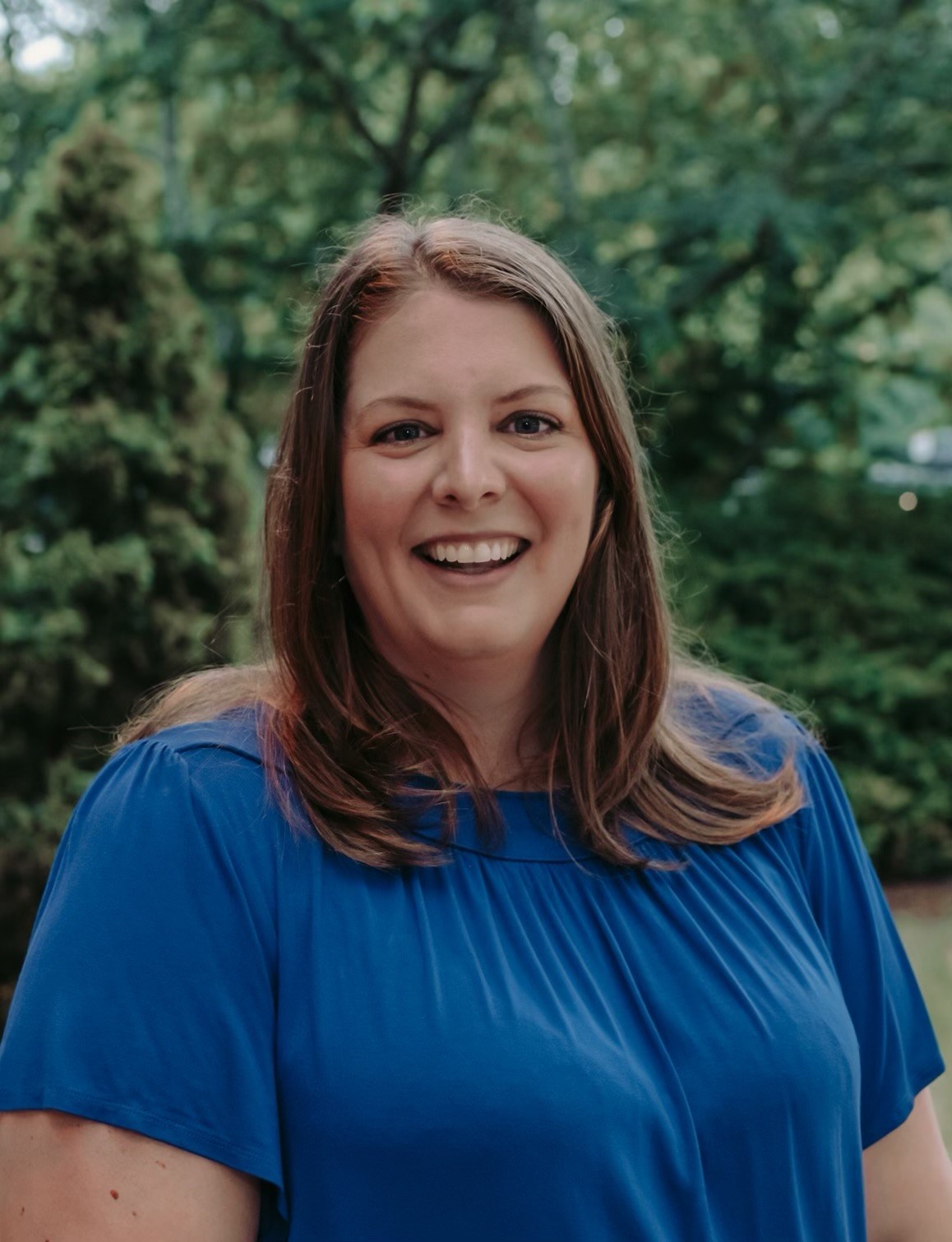 Sarah Gardner, Instructional Support Specialist
Ms. Gardner is entering her 13th year in education. She earned her Bachelor's degree in Elementary Education and a Master's degree in Special Education, both from the University of Florida. She moved to Georgia after graduation, when she was hired at Tritt as a long-term sub in 3rd grade. Since then, Ms. Gardner has taught 2nd Grade, 5th Grade, and Special Education. She was awarded Tritt's Teacher of the Year for the 2022-2023 school year.
Outside of school, Ms. Gardner enjoys reading, traveling, spending time with family, and getting to the beach as often as possible.