2022-2023 Rising Kindergarten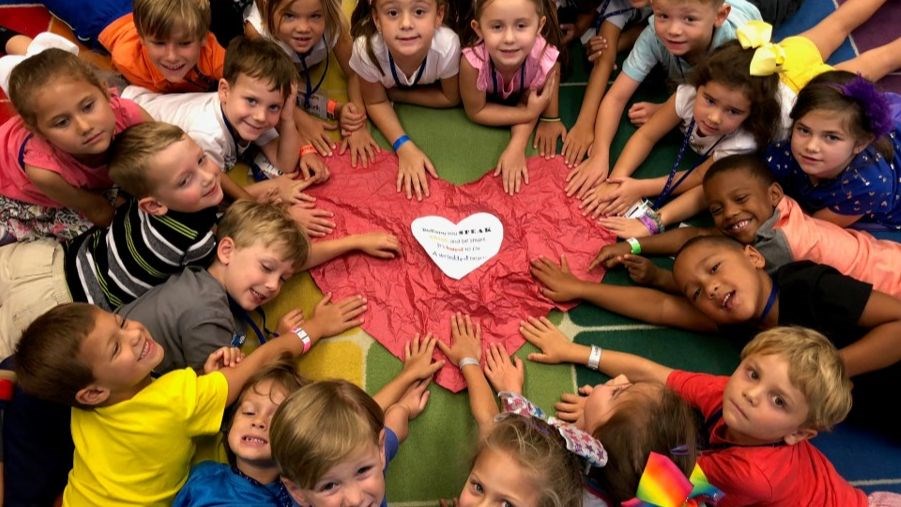 Welcome new Tritt Families! We are excited to welcome you and your students to our Tiger Family!
Be sure to check out the other pages on our website and begin to follow us on Twitter and Instagram. You can also check out parent volunteer information on our PTA website and our Tritt Tiger Foundation website.
Upcoming Rising Kindergarten Events and Dates
Registration - Ongoing and Online - CLICK HERE for more information.
Kindergarten Popsicle Party and Building Tours - May 10, 2022 @ 6:00pm. Meet some of your classmates, enjoy a treat, and get a sneak peek inside the building.
Kindergarten Meet and Greet - July 28, 2022 - Bring your school supplies and meet your teacher.
Principal Welcome to Kindergarten Parents - TBD - This is an adults only event.
Kindergarten Open House - TBD Parents will meet with their child's assigned teacher to receive information for a successful start to Tritt. This is an adults only event.