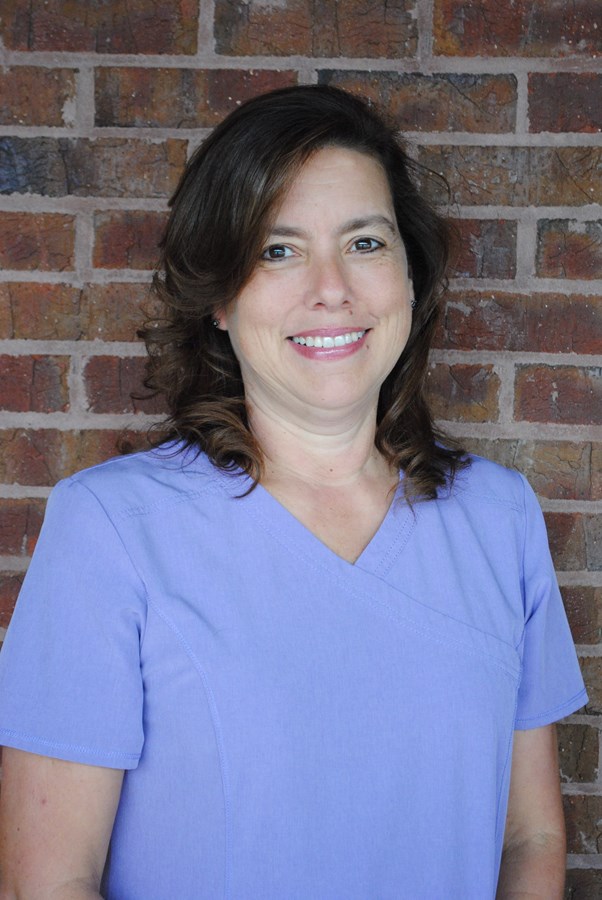 Clinic Nurse
Deana Thompson - Email
Vaughan Clinic News
School district guidelines for readmission to school due to illness.
Your child may return to school 24 hours:
After a last incident of vomiting.
After a last episode of diarrhea or loose stools.
Of being free of fever (under 101 degrees F).
Of being on antibiotics for an illness.
Thank you for following these guidelines and helping to keep our students healthy!