CMS Staff had a zoom painting party! Here are a few images. Thank you to Ms. Hoadley (our fabulous art teacher) for leading us through this relaxing event.
@CobbVisualArts
https://t.co/JdjaBXBUxa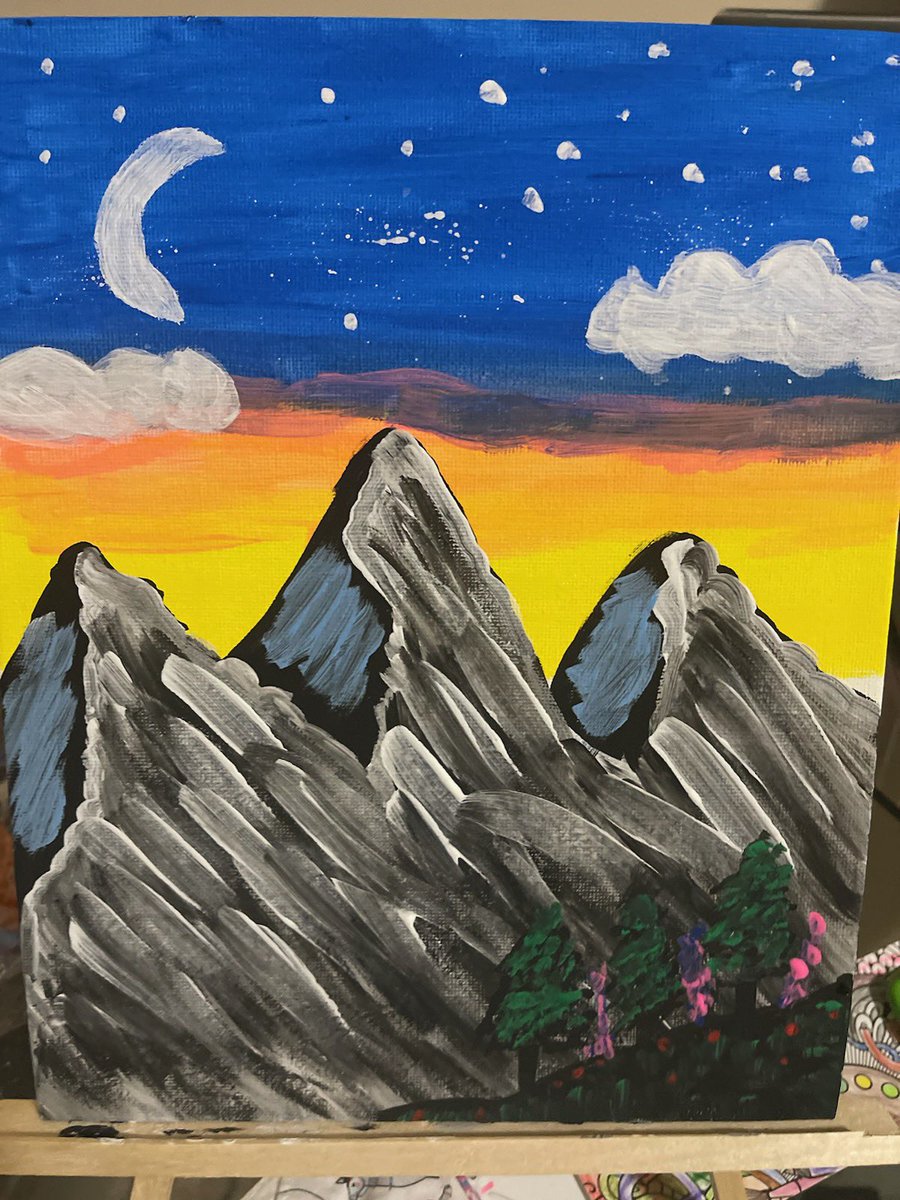 The 2nd Annual CMS JR Spartans Fun Run. Thank you to the CMS Foundation for putting it all together and all of the people who showed up at 8:30am in 40 degree weather!
https://t.co/OMg5aez25R