CCSD Device Distribution and Setting Up at Home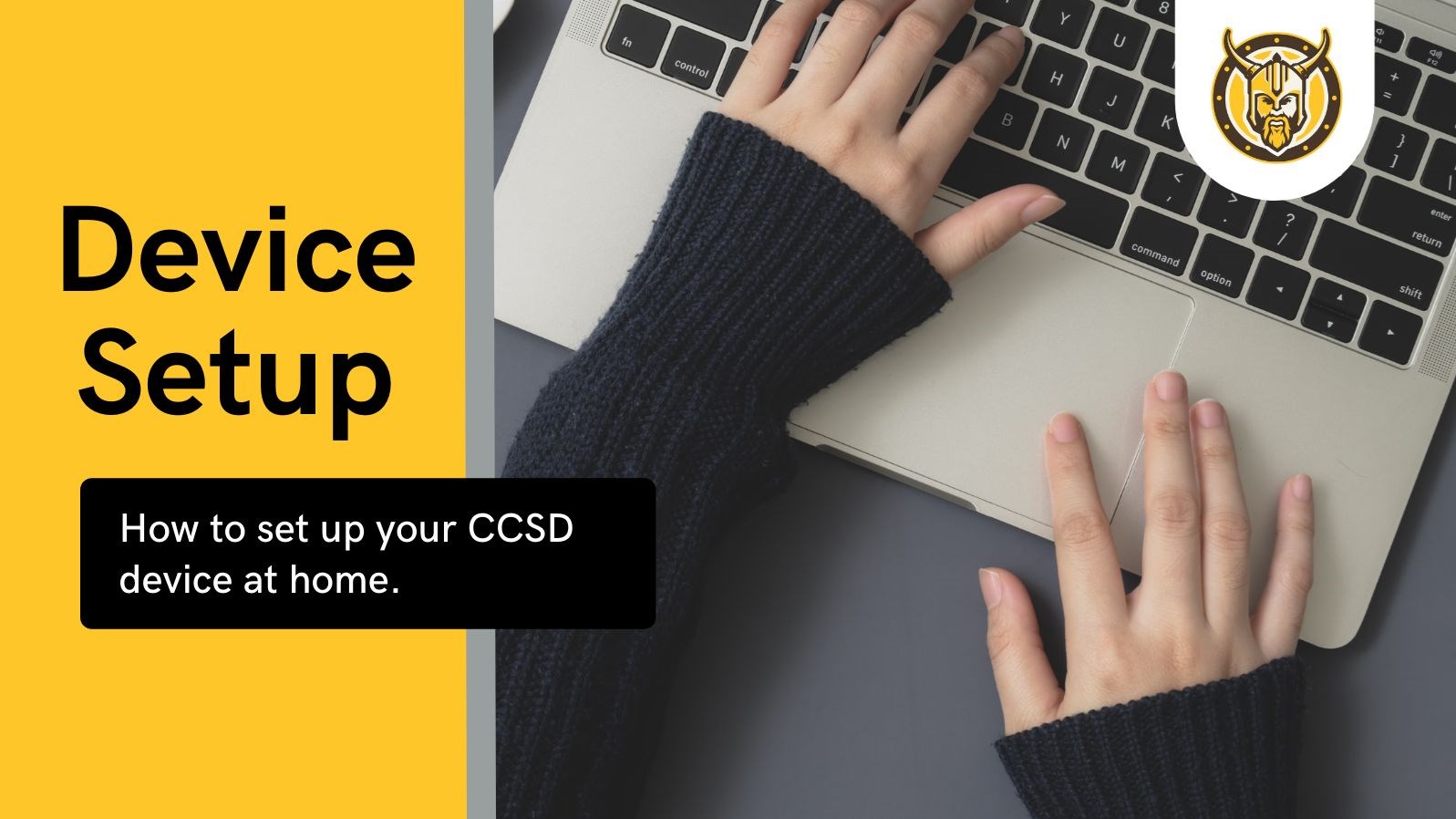 We are excited to distribute student laptops! 8th grade students will receive the laptops on December 7 and 8, 7th grade students on December 9 and 10, and 6th grade on December 14 and 15. When the students bring the devices home, they need to follow all 5 steps in the directions to set the device up at home. They should do this before they bring the laptop back to school. If they have a problem, they need to bring the device to the Awtrey CLC and fill out a ticket for the device to be looked at and repaired.
Students were given directions with the devices. However, the directions are also posted below in case they are misplaced. There is also a video below to help watch the process if that is needed.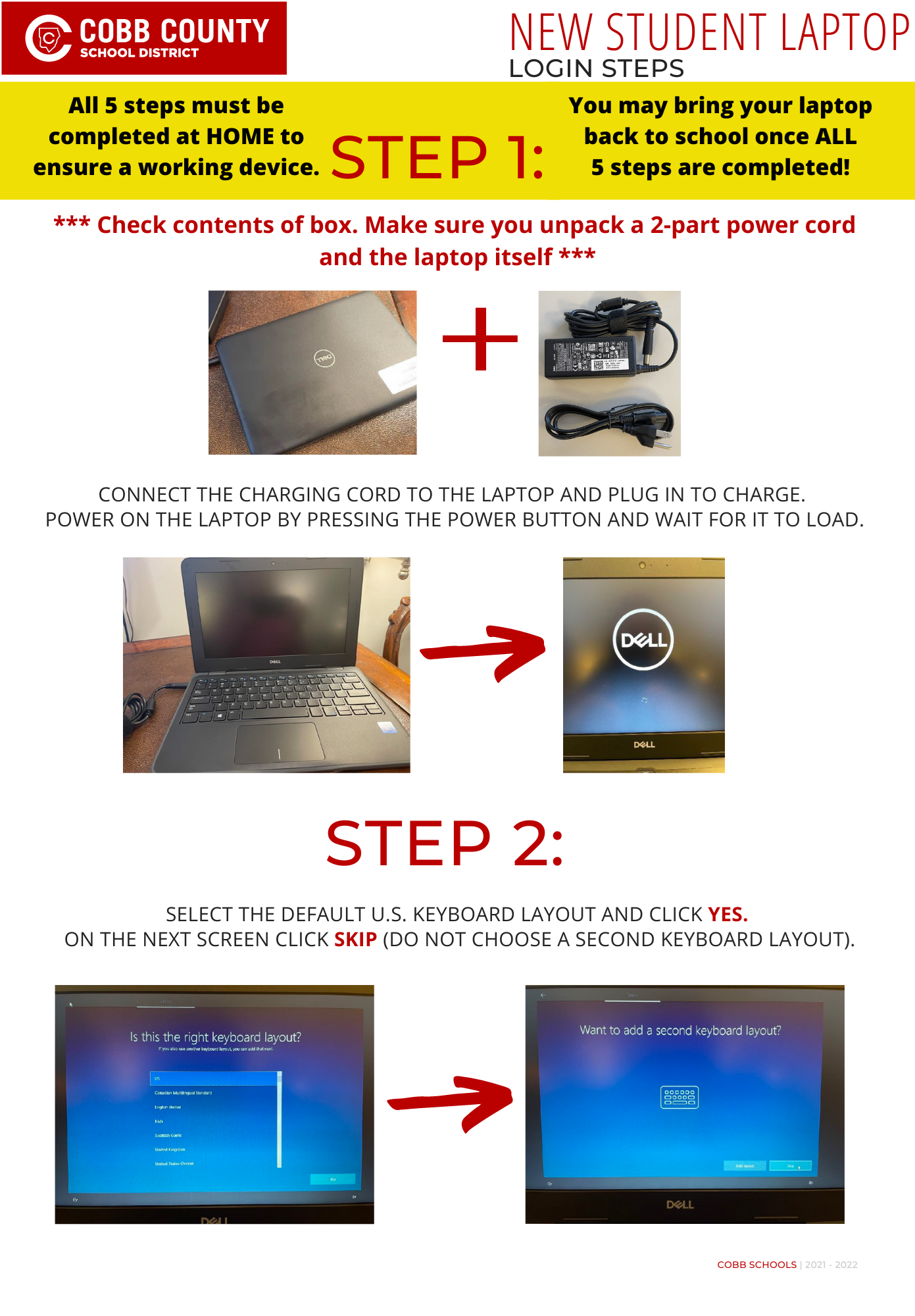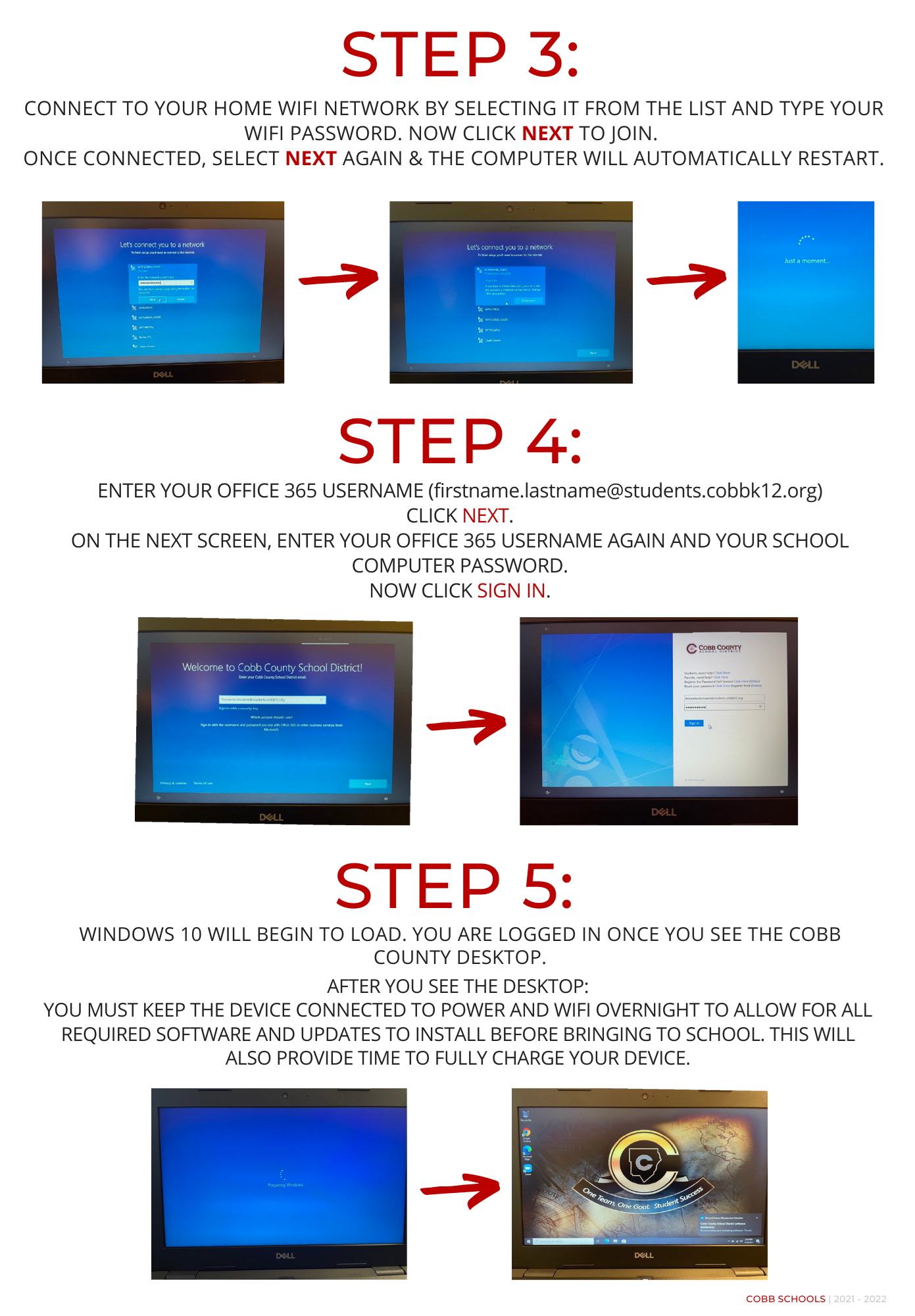 If you have not yet opted in for a device, parents may choose to go to ParentVue and opt-in for each child. If you still have a loaned device from last year, that device needs to be returned before you will be allowed to opt-in for a new device. Thanks for your support, and please contact the school if you have any questions.