Student Laptop Devices - Repair and Lost Parts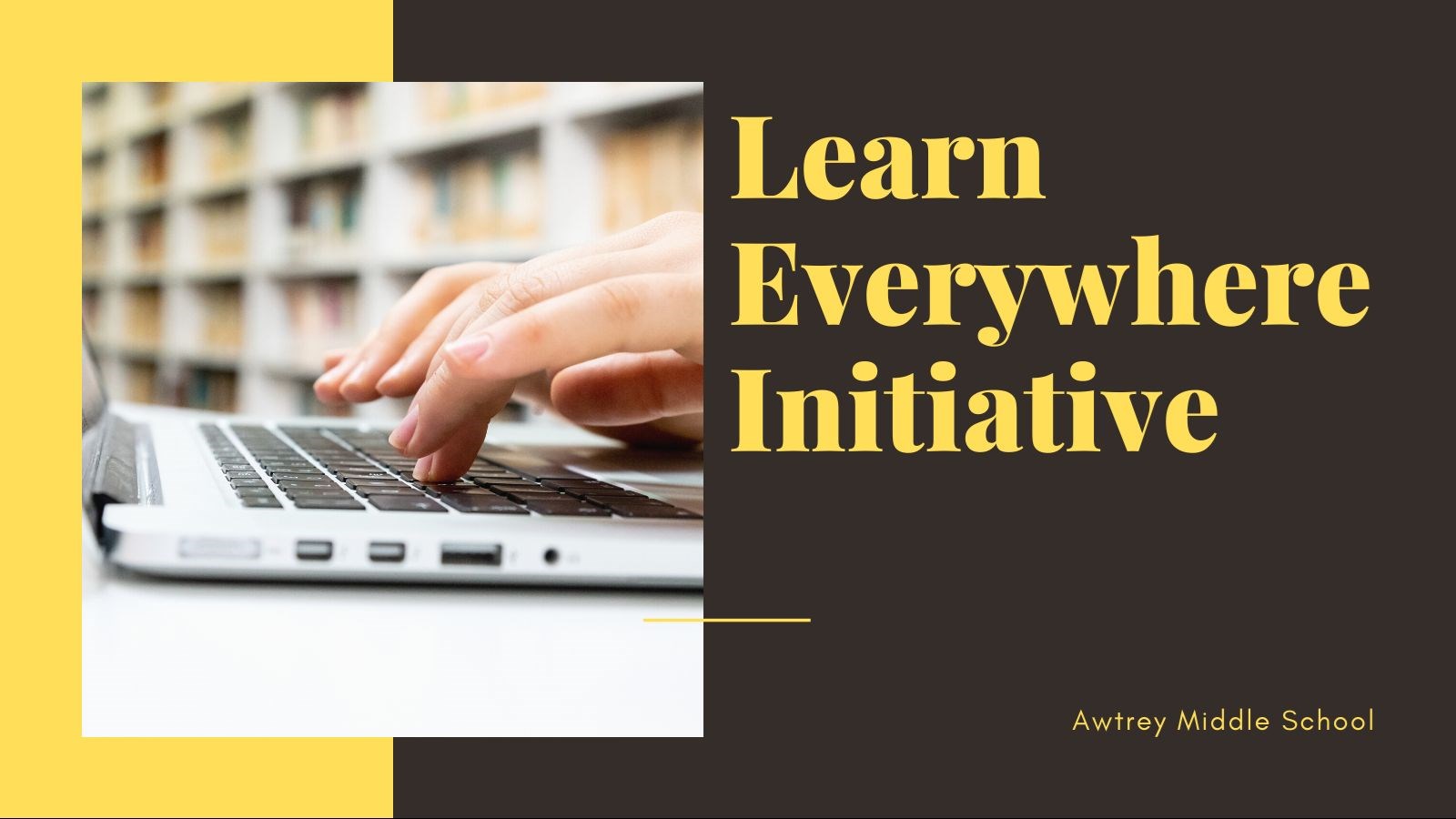 Our expectation is that all students will opt-in and bring either their own device or their provided CCSD device every day for instruction. It is expected that the laptop, charger, and bag will stay together and will come daily to school. If the charger is misplaced or lost it can be replaced by the one linked here on Amazon (Dell Laptop Charger 65W watt AC Power Adapter). If the bag is damaged or lost, a replacement can be purchased here on Amazon (Targus Essentials Case).
If a laptop is not working or is damaged, please bring it to the Repair Kiosk in the Awtrey CLC (Library). Mrs. Foster will look at the device and see if it is something she can troubleshoot. If she can, it will be taken care of immediately and no work order will be placed. If she can not troubleshoot or repair the device, the Awtrey CLC staff will help your student submit a work order for the device. Our technician will look at the device and repair the issue as soon as possible. Most devices are returned that same day. However, if a part needs to be ordered it may take several days for the part to be available.
If the screen is broken, Mr. Crawford has given permission for it to be repaired one time. After that, the decision is up to Mr. Crawford if and/or when the student may get their CCSD assigned device back. Until it is replaced or returned, the student must bring a device from home to use in the classroom for instructional purposes. A phone is not a device that can be used for this purpose.
Thank you for supporting this initiative and your student's learning needs. Please help them keep track of and take care of their device, charger, and bag.