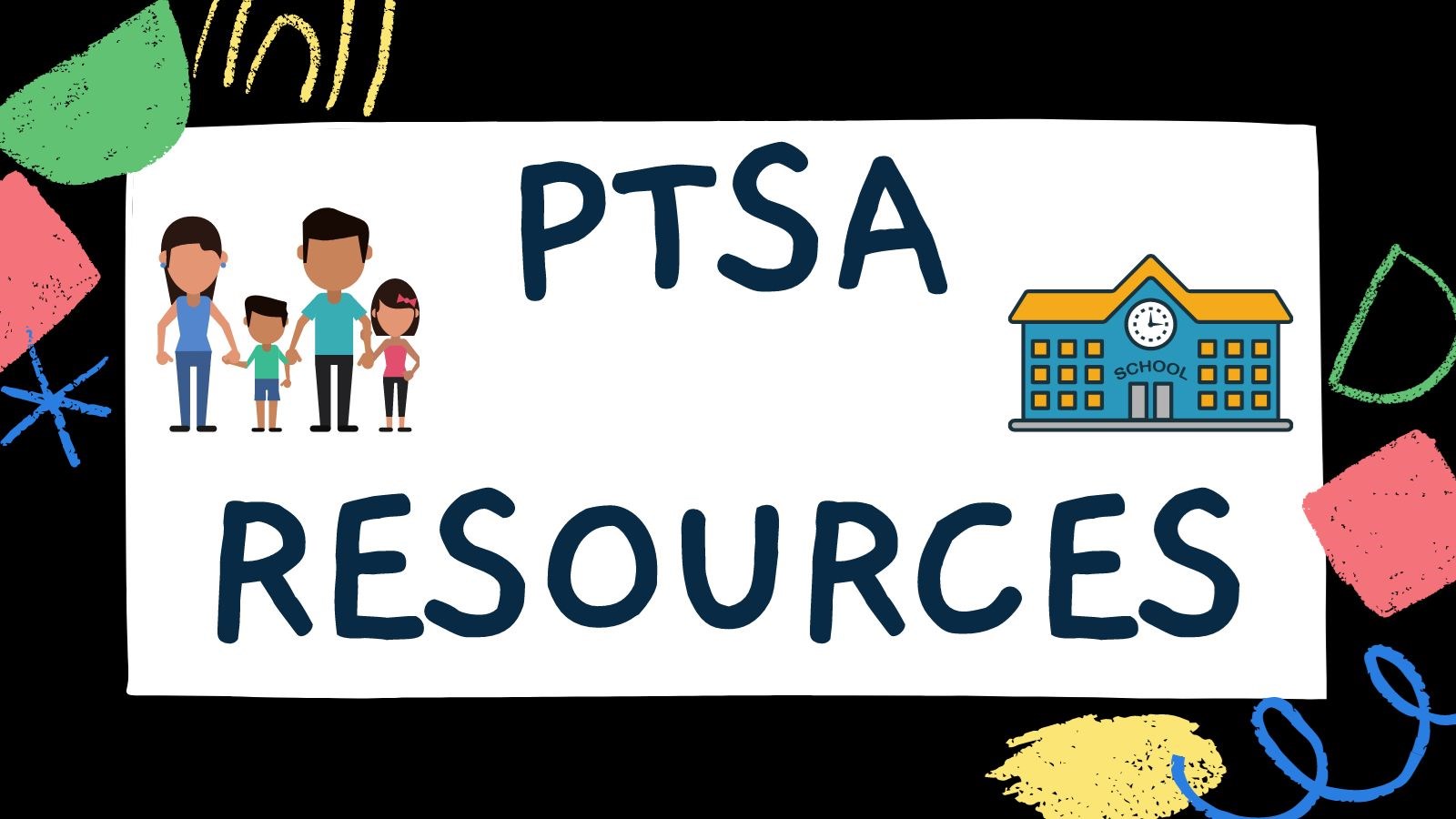 We Need You!
The Barber Middle School PTSA Board is looking for officers for the upcoming school year 2021-22. If you like to be involved in your child's school and can offer some support, we would love to add you to the board!
We have the following positions:
Co-President x2
Co-Vice President x2
Secretary
Treasurer
If you or someone you know is interested or would like more information, please, email barbermiddleptsa@gmail.com.
Thank you!!
Barber PTSA Nominating Committee
---
Barber Middle School PTSA Membership Drive - Team up, join PTSA!
Please use the following link to purchase your BMS PTSA membership. Thank you for your support!
https://barbermiddleptsa.new.memberhub.store/store