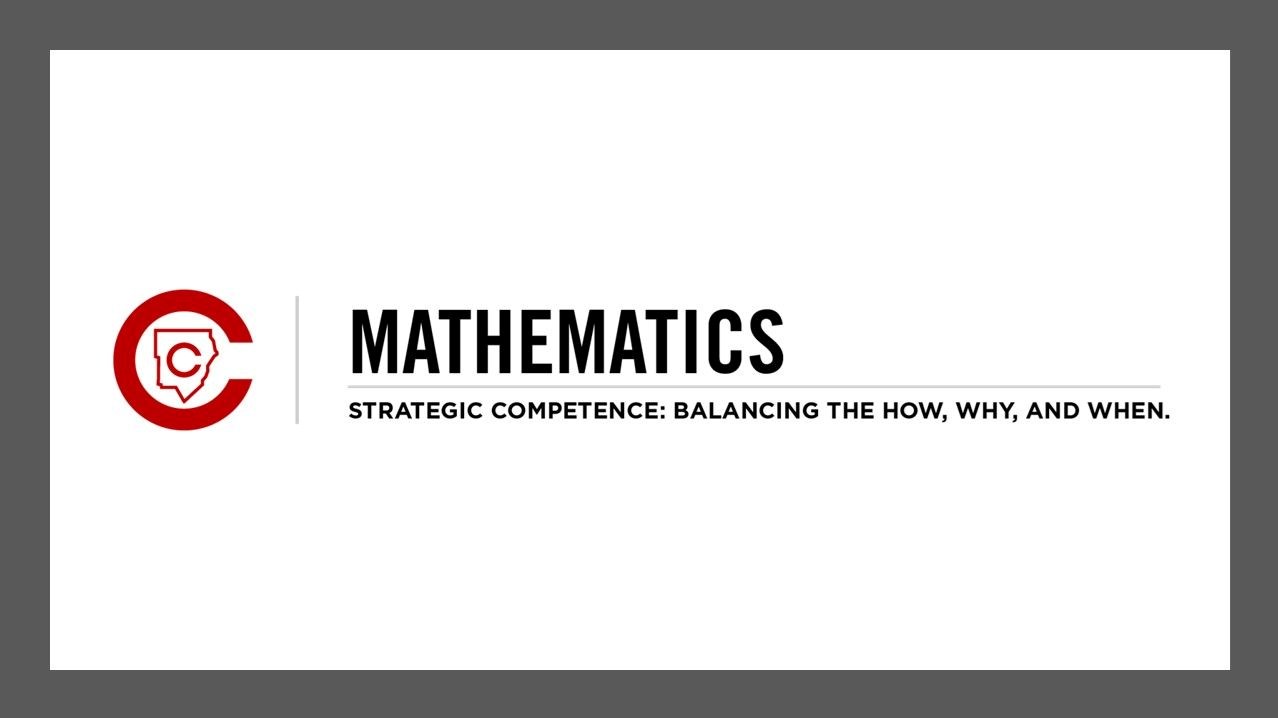 The mission of the Cobb County Mathematics Program is to provide a meaningful experience-based curriculum, which is engaging, challenging, developmentally appropriate, and student-centered. The K-12 program provides an emphasis on problem-solving strategies, using manipulatives and technology as appropriate, and is supported by a variety of resources and assessments.
Resources
Online Learning Modules - free learning modules offered by Georgia Virtual Learning
For information related to specific teachers and their assignments/tests, please have your child log into their CTLS account. All teacher-specific information is located under the teacher's class in CTLS.