Bryant Media Center
Lenora Whisenant, Media Specialist
Billie Krause, Paraeducator
---
All Bryant scholars are allowed to check out books from the media center
Kindergarten and 1st grade may check out 1 book for 2 weeks.
2nd through 5th may check out 2 books for 2 weeks.
Any books that are returned damaged will be assessed a fine.
Students will need to pay for books that are lost.
---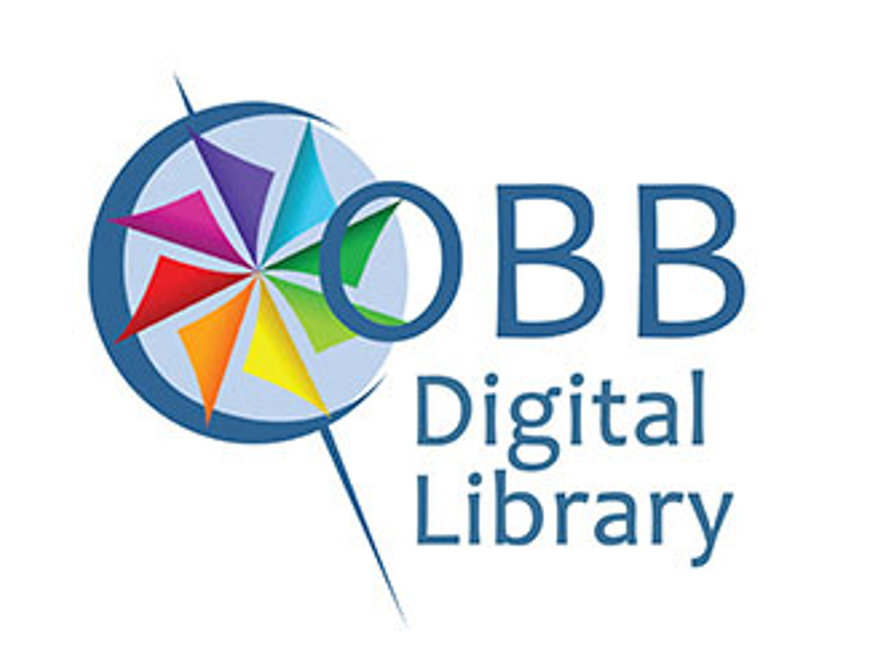 All patrons of Bryant Elementary School have access to an extensive database of online reference materials through the Cobb Digital Library. These materials are purchased with tax payer dollars and are password protected. Your username and password for the Cobb Digital Library is the same as your login for CTLS/Microsoft 365.