CITA Director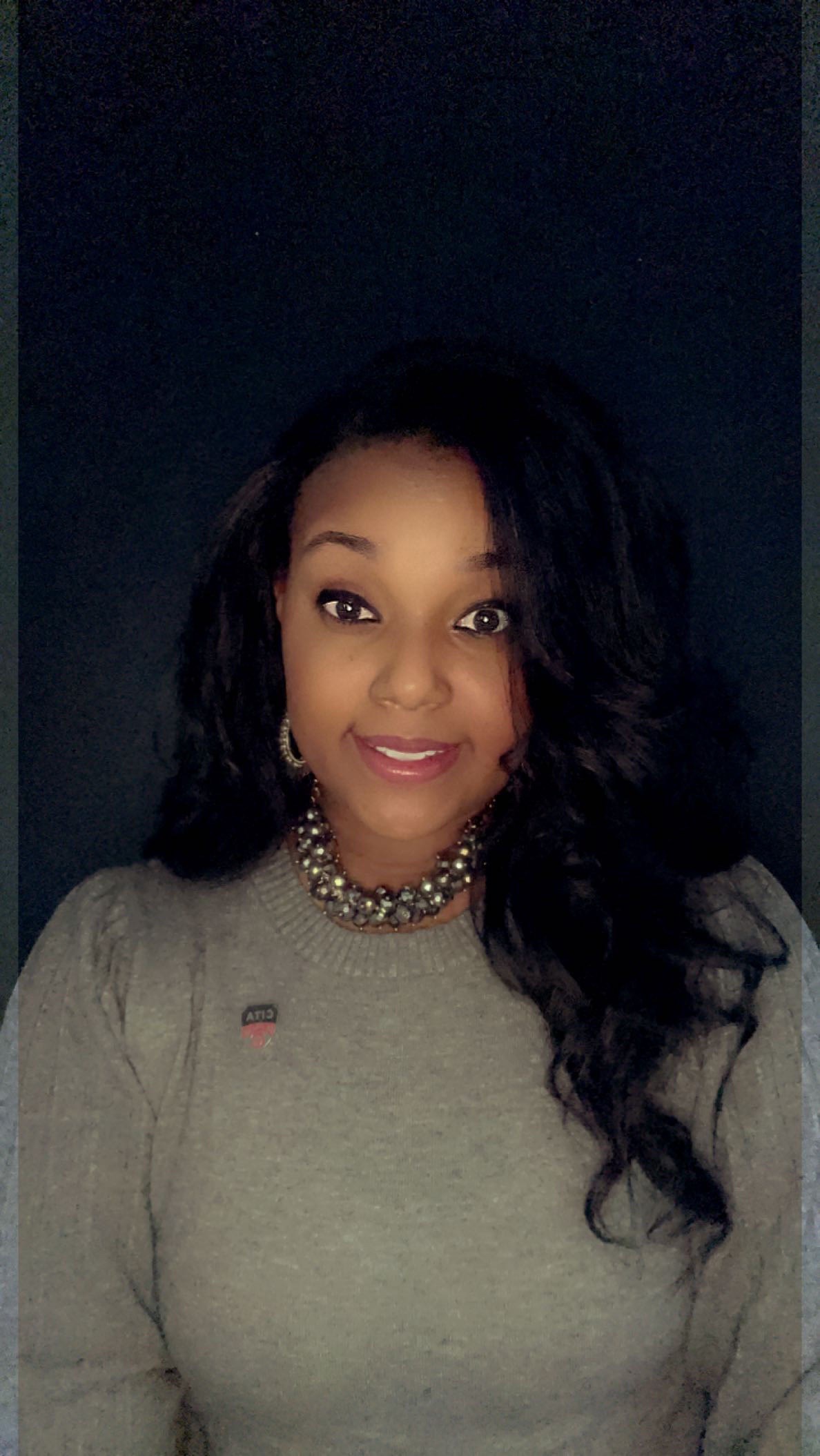 CITA Director
Dr. Tiffany BarneyTiffany Y. Barney, Ph.D
Dr. Tiffany Barney is currently the Director of the Cobb Innovation & Technology Academy. Prior to her appointment in Cobb County, she served as the CTAE Program Specialist for healthcare science, law and public safety, and cosmetology for the Georgia Department of Education. In addition, she has a host of experience working at various levels of public education. She has been a teacher, instructional coach, and an adjunct professor. Barney transitioned to education after a career in athletic training working with high school, collegiate, and professional athletes. In 2017, she earned a PhD from the University of Georgia.
E-mail: tiffany.barney@cobbk12.org
CITA Assistant Director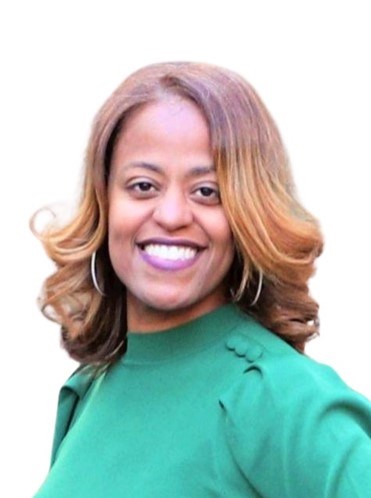 CITA Assistant Director
Mrs. Cora GravesCora Graves, J.D., Ed.S.
Cora Graves, J.D., Ed.S., is the Assistant Director at the Cobb Innovation and Technology Academy. Prior to Mrs. Graves appointment, her experience included 6 years as an Assistant Principal for Sprayberry High School, Berkmar High School, and Lilburn Middle School, and 4 years as an Assistant Director of Student Discipline and Behavioral Interventions in Gwinnett County Schools. She served for 11 years as a School Social Worker and Disciplinary Hearing Officer. Mrs. Graves has a Master's degree in Social Work from the University of Chicago, an Educational Leadership Specialist degree from the University of West Georgia, and a Juris Doctor degree in Health Law from DePaul University College of Law. She is a devoted wife, mother of four children, and enjoys reading, biking, and traveling.
E-mail: cora.graves@cobbk12.org