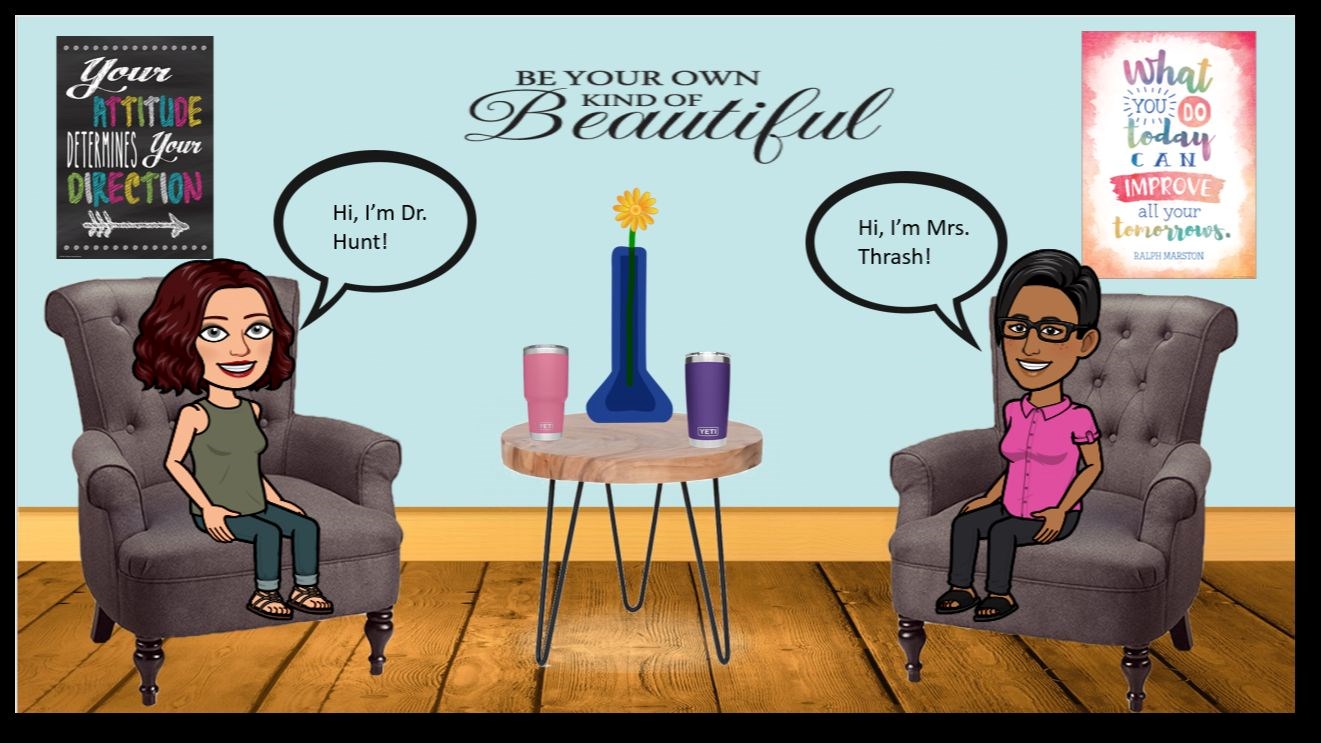 Your Durham Counselors are here to support your social/emotional, academic, and career needs. Counselors can be reached in the counseling suite or via email. Students may request permission to visit from their classroom teachers.
6th Grade & 7th Grade A-L
8th Grade & 7th Grade M-Z
Office number: (770) 975-6641
Enrollment: Please contact the counseling clerk, Mrs. Diana Eltzeroth, to assist with registration.


MISSION
The Durham Middle School Counselors will provide a comprehensive school counseling program that honors and develops all students in the areas of social/emotional, academic, and career development so all students can achieve their personal goals, today and in the future.
VISION
The Durham Middle School Counselors will support student success socially/emotionally and academically.

Durham Counseling Department
7th Grade Counselor
7th Grade A-L
Mrs. Thrash completed her Masters in Mental Health Counseling at Walden University. She taught mathematics for seventeen years before becoming a school counselor. Mrs. Thrash and her husband have one daughter. She enjoys watching sports, movies, and reading in her free time.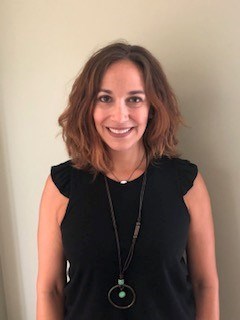 8th Grade Counselor
7th Grade M-Z
Dr. Hunt completed her Doctorate in Counseling and Supervision at the University of West Georgia and has served as a school counselor for thirteen years. She and her husband have three amazing daughters, one a college freshman, and a set of twins in the 11th grade. Outside of work Dr. Hunt enjoys yoga, nature trails, and cheering for the Dawgs.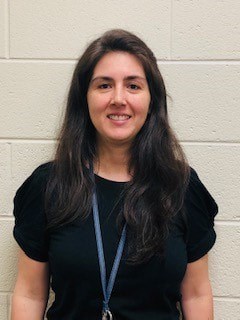 Counseling Clerk
Mrs. Eltzeroth joined the Durham Counseling Team four years ago. She and her husband have two wonderful girls, a sophomore and a senior in high school. In her spare time, she enjoys hiking and traveling.
CCSD School Counselors implement comprehensive school counseling programs that strive to have an impact on student growth in three intertwined and equally important areas of development: academic, career, and social/emotional.
ACADEMIC DEVELOPMENT
School counselors enhance student engagement and performance by giving students the opportunity to develop academic goals reflecting their abilities and academic interests and to access appropriate rigorous, relevant coursework and experiences.
CAREER DEVELOPMENT
Through collaboration with stakeholders, school counselors ensure all students select a post-secondary path to productive citizenry appropriate for the student.
SOCIAL/EMOTIONAL DEVELOPMENT
Using their specialized training in helping students with social/emotional issues, school counselors deliver classroom instruction, small group counseling, and individual interventions directed at improving student well-being.
RESOURCES:
Destress in the Virtual Calming Center
If at any time, you become concerned for the safety of a friend, or yourself, please seek out the following resources:

Suicide and Crisis Lifeline: Dial or Text 988 ***Help is available 24/7
For additional counseling resources, access CCSD School Counseling.