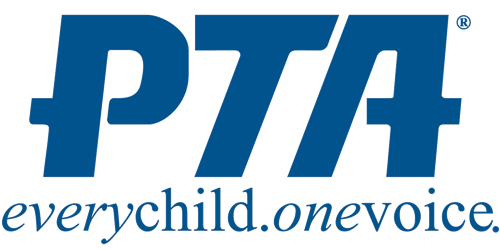 Dear SCELC Families,
We would like to extend a warm welcome to all faculty, students and their families. The SCELC PTA is made up of parents, teachers, school staff, as well as members of the community. SCELC's PTA serves as a forum where concerned adults discuss ways to promote quality education, strive to expand the arts, encourage community involvement, and work for a healthy and safe educational environment. We support student academic needs, are an active voice on decisions that impact your child's health, safety, and quality of education, and we help to build a stronger, more inclusive school community.
We invite you to join the PTA. Joining the PTA is not committing you to volunteer. There are many ways to be involved! Ways to be involved could be volunteering your time, but also, we need financial support to help us fund the resources and activities students need to learn and grow. These financial resource needs and activities include:
Awards & Recognition
Student Activities
Health, Welfare, Safety
Staff Appreciation
Community Engagement

Join the PTA! Sign up today.