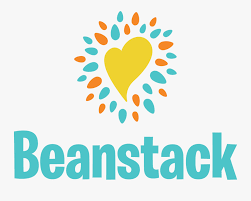 Use Beanstack to log your reading minutes, complete reading activities, and write book reviews. You'll have fun earning virtual badges. You can use the link below to open your Beanstack account. You can also open Beanstack in Cobb Digital Library or Clever. Sign in with your student number and 4-digit birthday (2-digit month; 2-digit day).
Beanstack for Ford Elementary School (Log your minutes.)
Cobb County Public Library System: Library Pass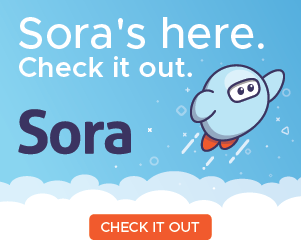 Sora has a district collection of eBooks and audiobooks!
You can access Sora through Cobb Digital Library or use the Sora app.
Use your Office 365 username and password to sign in.