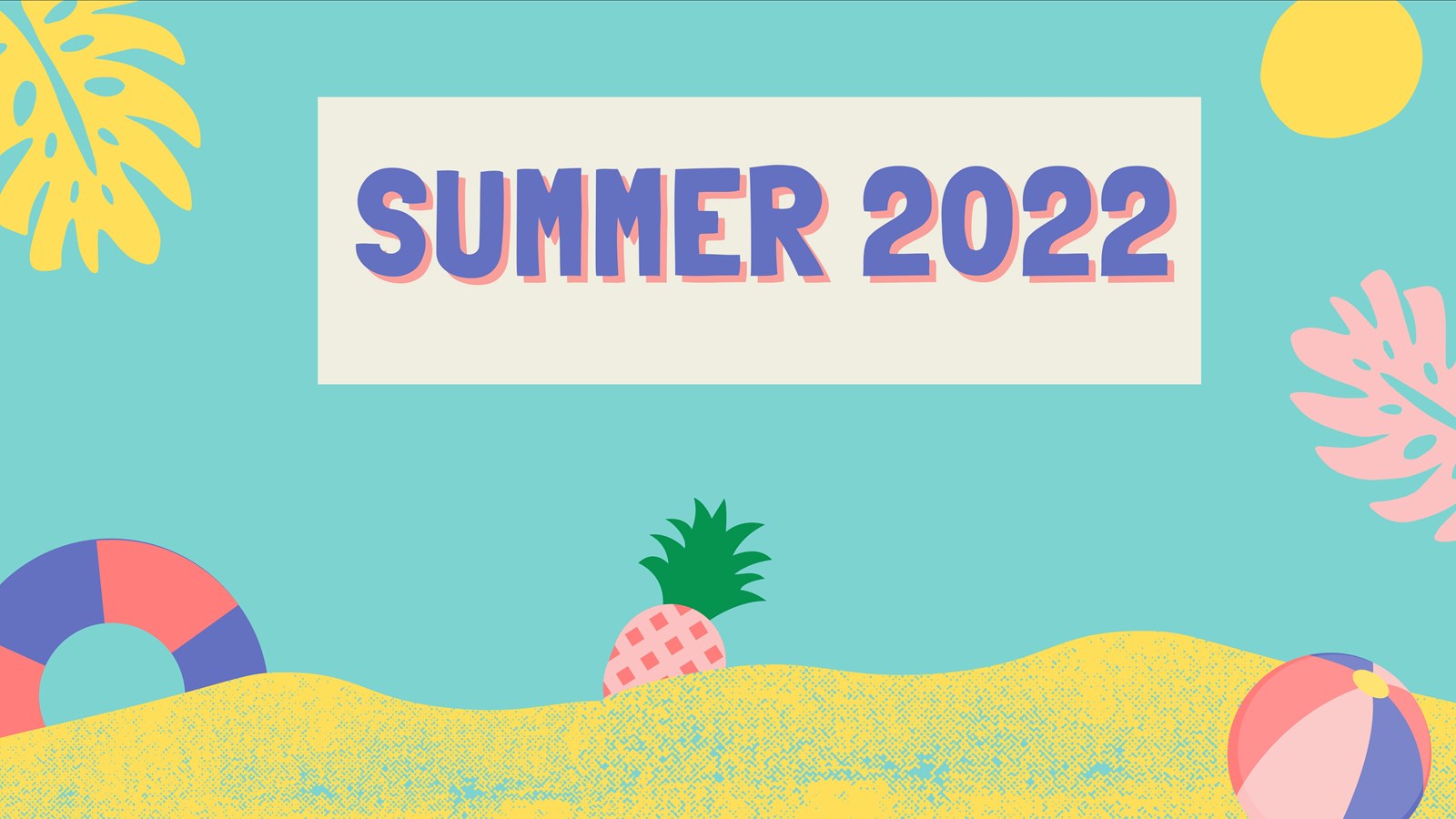 Summer 2022
Supply Lists
Summer Reading
Rising 8th grade Social Studies:
Rising 8th graders should know the 50 states for their Social Studies Class. This is expected to be mastered by the end of the first week of school. Get a head start now and use this link for help.
https://online.seterra.com/en/vgp/3003
(Click here for a sample map if you which to use a paper copy)
Math Packets
Math packets are not required for any students except for students taking math 7/8. Additionally, students who "bumped up" to Algebra I or "bumped up" to Alg/Geo will have access to a link where they will find "summer math practice." Students fitting into either of these 3 categories were given the required summer packet (or link) individually.
CCSD Summer Link:
Learning doesn't have to stop just because school does… access CCSD's Summer Link to receive 30 days of daily learning activities!