After School Program (ASP)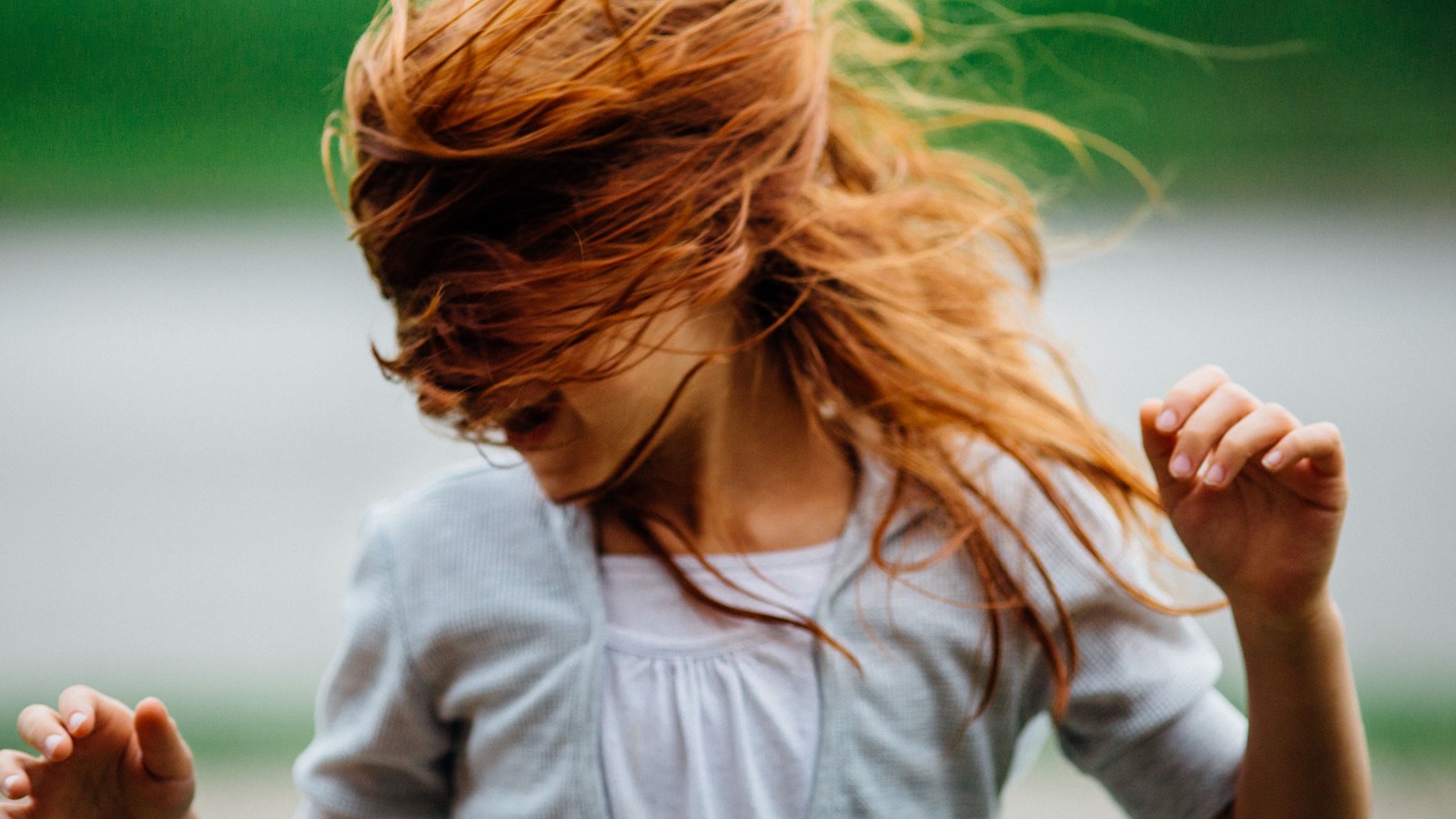 Welcome to the King Springs Elementary After School Program
The After School Program (ASP) provides a safe, fun, and nurturing environment for the care of elementary students in the Cobb County School District who attend Face-to-Face instruction from after school until 6:00 PM each day school is in session, including early release days. The program does not operate on Student Holidays or District holidays. ASP will be closed upon the District's announcement of inclement weather. ASP is a self-supporting program and receives no support from taxpayer funds.
ASP Highlights:
$20 Annual Non-Refundable Registration Fee
Attendance Fee Invoiced Weekly: $10 Per Day, Per Child
Register, pay for, and manage accounts on any device
View and print invoices, receipts, and annual tax statements
Pay for programs using secure and convenient digital payment methods
Payment:
After School Programs at the Cobb County School District have partnered with Eleyo to provide easy-to-use, mobile-friendly technology for online registration, account management, and payments. Online payments made with credit card and ACH/electronic check will be subject to a 4.75% processing/program fee. Cash or check payments may be made directly to your school's program with no processing/program fee. See your school's ASP Director for more details.
Enrollment:
ASP enrollment in Eleyo must be completed before the student can attend ASP.
To enroll your elementary school aged student in ASP, the Enrolling Adult will need to register for an Eleyo account and submit a contract for each student. The Enrolling Adult, as defined by Cobb County School District Policy, is the parent/guardian with whom the student resides and who enrolled the student in school.
NOTE: Contracts submitted by anyone other than the Enrolling Adult will not be accepted.


Additional Information:
Click here for Printable Parent Guides to help with Eleyo Account Management
Click here for After School Program Terms and Conditions
Click here for Frequently Asked Questions about ASP and Eleyo
Contacts:
For Questions about the After School Program, contact:
Suzi Lawrence, Co-Director
Allison Powers, Co-Director
Shannon Hardy, Bookkeeper
Cindy Moore, ASP Desk
ASP Phone Number 678.842.6944 x050