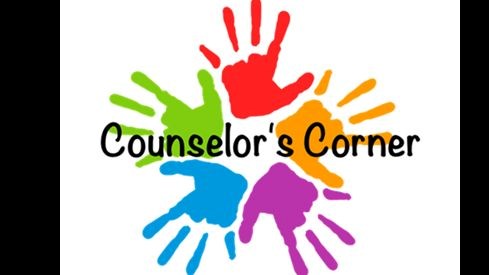 Lindley Middle School Counseling Department Vision Statement:
The LMS School Counseling Department envisions our students having the academic, social, and emotional tools to face life's adversities and become productive citizens of their communities. Our students will be equipped for and confident in their postsecondary plans, they will be leaders in their spheres of influence, and they will demonstrate respect for themselves and all people.
Lindley Middle School Counseling Department Mission Statement:
The mission of the Lindley Middle School Counseling Department is to provide a data-informed, comprehensive school counseling program that supports success for all students. The school counselors will implement proactive interventions to support positive social development, promote academic excellence, and ensure college and career readiness. We value collaboration with families, school staff, and the community to foster a safe and inclusive school environment where students can reach their goals.
Meet the Counselors: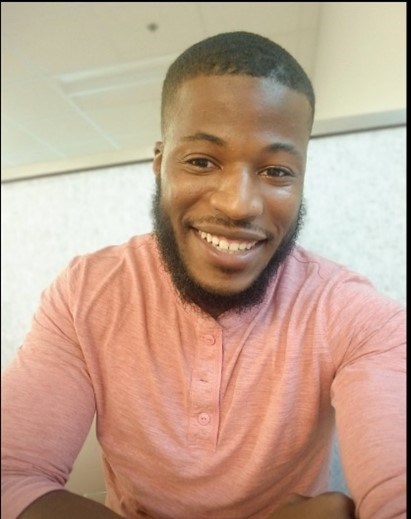 Mr. Justin Shooks 6th Grade Counselor
Hello students,
I am Mr. Shooks, your 6th-grade counselor. I am so excited about this school year! This will be my second year at Lindley middle school. I enjoy spending time in nature, working out, watching my New York Giants on Sundays, and traveling to new places. Martin Luther King Jr once said, "not everybody can be famous, but everybody can be great because everyone can serve. Therefore, be extraordinary this year!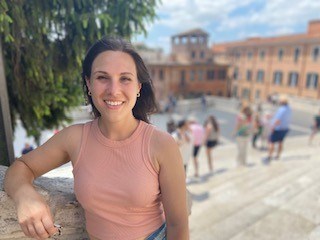 Mrs. Bradleigh Perkinson
7th Grade Counselor

Hello Lindley Middle School community! My name is Bradleigh Perkinson and this will be my 3rd year as a School Counselor at Lindley Middle School. I am a recent graduate of the M. Ed. in School Counseling program at Georgia State University, where I learned to blend my passion for education and mental health into one career. I am now pursuing an advanced degree in school counseling at the University of West Georgia. I am passionate about helping middle school students create habits that will foster success, resilience, and respect throughout their lives. In my free time I enjoy watching the Atlanta Braves or going on walks with my husband and my dog. I can't wait to meet you!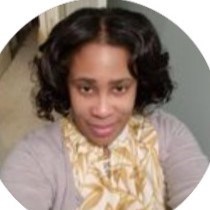 Mrs. Jessica Chester
8th Grade Counselor

Hi Lindley, Middle School students and families. My name is Jessica Chester. This is my 8th year at Lindley Middle School and 12th year as School Counselor. I have worked at all levels, and I enjoy working at the middle school level. I enjoy working at the middle school level because this is a time when students need support and guidance the most. I received my bachelors from the University of South Carolina in Sociology, my masters from Georgia Southern University in School Counseling and I'm currently working on my specialist from the University of West Georgia. I am married and have two children and fur baby. In my spare time I like to make things with Cricut and spend time with my family. I look forward to working with all our students and families this school year. Falcons let's soar!
Additional Counseling/Student Support: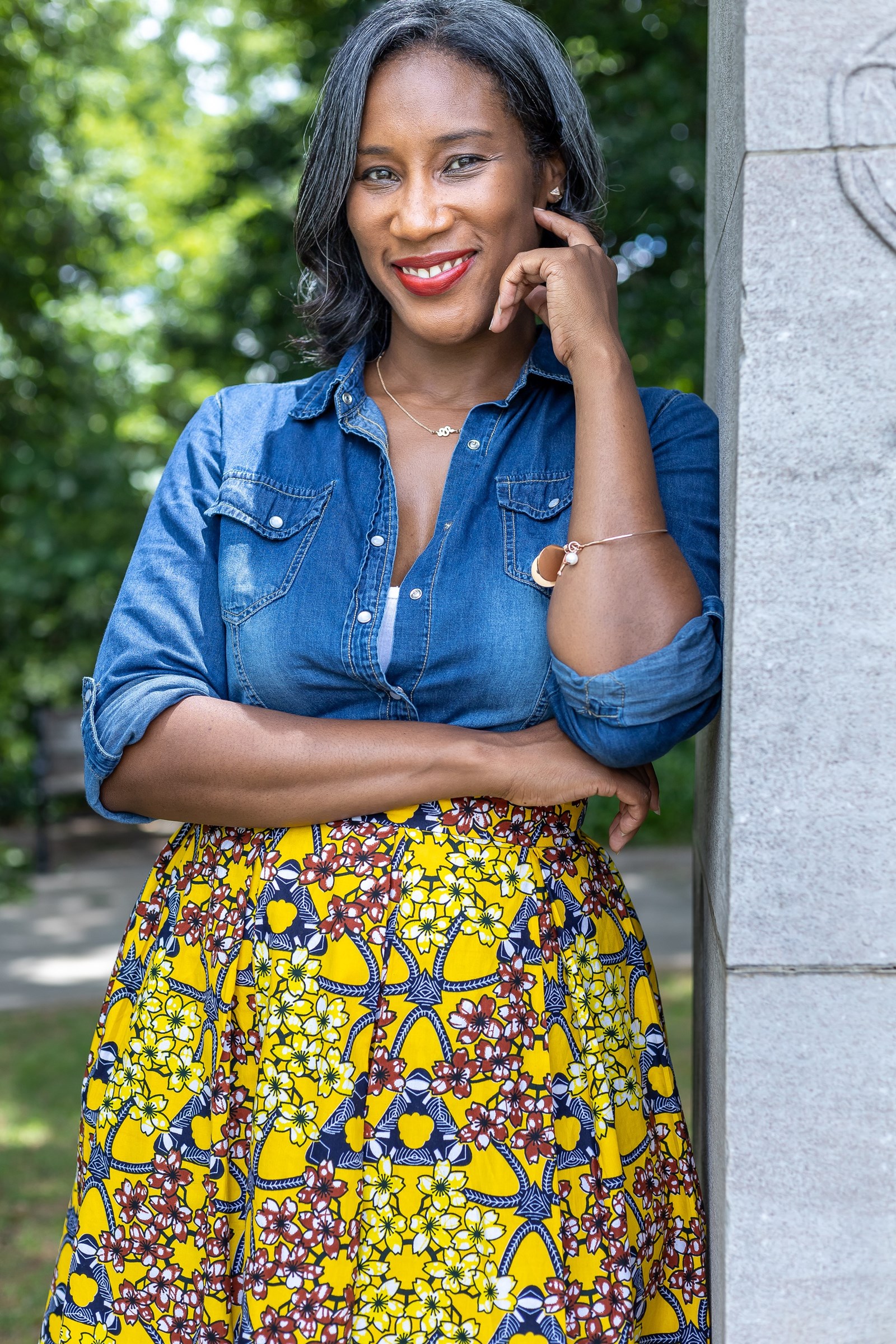 Ms. Kimberly Chinn
School Social Worker

Hello, Lindley Jr. Falcons! My name is Ms. Chinn, and I am the school social worker assigned to this area. My role is to provide and assist teachers, counselors, and administrators to remove any psychological, social, and economic barriers that impacts student success. I am happy to support you and your family needs and/or concerns. Can't wait to work with you!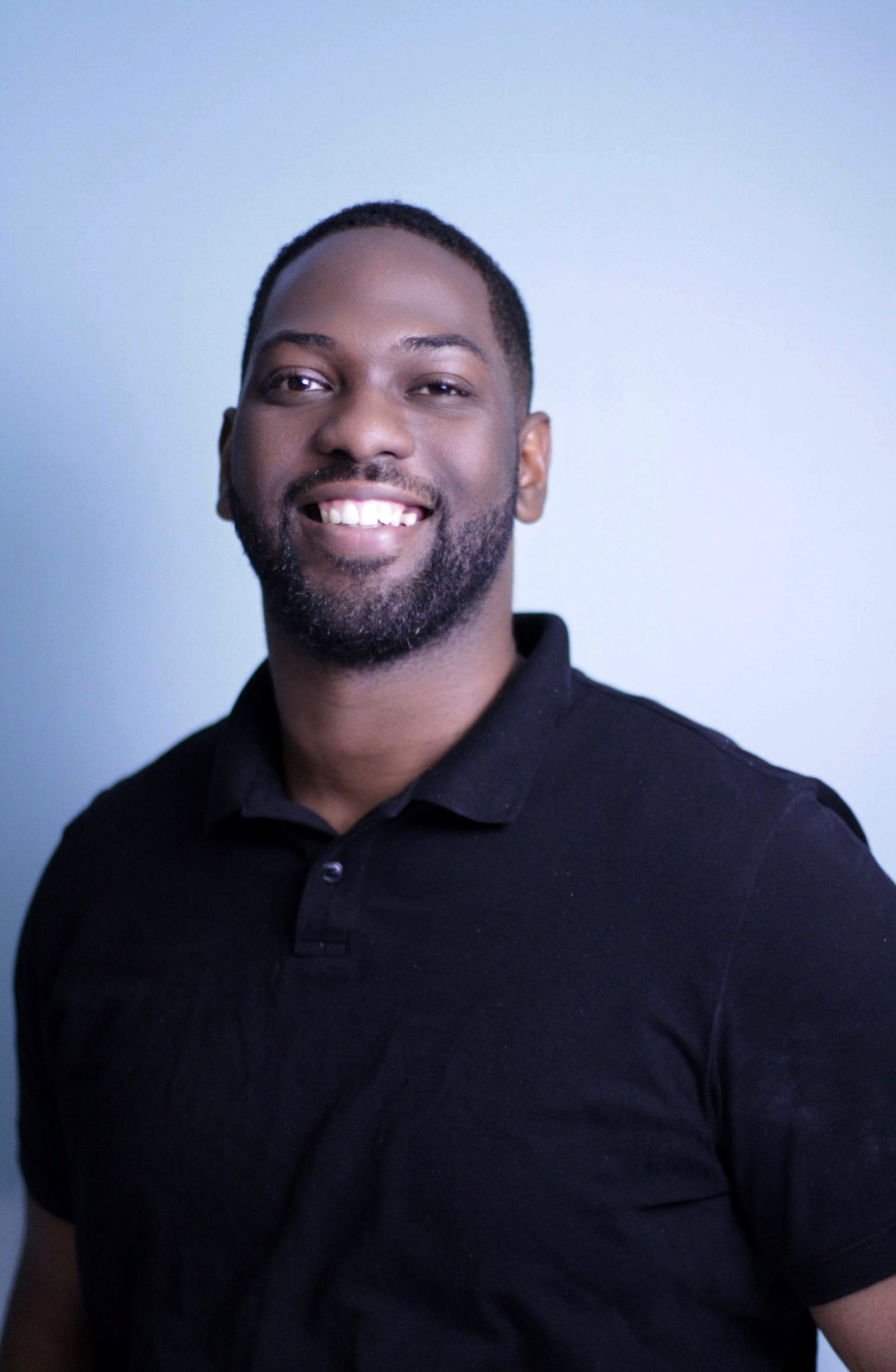 Mr. Craig Phillp
Communities in Schools Site Coordinator

My name is Craig Phillip, I am the Site Coordinator working with Communities in Schools who will be partnering with Lindley Middle School for the school year. I am here to surround students with a community of support and to empower students to stay in school and achieve in life. I will be doing so by assisting the school in managing attendance, behavior, and coursework. I have a background in social work with a Masters in Social Work, and I have been in the field for nearly a decade.