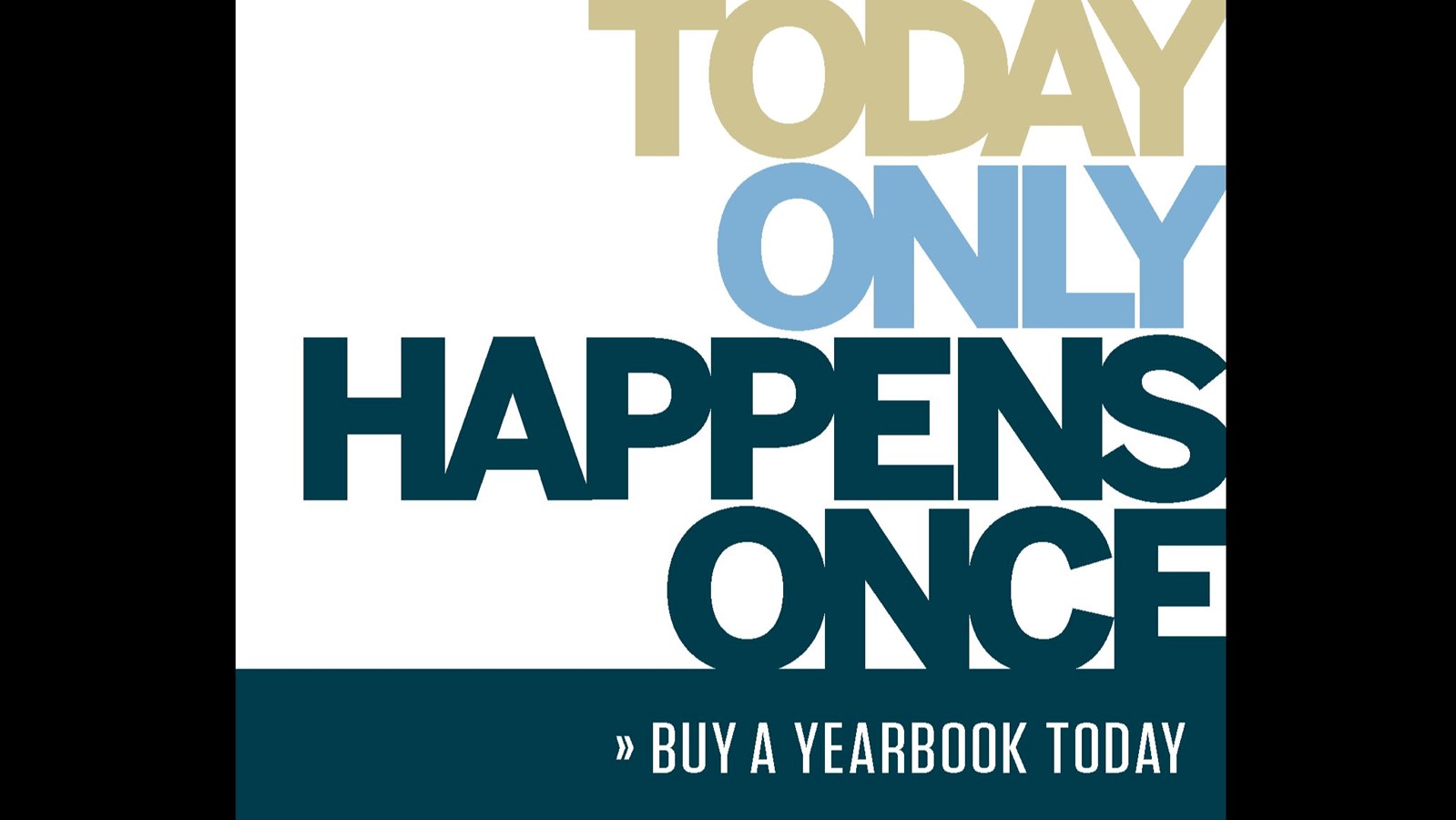 Order a Yearbook Today.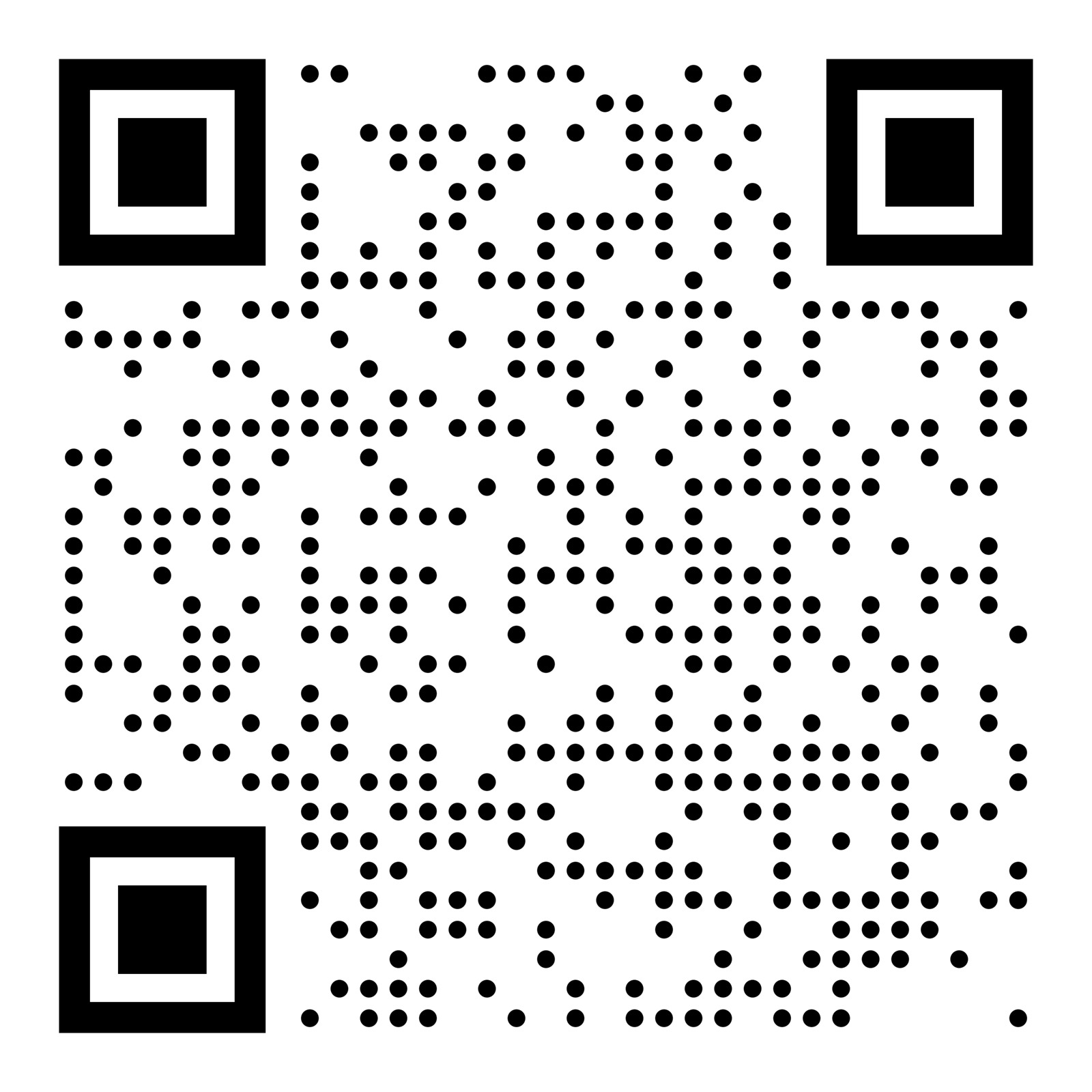 https://www.yearbookordercenter.com/index.cfm/job/2080
Please send in pictures for Yearbook consideration to https://www.hjeshare.com/eShare/home?code=2080
Make the yearbook even more special by designing an 8th grade yearbook tribute ad. Add your own pictures and message to create a special memory for their final year in middle school. CLICK HERE to see what options are available. 8th grade ad orders are due by November 30.
Learn More