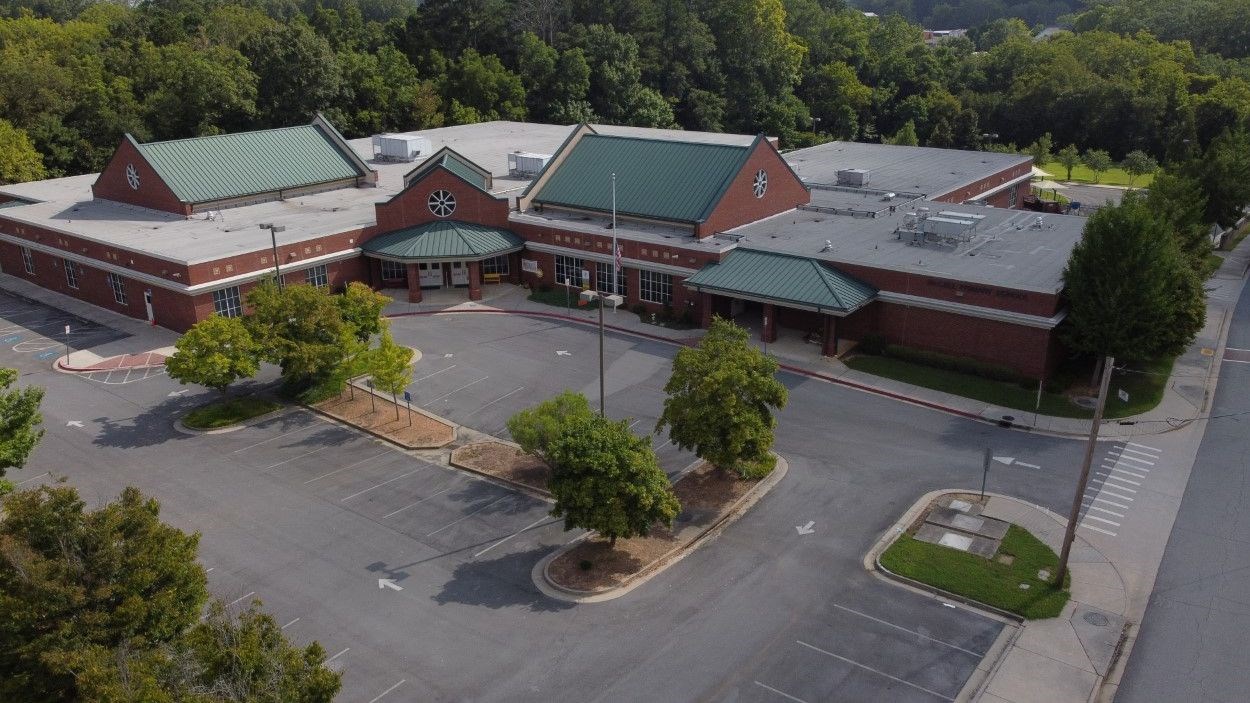 McCall primary School is a K-1 school located in Northwest Cobb
County. McCall signed its charter on May 10, 2004 and began its first
year in August 2005. McCall operates with an emphasis on early
learning.
To cope with an increased number of students over the previous two
years, McCall was created to relieve overcrowding at Acworth
Elementary. This change was due to being located in a rapidly developing
area in the county.
McCall originated due to the split of Acworth Elementary into a primary
(K-1) and intermediate (2-5) school. Although they are housed on two
separate campuses, we continue to maintain regular communication with
each other.
McCall Primary School was named after Dr. Moses McCall and his wife
Mary Bolton McCall. Dr. McCall was one of the founding doctors of
Kennestone Hospital in Marietta, and Mary McCall served as an Acworth
City Councilwoman in 1955, and mayor of Acworth in 1956.