Learning Commons (Media Center)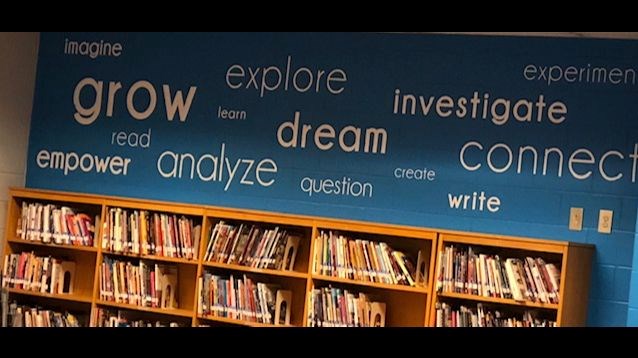 WELCOME!
Our Library Learning Commons is here to welcome students by offering an inviting and inclusive atmosphere where reading, learning, technology, and fun collide!
Staff: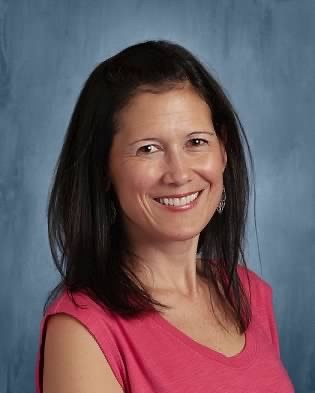 Taylor Wickline, Media Specialist

Mandy Woodham, Media Parapro
Hours: 8:30 a.m. - 4:15 p.m. each day
Policies:
Visiting the LC
Students may visit the Learning Commons before school beginning at 8:30 a.m.. Students should report to the Theater first where they will be released to the library. Sometimes the library must be closed for Faculty meetings and clubs.
Students may visit any time after the Homeroom bell with a pass from their teacher. Students must show the librarians the pass and then sign in at the computers located beside the circulation desk.
Checkout
Students may check out up to 3 items at a time for 3 weeks at a time. Students with overdue items may not check out until overdue items are returned.