Spring 2023 Senior Parking Lottery
The Inside Scoop, Announcement, School Programs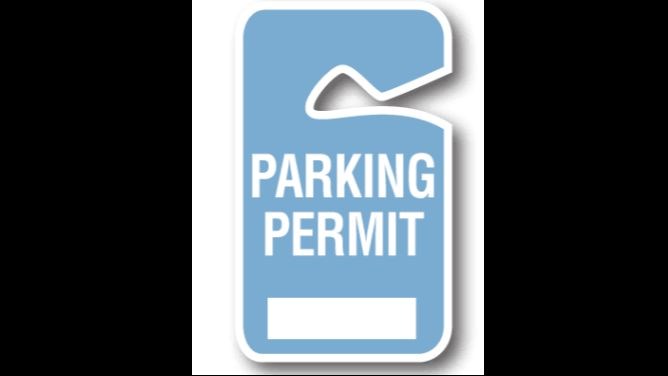 Below is the link to sign-up for a senior parking space for the Spring 2023 semester. You MUST be a senior to enter the lottery.
All entries must be submitted by December 2nd, 2022.
To claim a parking space you must:
Have a valid driver's license (Not a permit or about to get a license).
Have a vehicle of your own to drive (You cannot get a parking space for someone else to drive you to school).
Have proof of valid auto insurance.
Winners will be notified by the email address provided in the form below.