Gratitude is extended to our AMAZING Title I Coordinator Ms. Delores Thompson for this beautiful expression of appreciation to me and our Admin Team. We are blessed to have such incredible support from her and our Title I Department. Thank you for all you do to support PHS.
https://t.co/BsKCFANr3U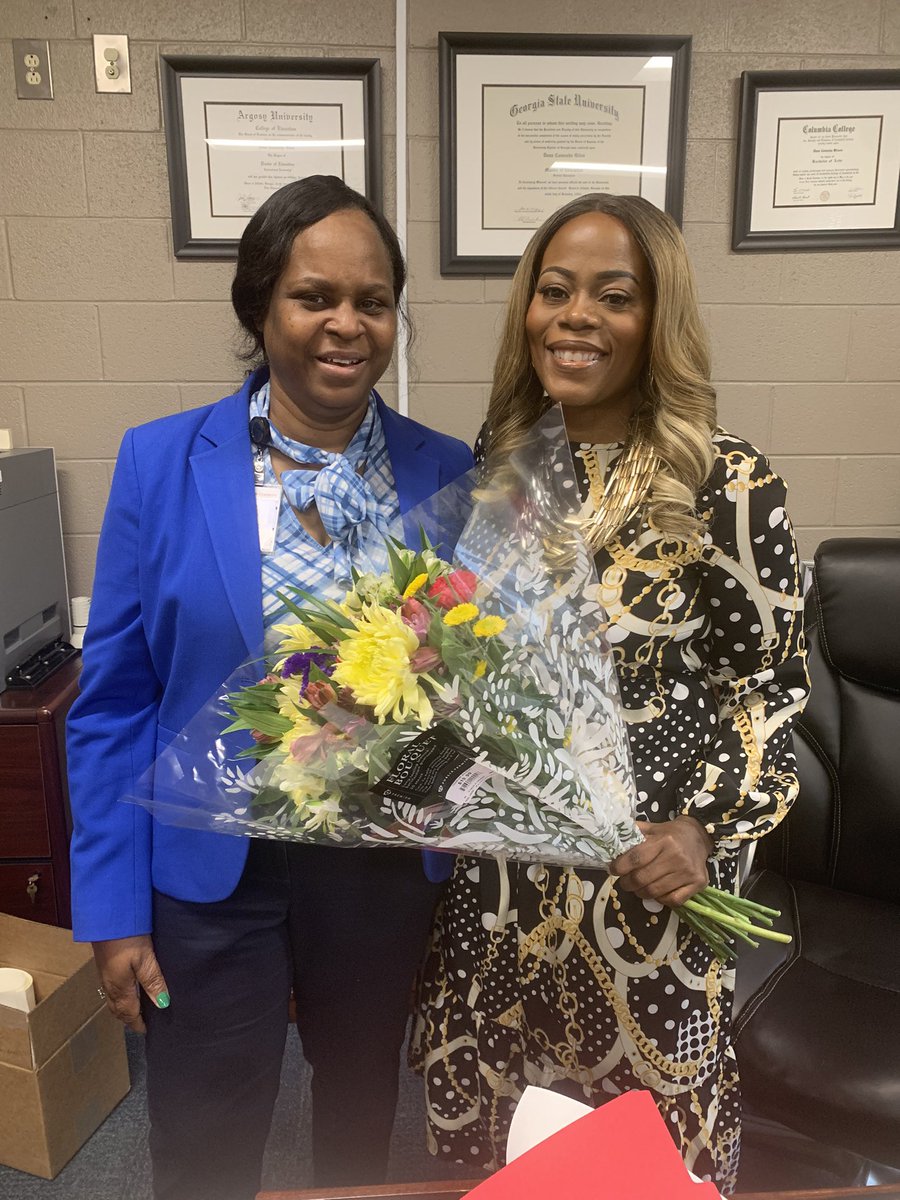 Construction, esthetic improvements, and upgrades are still going on at the Brook! Installed some new signage on the outside of buildings and interior down our new student achievement hallway. Such an incredible time to be a Falcon.
#proudpebblebrookprincipal
https://t.co/ibj5veJogs