One Booster
Our People, The Inside Scoop, Community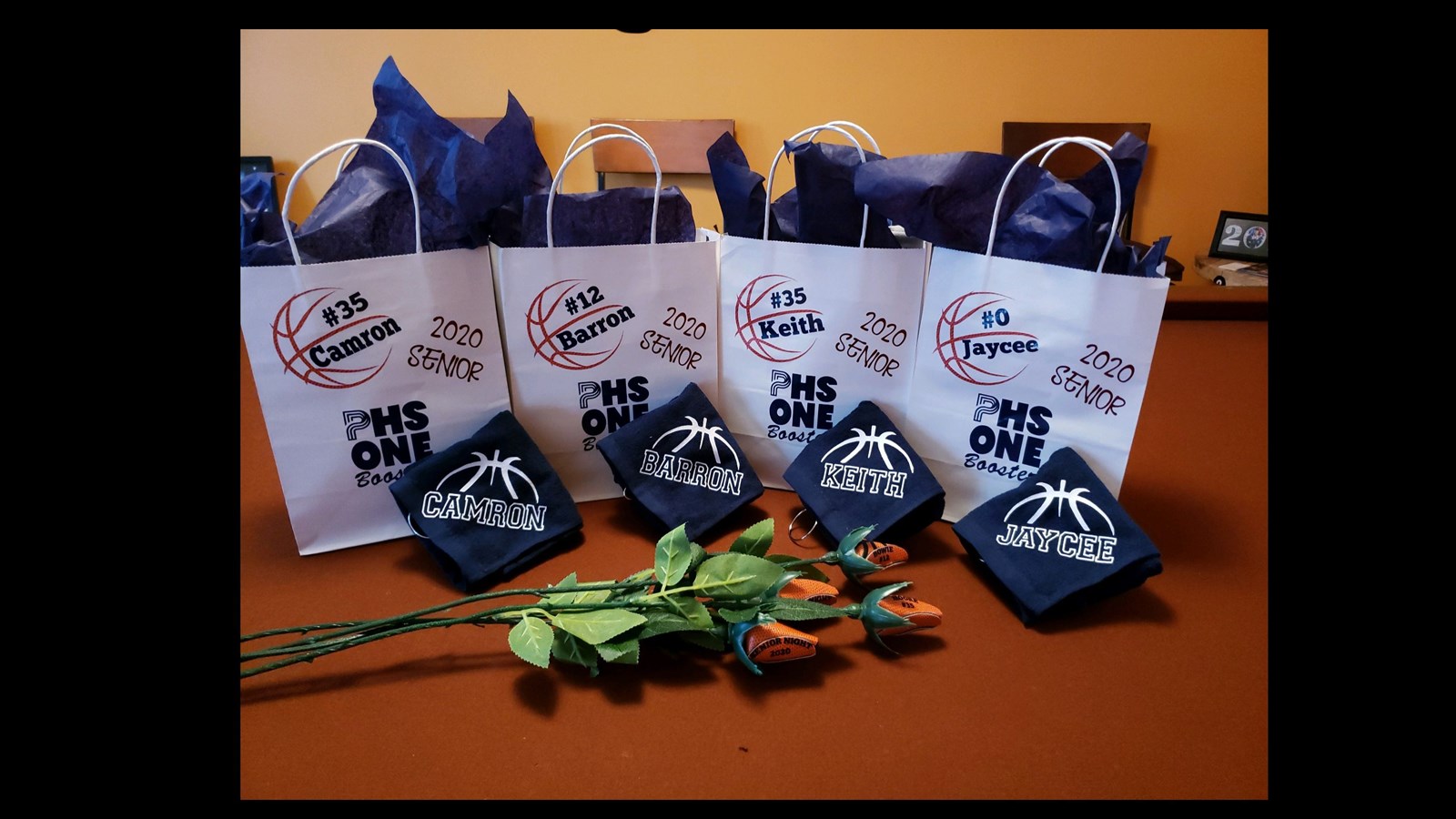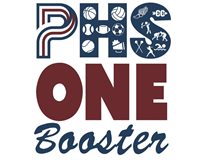 PHS One Booster Mission Statement:
One Booster with One Goal to produce a positive and successful student athletic program at Pebblebrook High School through relationships between Coaches, Student Athletes, Parents and Community.
Remind 101:

WHAT HAS YOUR BOOSTER CLUB DONE FOR YOU LATELY?
This is what the $25 towards the General Fund and the Volunteer Hours from Booster Board has accomplished!

2020-2021 Future Goals
● Purchase PPE Supplies for all sports teams
● Increase Sponsorship by 50% - In Progress
● Create Quarterly Newsletter & Ad Book for PHS One Booster
● Fundraising Auction - Sponsored by Donations
● Increase Parent Participation by 25%
● Create Wall for Sports Hall of Fame
● Create an Annual Fundraiser Unique to PHS
● Continue established sponsored athlete awards programs (Scholar, Athlete of the Year, Honors, and Coach of the Year)
● Sponsoring Senior Night gifts for all sports teams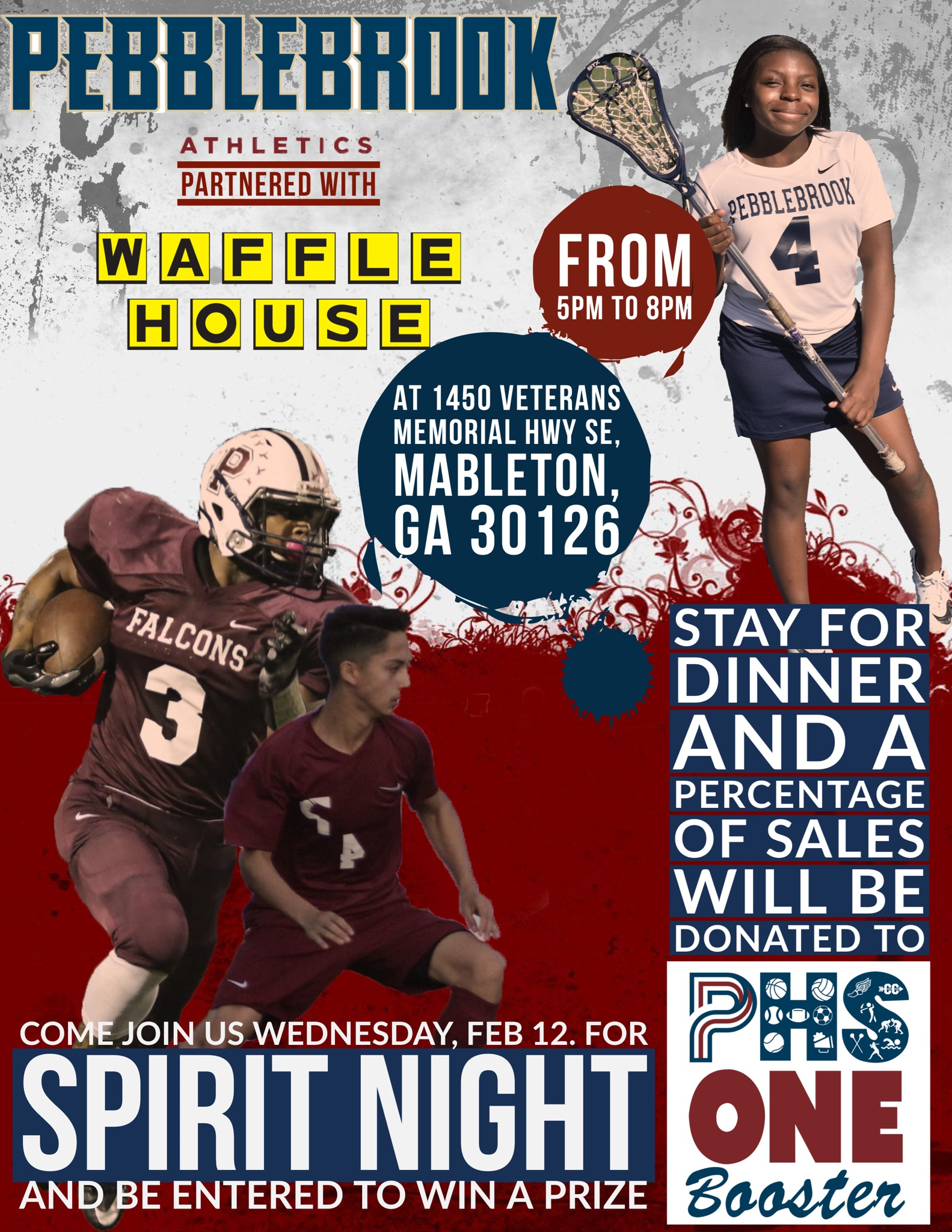 2019-2020 School Year Accomplishments
● Setup new form of Payment online (PayPal)
● Purchased Immersion Tub for Athletic Training Department
● Co-Sponsor Breakfast with PHS Foundation for Local and Potential Business Sponsors - In Progress
● Increase Sponsorship by 25% - In Progress
● Create Quarterly Newsletter & Ad Book for PHS One Booster - In Progress
● Fundraising Auction - Sponsored by Donations - In Progress
● Increase Parent Participation by 25% - In Progress
● Fundraise to buy Commercial Washer & Dryer
● Create Wall for Sports Hall of Fame - In Progress
● Created Spirit Wear to sell at games as Fundraiser
● Seasonal catered Sports Banquets for Fall, Winter & Spring Sports
● Continue established sponsored athlete awards programs (Scholar, Athlete of the Year, Honors, and Coach of the Year)
● Sponsoring Senior Night gifts for all sports teams
● Sponsored Pre-Game Meals for Softball, Volleyball, XC-Cross Country, Football and the JV & Varsity Cheer Squad for Fall Sports,Sponsored Swim & Girls & Boys Basketball for Winter Sports
● Raised money with Funds 2 Orgs Shoe Fundraiser
● Purchased Wish List Items for Softball, XC-Cross Country, Girls and Boys Tennis, Girls Basketball, Girls Soccer and Wrestling
● Meet with management for potential Lakewood Amphitheater Fundraiser
● Volunteered in the Concession Stand for several sports
● Purchased new Concession Stand Equipment for the Jackson Gym
● Concessions Vendor for Mable House for their 12 Days of Christmas Event
● Establish PHS One Booster as a Certified 501-C(3)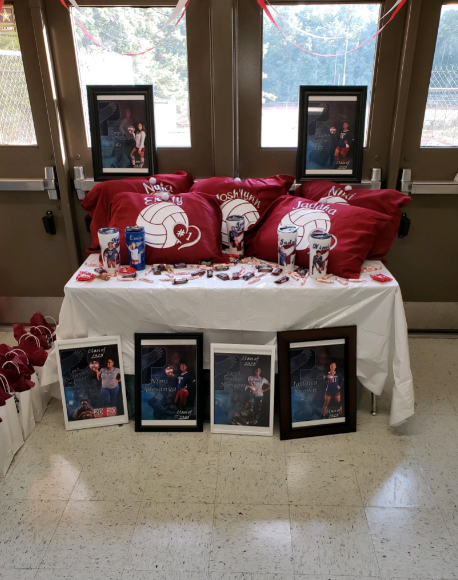 2018-2019 School Year Accomplishments
● Sponsored Concession Stand Upgrades (Football)
● Ensured work order was submitted for stadium speaker system
● Landscape Improvements @ Falcon Stadium and School Front
● Seasonal catered Sports Banquets for Fall, Winter & Spring sports
● Continue established sponsored athlete awards programs (Scholar, Athlete of the Year, Honors, and Coach of the Year)
● Sponsored Senior Night gifts for all sports teams
● Concession Stand Volunteers for several sports
● Sponsored Wrestling Tournament and State Track Meet meals
● Sports Hall of Fame (Creating Committee)
● State of the Falcons Idea Introduced
● Assisted with Onsite Sports Physical Day at Pebblebrook
● Sponsor Team Meals for Multiple Sports Programs (Home Game)
● Facilities and Wish Lists Completed for Multiple Sports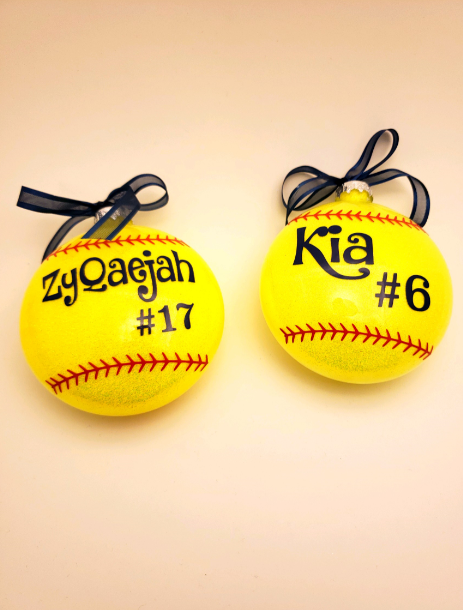 2017-2018 School Year Accomplishments
● Sponsored Wrestling Team to Tournament
● T shirt Gift/Special Design for all Senior Athletes at Senior Nights
● Lawn care work at Football Stadium
● Idea for Truiest Park fundraiser
● Sponsored Pre- Game Meal for Football Team and JV and Varsity Cheer Squad and Coaches prior to Wheeler Game (Golden Corral)
● Secured Donation from Inspire (FUNDRAISER
● Brook Squad T-shirt sales Homecoming (Fundraiser)
● NCAA/NAIA Parent Info Session
● Concession Stand Volunteer (Soccer and Home Track Meet)
● Scholar Athlete Awards Celebrating our Athletes
● Honors Athlete Awards celebrating our Athletes
● Athlete of the Year Awards
● Coach of the Year Award
● All Sports Banquet (Jason's Deli)
● Contributions to Pebblebrook Athletic site
● Assisted with Onsite Sports Physical Day at Pebblebrook
● Fundraiser Idea and assistance for Track Team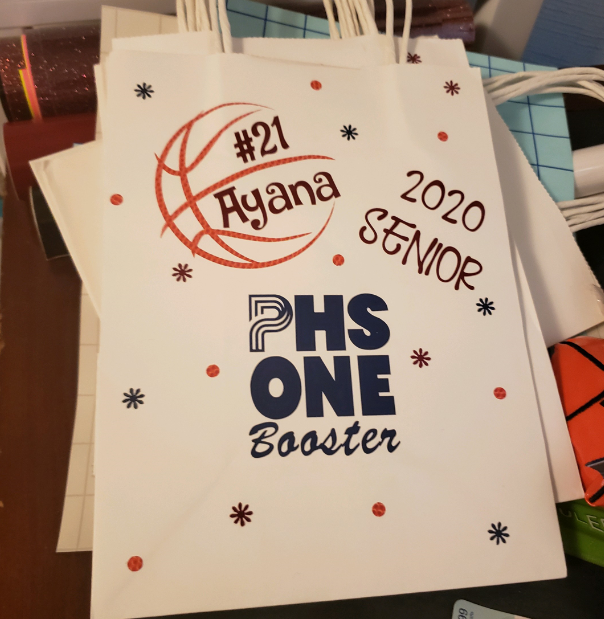 2018-2019 School Year Accomplishments
● Sponsored Concession Stand Upgrades (Football)
● Ensured work order was submitted for stadium speaker system
● Landscape Improvements @ Falcon Stadium and School Front
● Seasonal catered Sports Banquets for Fall, Winter & Spring sports
● Continue established sponsored athlete awards programs (Scholar, Athlete of the Year, Honors, and Coach of the Year)
● Sponsored Senior Night gifts for all sports teams
● Concession Stand Volunteers for several sports
● Sponsored Wrestling Tournament and State Track Meet meals
● Sports Hall of Fame (Creating Committee)
● State of the Falcons Idea Introduced
● Assisted with Onsite Sports Physical Day at Pebblebrook
● Sponsor Team Meals for Multiple Sports Programs (Home Game)
● Facilities and Wish Lists Completed for Multiple Sports