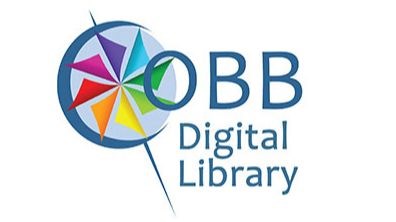 Cobb Digital Library is full of resources for you to use at school or at home.
Click below to get started from home.



select our school
use your Office365 email address as the username
use your student ID number as your password



(Hint: your Office365 email is probably firstname.lastname@students.cobbk12.org)
If you are unsure, you can find this information in ParentVue.