New Student Registration for 2023-2024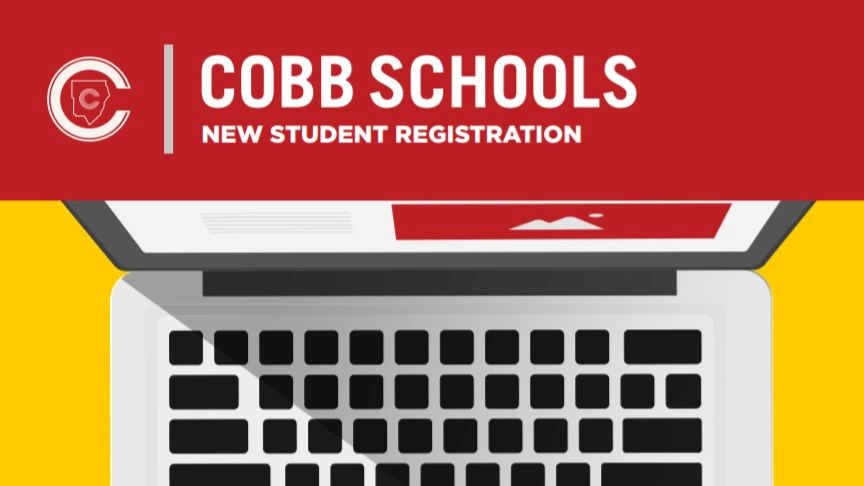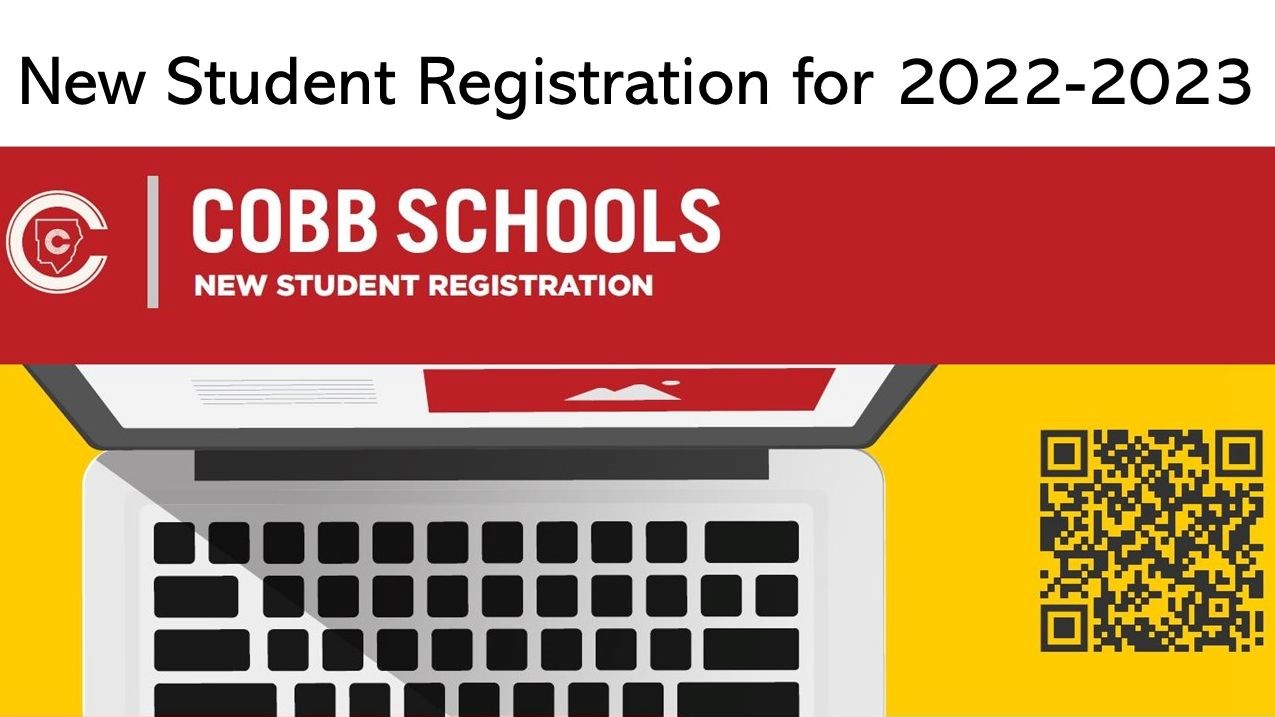 For additional questions not answered below, please contact our Registration/Records Clerk, Aleriz Romero @ Aleriz.Romero@cobbk12.org
Step One:
Go to: olr.cobbk12.org
Step Two:
Complete: Online Registration.
You can register using most internet enabled devices.
Optional:
If you are not able to register online or have questions about enrollment, please contact our Registration/Records Clerk,
Documents Needed:
Please upload the following documents:
Proof of Residency
In order to verify residency within the District, two or more of the following items (no more than one from each category) are required:
• Home ownership documentation or lease/ rental agreement; and
• Current utility monthly statement.
Certificate of Immunization (Form #3231)
• Available from a GA physician or the Cobb County Health Department.
Certificate of Vision, Hearing, Dental, and Nutritional Screening Form 3300
• Available from a GA physician or the Cobb County Health Department.
• Must be dated within 12 months of the first day of school.
Proof of Birth Date
• The school will accept one of the following documents: certified copy of Birth Certificate, Military ID, Passport, Adoption Record, a religious record authorized by a religious official, an official school transcript, or an affidavit of age.
Social Security Card or CCSD waiver Form JBC-4
• The social security number will be required by the state for students applying for the HOPE scholarship.
Our goal is to register your student efficiently and effortlessly through this safe and secure system. The enrolling adult can register all students in their family at one time. This tool will provide the convenience of entering information with the ability to save the work for later completion.
If you have a current Cobb county student, you will need to use your ParentVue account to register additional new students.