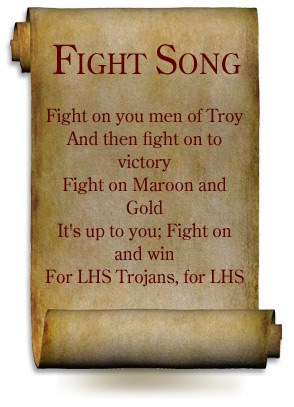 Our Trojans have won 38 state championships in Georgia High School Association-sanctioned sports, and our baseball team even won a national championship in 1999. Girls swimming leads the way for the Trojans with NINE state titles, including back-to-back-to-back-to-back titles in 2020, 2021, 2022 and 2023. Fastpitch softball won back-to-back state titles in the fall of 2020 and 2021. In May 2022, both boys and girls soccer won State Championships, and most recently, boys soccer won their second straight State title on May 5, 2023.
More than our wins, we are proud of the character of our players, our coaches, and our supporters. We know that by participating in sports - whether on the field, on the court, or in the stands - we are bound together by common goals, determination, perseverance, and teamwork. So please join us in whatever capacity you are able.
And be sure to check us out on social media. Just click on the links at the top of the page and follow @LassiterSports on Twitter and Instagram. Go, Trojans!


---
Purchase your tickets online!